A new rumor has been circulating on the interwebs recently about game company IO Interactive possibly making, or remaking, their abandoned fantasy MMO game.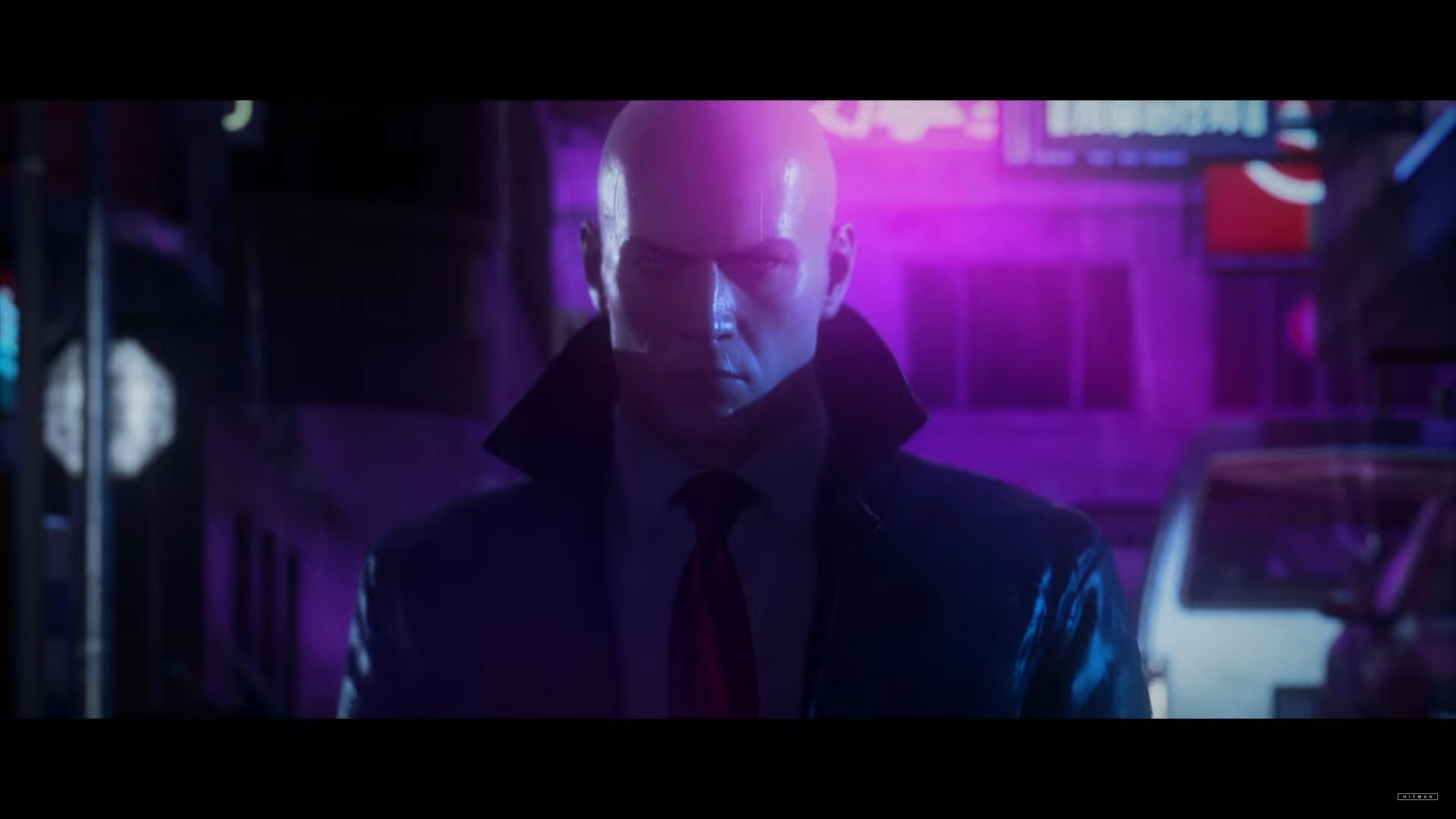 According to a user on Reddit, he calls it "Rex Dominus" and it was mentioned before in an old article done by media outlet IGN. The game company was talking about it there and they had to abandon it to focus on the Hitman series. They were also told that it was a too ambitious project at that time, but it is the perfect opportunity to go back and develop it since they are larger company now.
Media outlet Windows Central also reported about this new IP and they call it Project Dragon. It was revealed that IO Interactive had a chat with media outlet GameIndustry.biz about creating a third team to support a new IP that was something different for the studio.
Earlier this month, IO Interactive Boss Hakan Abrak talked about this new IP during the GI Live: Online keynote speech.
"Without going into too much detail, we have a third universe that we're working actively on, which is a bit different and absolutely a love child," Abrak said. "It is something our core people, our veteran staff, have been dreaming about for some time."
Are these two pieces of information somehow connected to each other? If it is, then this could be the fantasy MMO game they have been dreaming of and just goes by the codename of Project Dragon. It is also possible that Rex Dominus is somehow related as too, maybe even the real title.
What do you think? Are they connected? Share your speculations and comments below!
Here's the GI Live: Online Keynote Speech video: