Game company Epic Games just announced that the whole Kingdom Hearts series will be coming to PC next month.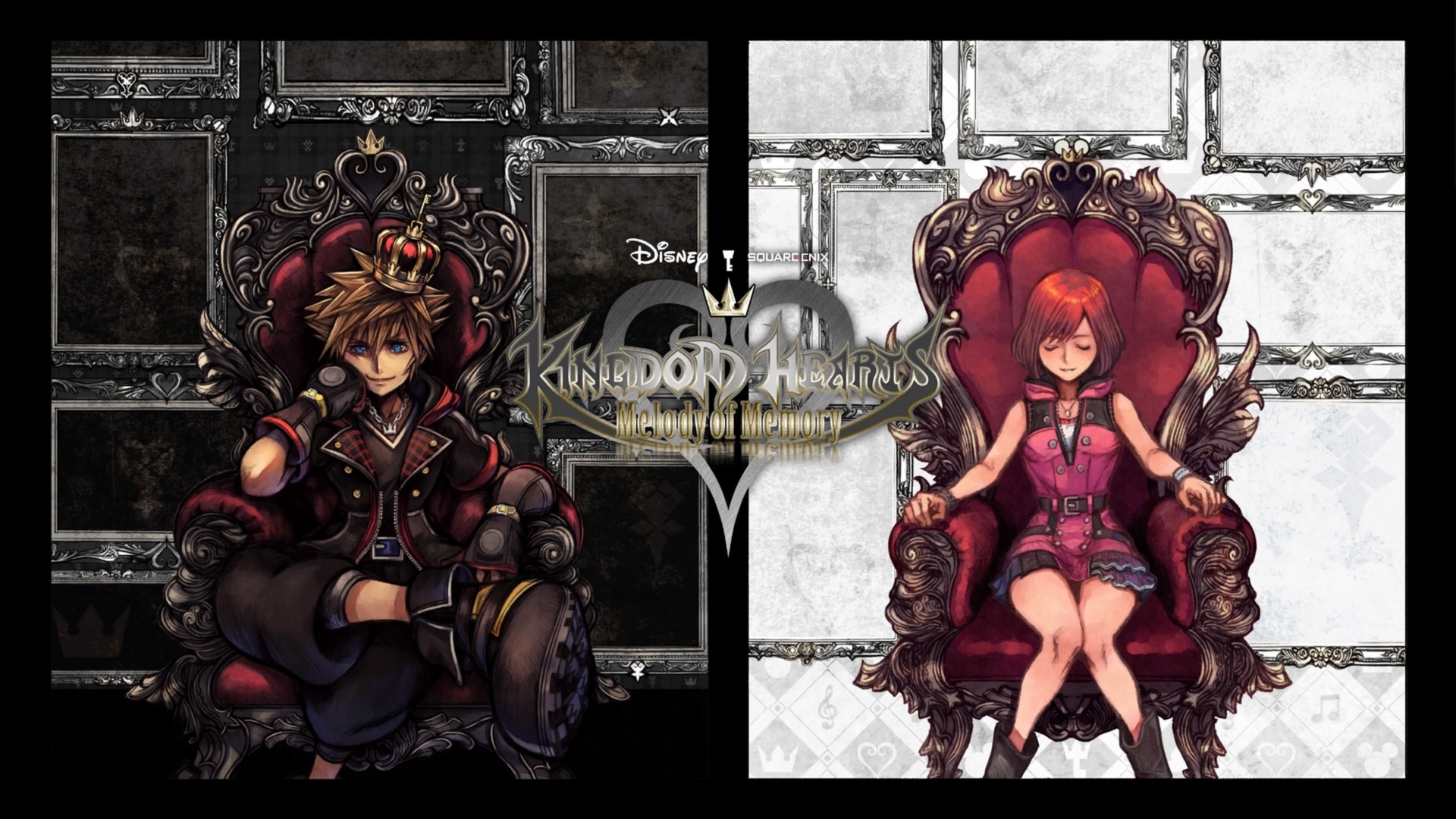 According to a new post by Epic Games on its official Twitter account, the iconic KH series will be coming to PC for the first time ever. It will be released exclusively on Epic Games Store and pre-orders are already starting. It will be available on March 30.
The whole package will include Kingdom Hearts HD 1.5+2.5 ReMIX, Kingdom Hearts HD 2.8 Final Chapter Prologue, Kingdom Hearts III + Re Mind, and Kingdom hearts Melody of Memory. The first game will be priced $49.99 while the rest are $59.99.
Here are the minim and recommended requirements for these titles on PC:
KH1:
| | |
| --- | --- |
| Minimum | Recommended |
| OS Windows 10 64bit (ver. 1909 or later) | OS Windows 10 64bit (ver. 1909 or later) |
| Processor Intel® Core™ i3-3210, AMD A8-7600 | Processor Intel® Core™ i3-3210, AMD A8-7600 |
| Memory 4GB or more | Memory 4GB or more |
| Storage 60GB or more | Storage 60GB or more |
| Direct X Version 12 | |
| Graphics NVIDIA® GeForce® GT 730, AMD Radeon™ R7 240, VRAM 2GB or more | |
KH2:
| | |
| --- | --- |
| Minimum | Recommended |
| OS Windows 10 64bit (ver. 1909 or later) | OS Windows 10 64bit (ver. 1909 or later) |
| Processor Intel® Core™ i5 3330 (3.0GHz) 4core/4Thread AMD Ryzen™ 3 1200(3.1GHz) 4core/4Thread, | Processor Intel® Core™ i5 7500, AMD Ryzen™ 3 3100 |
| Memory 8GB or more | Memory 8GB or more |
| Storage 35GB or more | Storage 35GB or more |
| Direct X Version 12 | Direct X Version 12 |
| Graphics NVIDIA® GeForce® GTX 760 (VRAM 2GB), AMD Radeon™ R7 260X (VRAM 2GB) | Graphics NVIDIA® GeForce™ GTX 1070, AMD Radeon™ RX Vega 56 |
KH3:
| | |
| --- | --- |
| Minimum | Recommended |
| OS Windows 10 64bit (ver. 1909 or later) | OS Windows 10 64bit (ver. 1909 or later) |
| Processor Intel® Core™ i5 3330 (3.0GHz) 4core/4Thread , AMD Ryzen™3 1200 (3.1GHz) 4core/4Thread | Processor Intel® Core™ i5 7500 (3.4GHz) 4core/4Thread, AMD Ryzen™3 3100 (3.1GHz) 4core/8Thread |
| Memory 8GB or more | Memory 8GB or more |
| Storage 75GB or more | Storage 75GB or more |
| Direct X Version 11 | Direct X Version 11 |
| Graphics NVIDIA® GeForce® GTX 760 (VRAM 2GB), AMD Radeon™ R7 260X (VRAM 2GB) | Graphics NVIDIA® GeForce™ GTX 1070 (VRAM 8GB), AMD Radeon™ RX Vega 56 (VRAM 8GB) |
KH Melody of Memory:
| | |
| --- | --- |
| Minimum | Recommended |
| OS Windows® 8.1 / 10 64-bit | OS Windows® 8.1 / 10 64-bit |
| Processor AMD A8-5500 / Intel® Celeron™ G1610 | Processor AMD A10-5700 / Intel® Core™ i3-3210 |
| Memory 8 GB RAM | Memory 8 GB RAM |
| Storage 15GB | Storage 15GB |
| Graphics AMD Radeon™ R7 260X / NVIDIA® GeForce® GTX 750 | Graphics AMD Radeon™ R9 270X / NVIDIA® GeForce® GTX 760 |
| Other 60 FPS @ 1280×720 | Other 60 FPS @ 1920×1080 |
Source: Epic Games