Warner Bros. Games, TT Games, LEGO Group, and Lucasfilm recently released a gameplay trailer for upcoming video game LEGO Star Wars: The Skywalker Saga.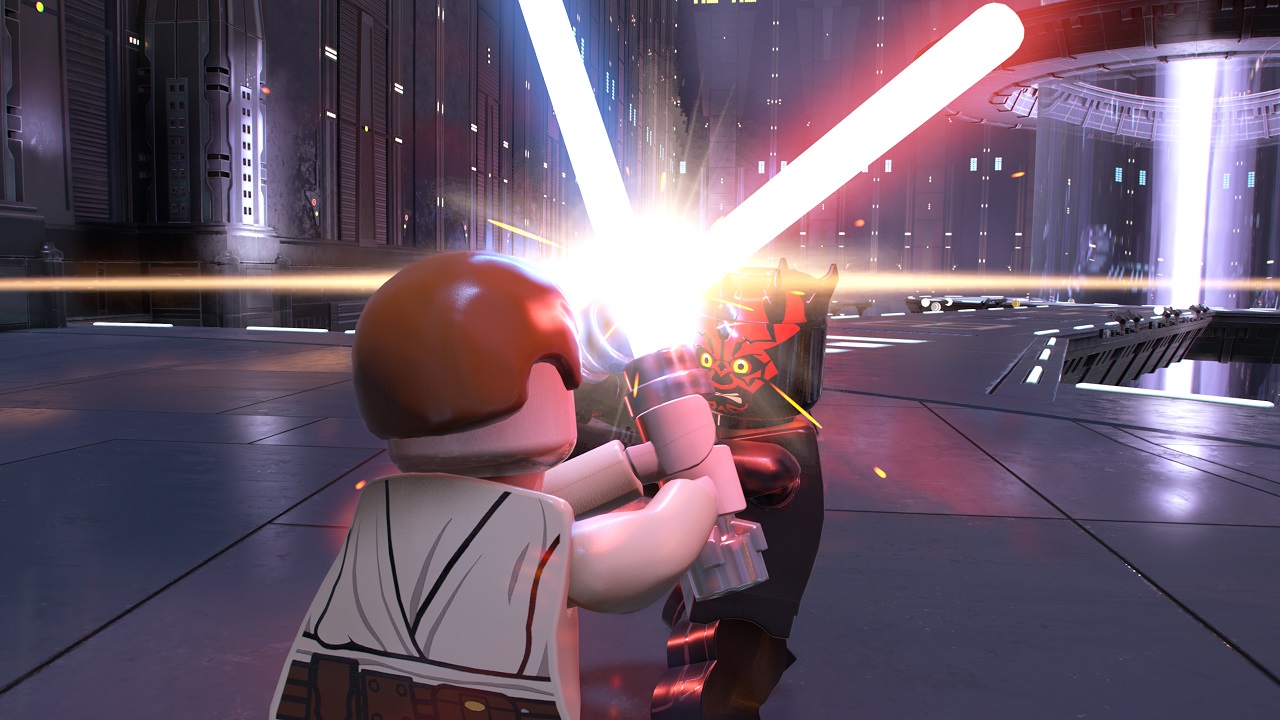 This upcoming game will have players experience memorable moments and nonstop action from all nine Skywalker saga films via LEGO. The game will be released in Spring 2021 for Xbox One, Xbox Series X, PlayStation 5, PlayStation 4, Nintendo Switch, and PC.
The trailer features the adventures of the expansive saga of the Skywalkers with freedom to control hundreds of characters and vehicles that will allow them to discover their own unique journey. They can even start anywhere from the nine episodes. They can even jump through every episode in any order.
The playable characters are Luke Skywalker, Rey, Obi-Wan Kenobi, Finn, BB-8 and other heroes. They can also try out the villains like Darth Vader, Kylo Ren, The Emperor, Darth Maul, and more.
"LEGO® Star Wars™: The Skywalker Saga is a celebration of the heritage and future of LEGO® Star Wars™ games," said Michael Denny, Vice President and Studio Head, TT Games. "For the first time ever, players can explore the legendary adventures from the Skywalker saga in an immense, new game for everyone to play on current and upcoming platforms."
There is a deluxe edition of the game, which features the main game and the Character Collection Bundle Pack with six DLC character packs inspired from other series like The Mandalorian, Rogue One: A Star Wars Story, Solo: A Star Wars Story, Star Wars: The Bad Batch, and more. The physical version of the Deluxe Edition will have the LEGO Star Wars minifigure Luke Skywalker with Blue Milk.
Source: Press Release
Check out the trailer here: