Independent game development team, Doghowl Games, has recently announced that their new tactical online multiplayer first-person horror game, Level Zero, will be coming to Steam this September 17th.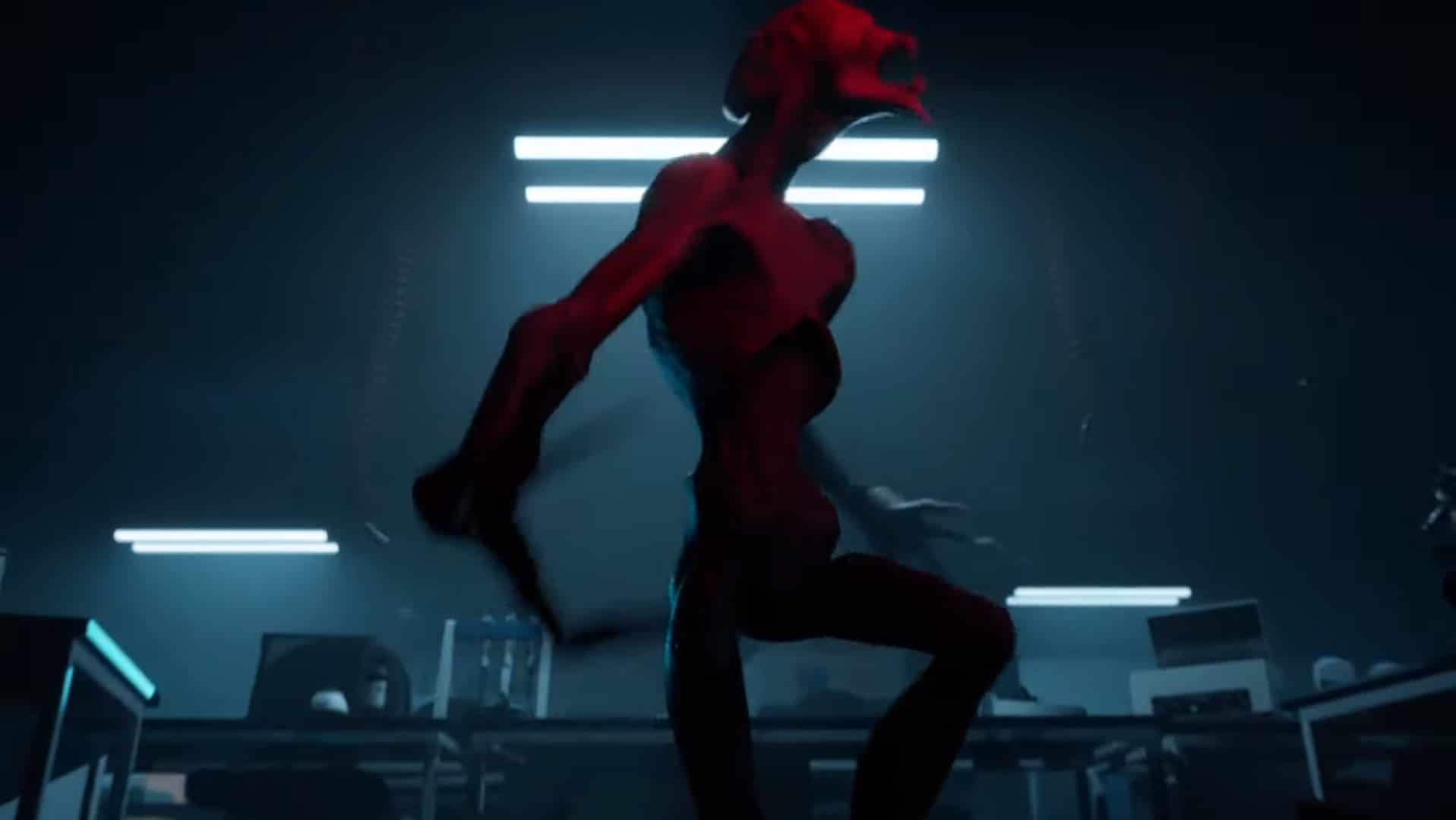 Level Zero takes place on a space station that suffered a disaster due to an attack of hostile creatures. 2 teams play as either the station's staff or the monsters lurking the station. As the humans, you must perform tasks like repairing power control systems by finding parts. As the monsters, you can use telepathic abilities to damage electronics with the endgame task of killing all survivors.
The game will enter Early Access this September. The full version will include map expansions, new and improved male and female character models, on top of new monsters, more random events, and screamers to improve the atmosphere among other features.
Initial Features
Play alone or with a group of friends against other players in different modes such as 1v1, 2v2, and 4v2.
Large, dark and detailed game locations to explore.
Atmospheric graphics that can scare any player.
A system of randomization of items and screamers, which will make each round a unique horror experience.
Immersive sound design that captures the entire atmosphere of a gloomy and destroyed space station.
Future plans for the game post Early Access
Map Expansions/New Locations
New and improved male and female characters, as well as new monsters.
New character animations.
More random events and screamers to improve the atmosphere.
Leaderboard/Player Rating System.
Skins for monsters and human survivors.
Many new telepathic powers for monsters.
Improved UI, menu, and lobby.
Lots of new survival gadgets for humans.
More possibilities of interaction with the station environment.
New ambitious "Survival" mode.
Source: Press Release