Game developer Tripwire Interactive recently released a brand new video titled Thank You For Playing!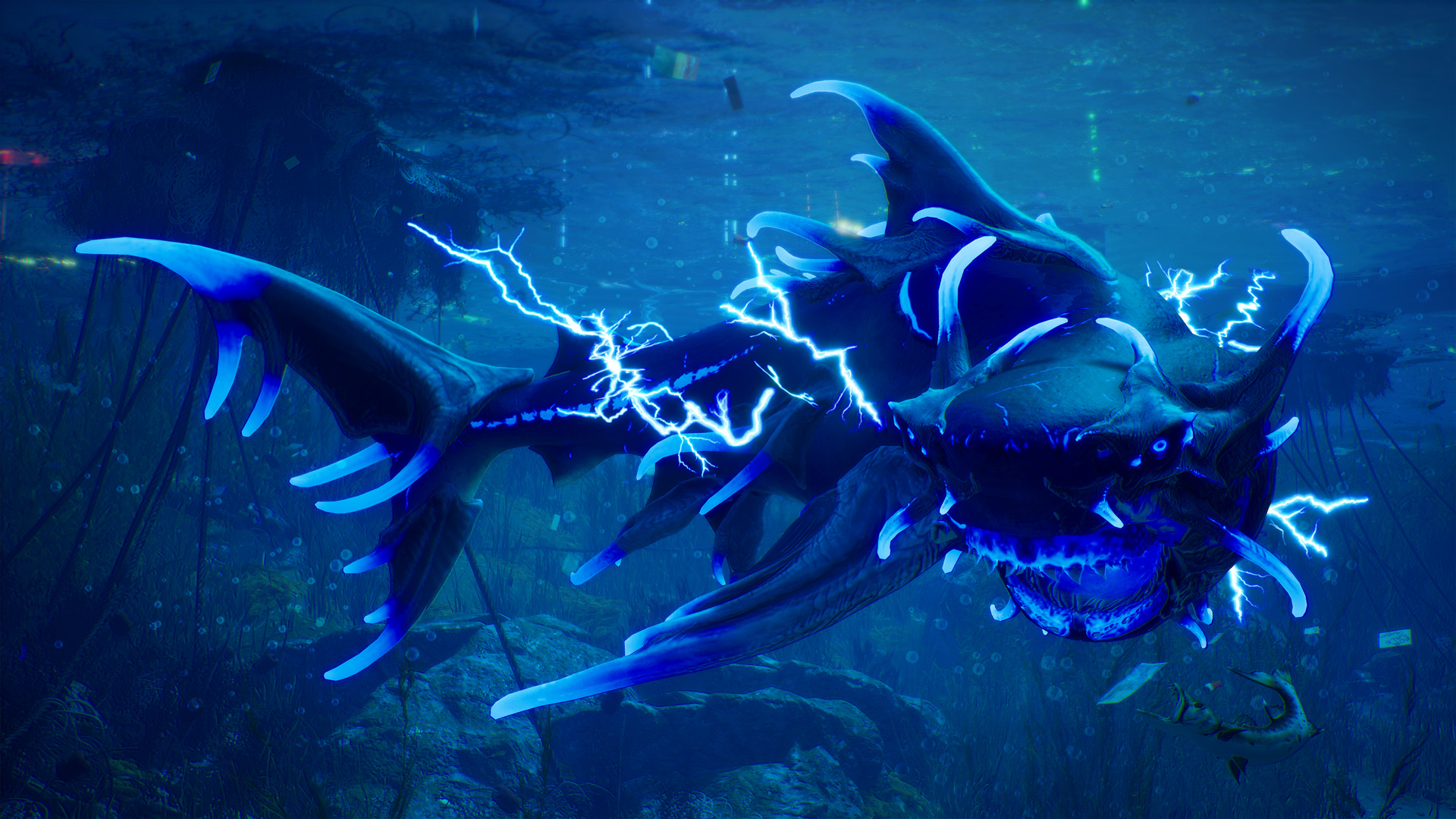 The video essentially thanks the fans for playing the slowly-getting-popular video game due to its witty gameplay, fun mechanics, and shark terror. It also shows the players and reviewers who have enjoyed playing and streaming their gameplay online.
The game is now available on PlayStation 4, Xbox One, and PC.
Source: Press Release
Check out the video here: