Warner Bros. Interactive Entertainment seems to be quite attractive to another game company and this time it is Microsoft.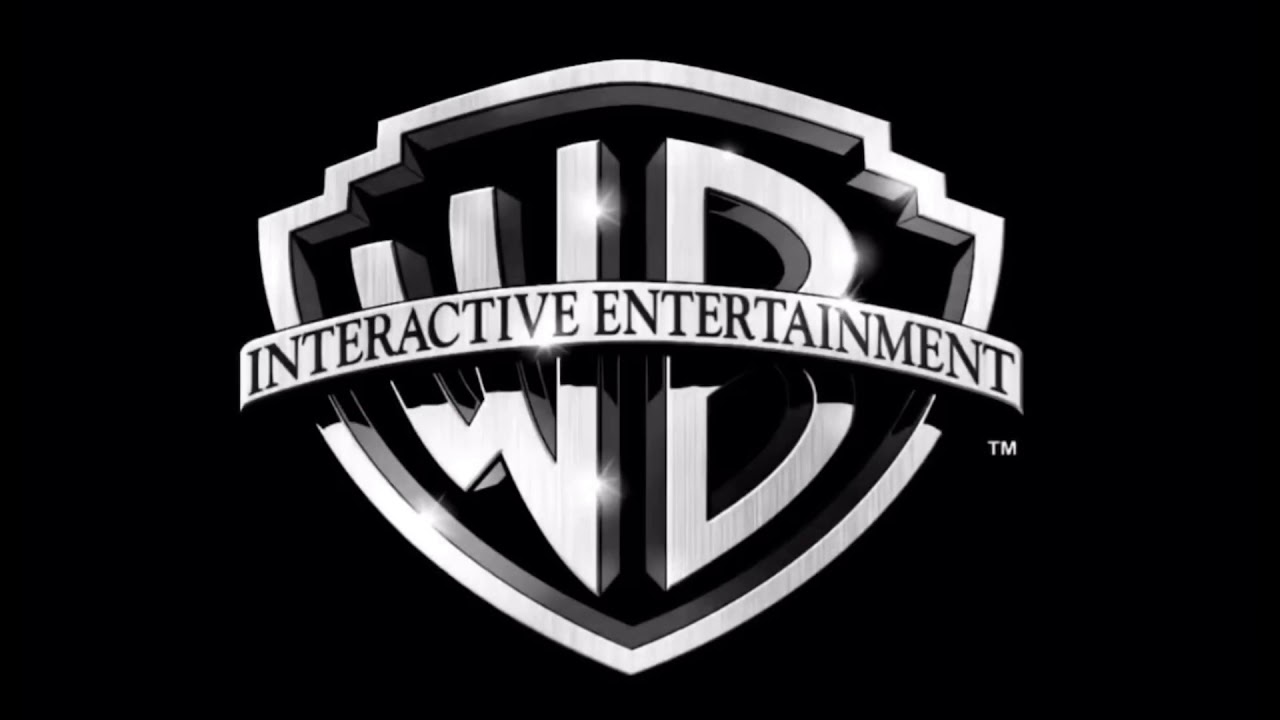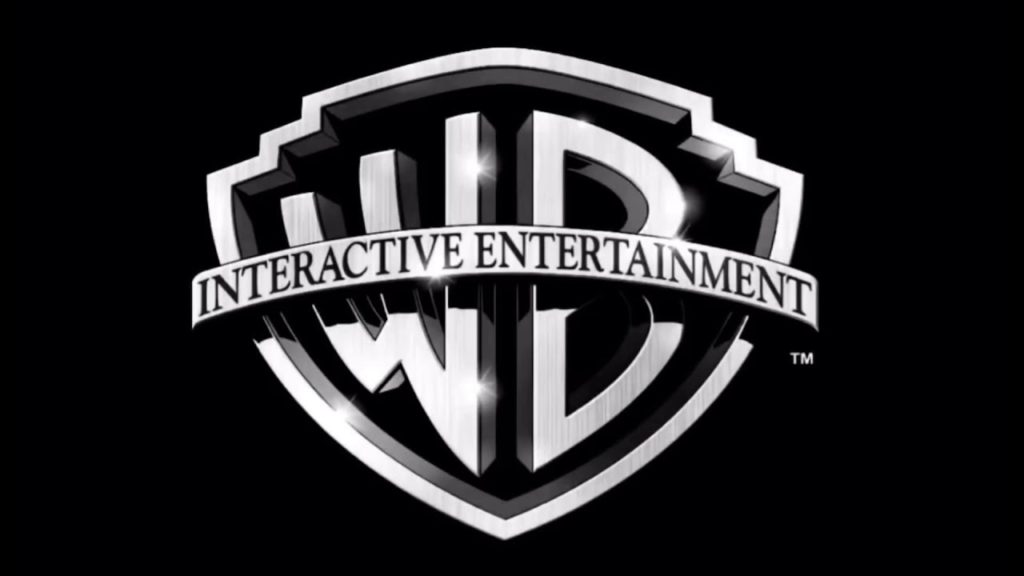 A new report came in recently by The Information. It revealed that Microsoft is interested in acquiring the games division of Warner Bros. It seems this is a move to get some big line-ups for the next-gen games in the future.
Other sources revealed that there are also other potential buyers of the game division. These companies are EA, Take Two Interactive, and Activision Blizzard. No transaction has been made yet according to the sources so Warner Bros. Interactive Entertainment is still within the hands of AT&T.
AT&T is still the owner but they are in hot water. They want to part ways with the game division due to the big debt they have accumulated, which is about $154 billion.
Source: The Information via VG247