With the release of the Mortal Kombat Movie 2021 today on HBO Max and select theaters, new details are being shared and one of them might possibly be about the series' future.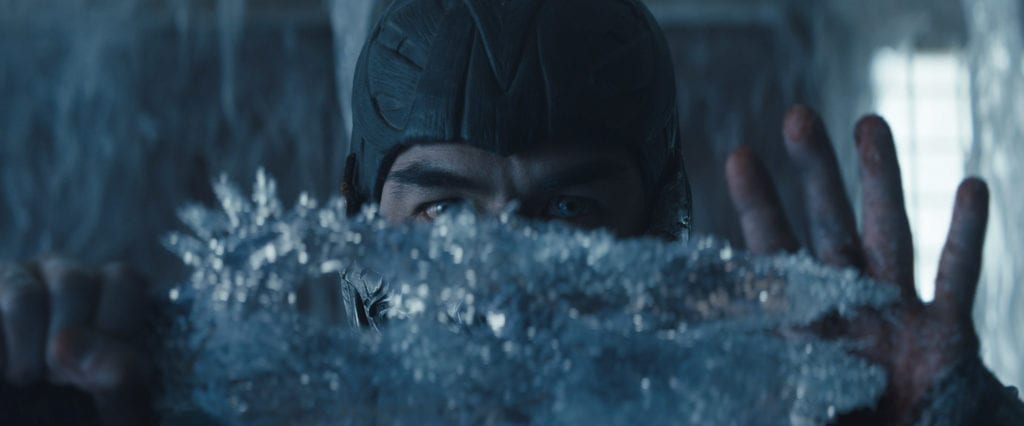 Yes, that is right, it is going to be a series as Sub-Zero actor Joe Taslim has confirmed that there will be four more installments in the future since he is signing up for those. He recently told the recent Just for Variety podcast "If this one's successful, maybe we do more."
With the critics and fans posting their latest reactions to the new movie, it seems the sequels are for sure happening. Others might not have yet to watch it today, but everyone is already loving this particular version.
Taslim also shared his first encounter with the franchise. He played the original game for the first time when he was just 12 years old. "I was born in South Sumatra. We were poor so I didn't have the console because it's expensive," Taslim shared. "I went to my friend's house every day to play the game. But you get there and there are like 10 kids lining up. Who wins keeps playing…so it takes me to get to my part like 40 minutes."
Mortal Kombat Movie 2021 airs today, April 23 on select theaters and HBO Max. For those who have watched it already, what do you think of the movie? And for those who are going to watch it, what are you expecting? Leave your comments below!
Source: Variety