A new report revealed that the PS5 is going to get a unique overhaul soon and it will have a rather interesting unique feature.
According to media outlet Insider Gaming, some of their sources revealed that this is the next version of the PS5. This will be the replacement of the A, B, and C chassis versions of the PS5 since launch. This will now become the D chassis and will have almost identical hardware to the current PS5 consoles that are already available but it has a very unique feature.
The sources claim that the new PS5 model will have a detachable disk drive. It can be connected to the PS5 using an extra USB-C port on the back of the console, which is a genius move by Sony Interactive Entertainment by the way if this is true.
The new PS5 model is rumored to be sold on its own or can be sold together with the detachable disc drive. The disc drive can be purchased separately too, which will be helpful for those PS5s with a broken detachable disc drive. This could become its replacement.
According to the sources, while the detachable disc drive is portable, it will not change the look of the console and will attach to it without looking external at all. This new PS5 mode will still look the same as the current model we have today.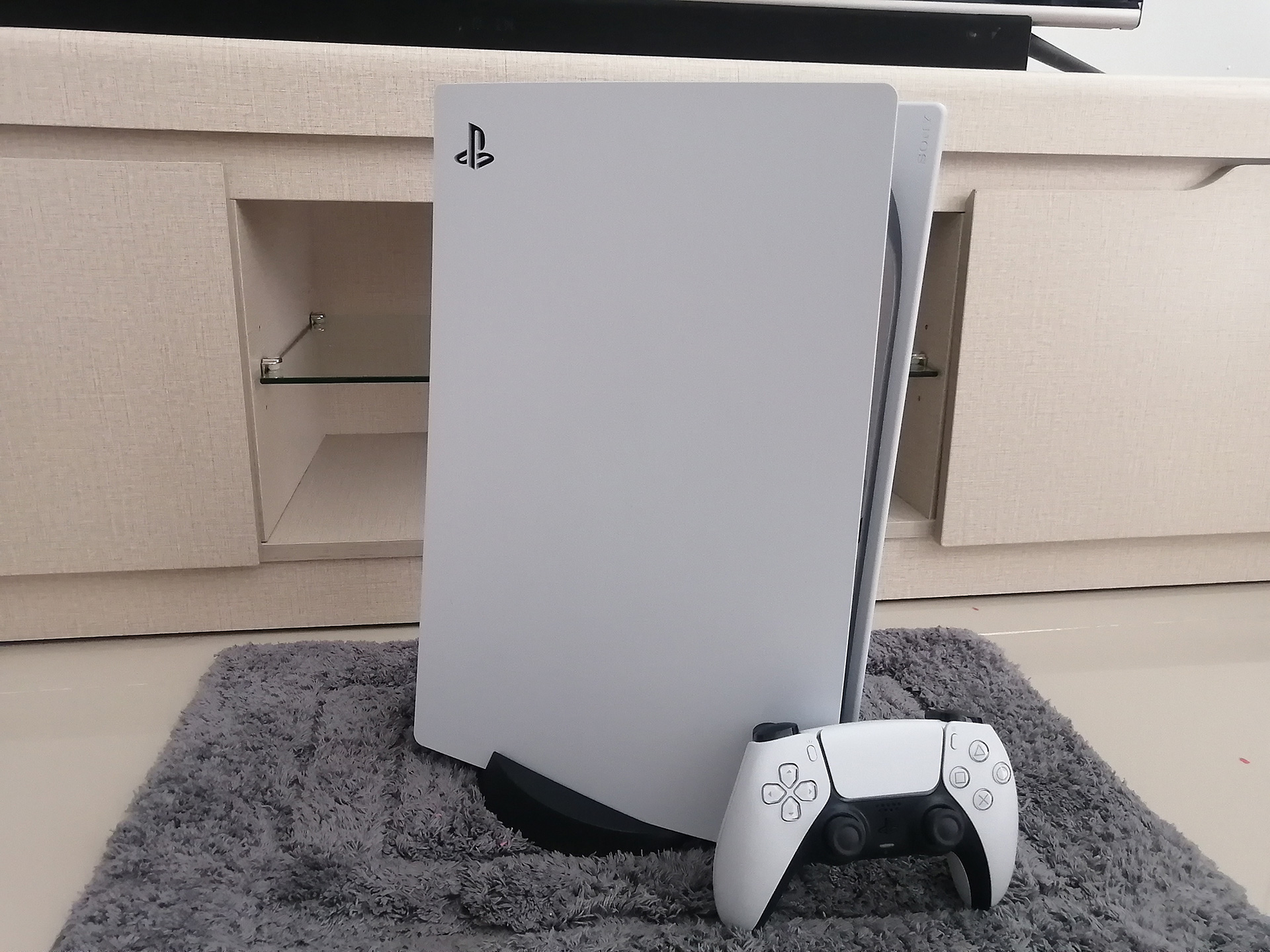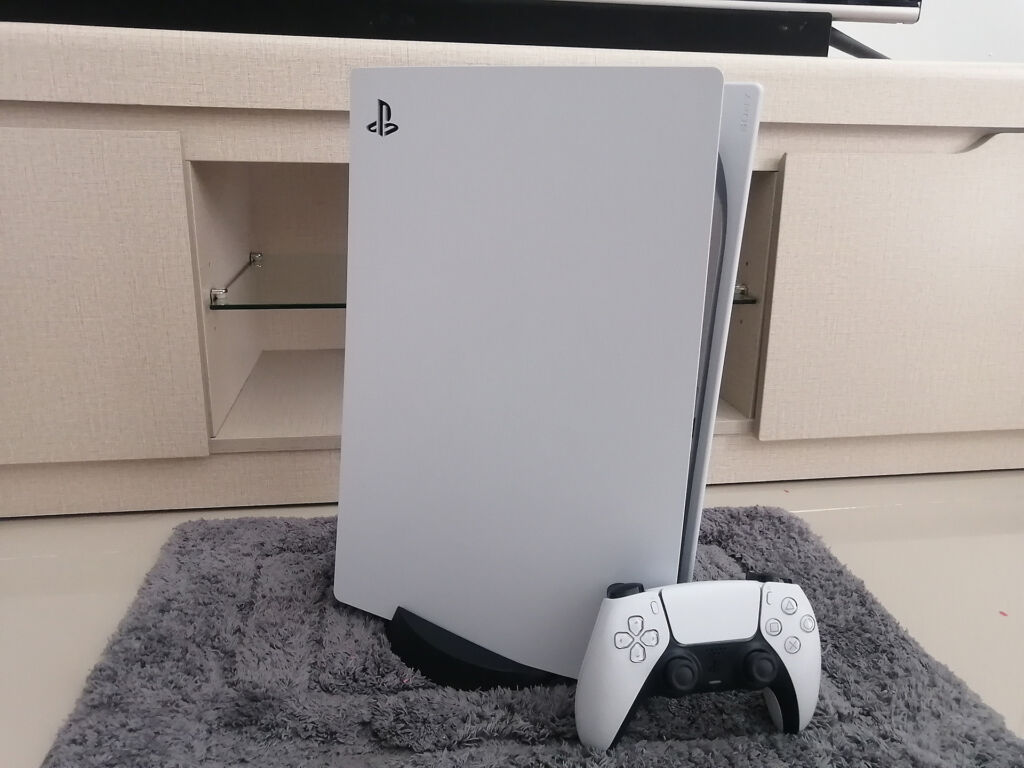 If all of this is true, then this will make the new PS5 lighter compared to the other models without the external disc drive attached.