Game company Nintendo recently announced that a new Nintendo Direct Livestream will be airing tomorrow.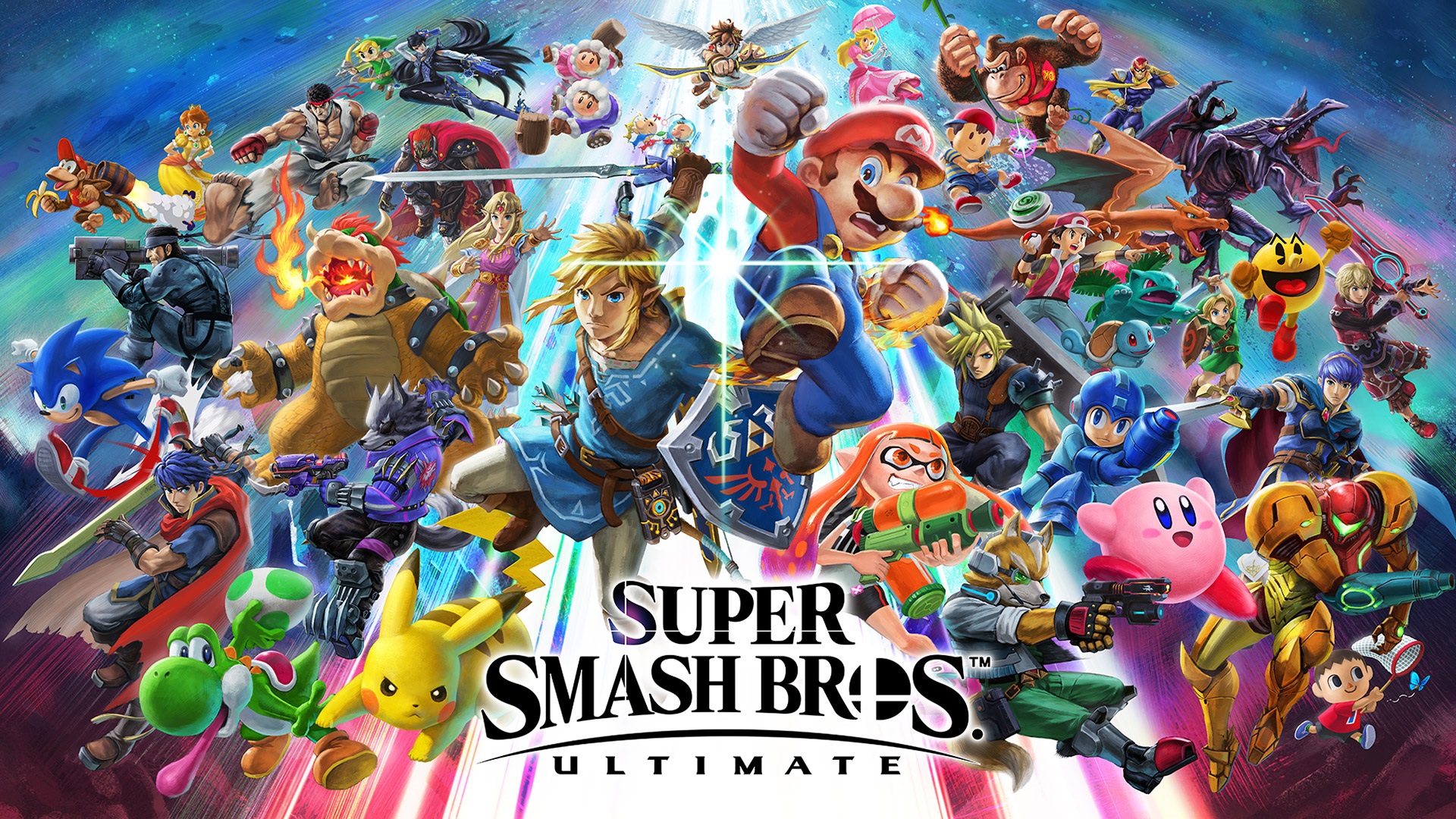 The upcoming Direct Livestream will be airing on February 17 at 2pm PT. It will air on the official YouTube channel of the game company.
Nintendo revealed that the new livestream will be roughly 50 minutes long and will be about information focused on available games. The title mentioned was Smash Bros Ultimate but there should be other recently released games as well. They also stated that more details will be revealed for upcoming games that will come to the Nintendo Switch in the first half of this year.
Some fans are already speculating that these new games will be related to the Zelda franchise, Persona, and more. Some are even taking a long shot guess that Persona 5 vanilla version could be coming to Nintendo Switch soon. No official confirmation yet, but it could happen.
Source: Official Website
Check it out here: