Giant Squid Creative Director Matt Nava recently took to PlayStation Blog to announce the official release date of upcoming video game Pathless.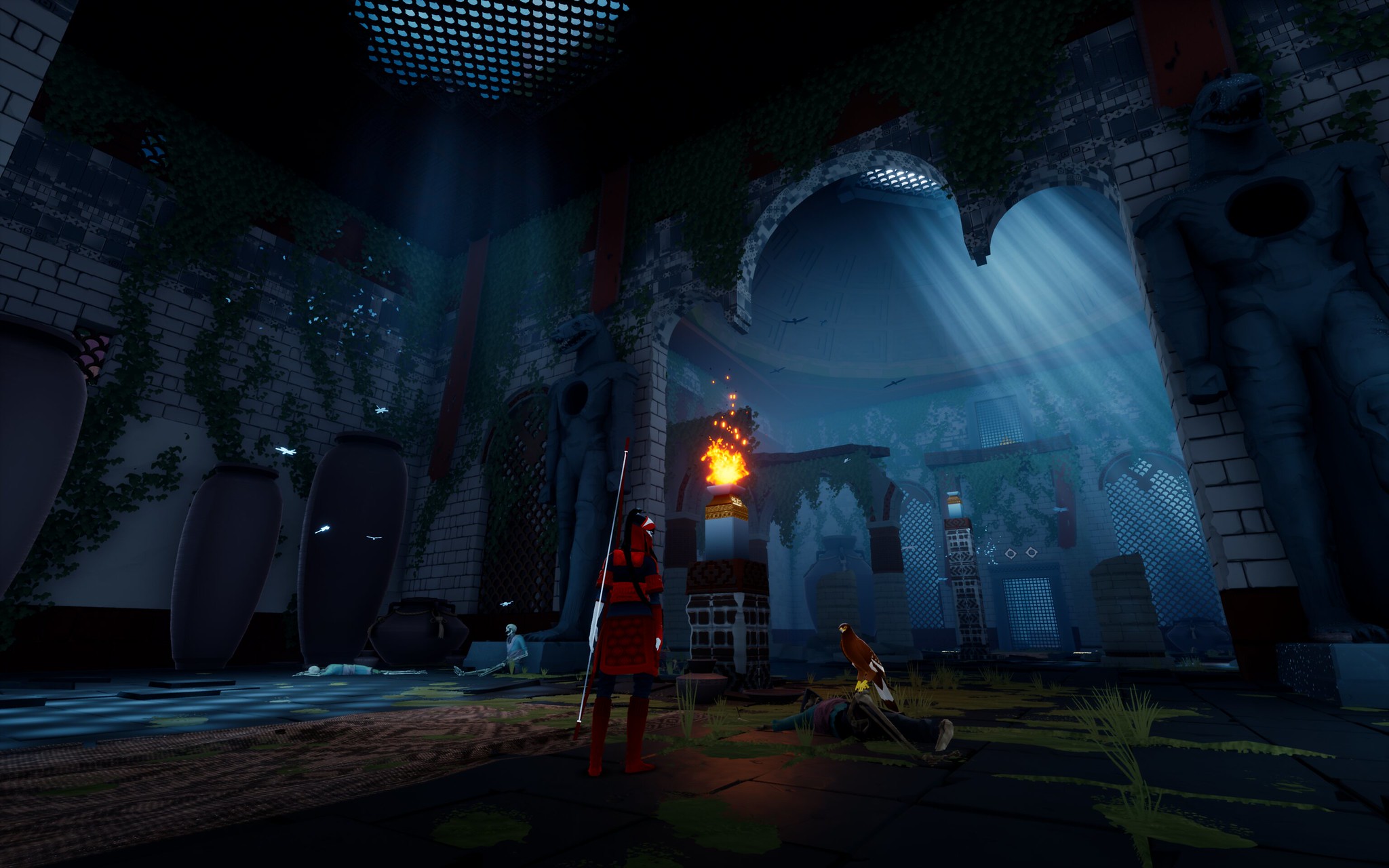 The upcoming video game will be coming to the PlayStation 4 and PlayStation 5 this coming Nov. 12. It will be a PS5 launch title, which introduces a lot of changes for the game. It will offer improved visuals for open world environment, fast, fluid movement in 60 fps, haptic trigger effects, and more.
The developers were busy the last few months putting the finishing touches on the game's world. Nava shared that every corner of the open world is handcrafted to provide a truly rewarding exploratory experience.
The creative director hinted that players should be checking every nook and cranny in this game. It holds secrets everywhere like forgotten lore or arcane puzzles to solve.
There will be no map, which is why every building, every landmark, every grove and vista will stand out. This will be the player's way to find their way through the world that is engulfed in darkness.
Source: PlayStation Blog