In a recent interview with Sony Interactive Entertainment President and CEO Jim Ryan with the Washington Post, he confirmed a certain feature that the PlayStation 5 will have on launch.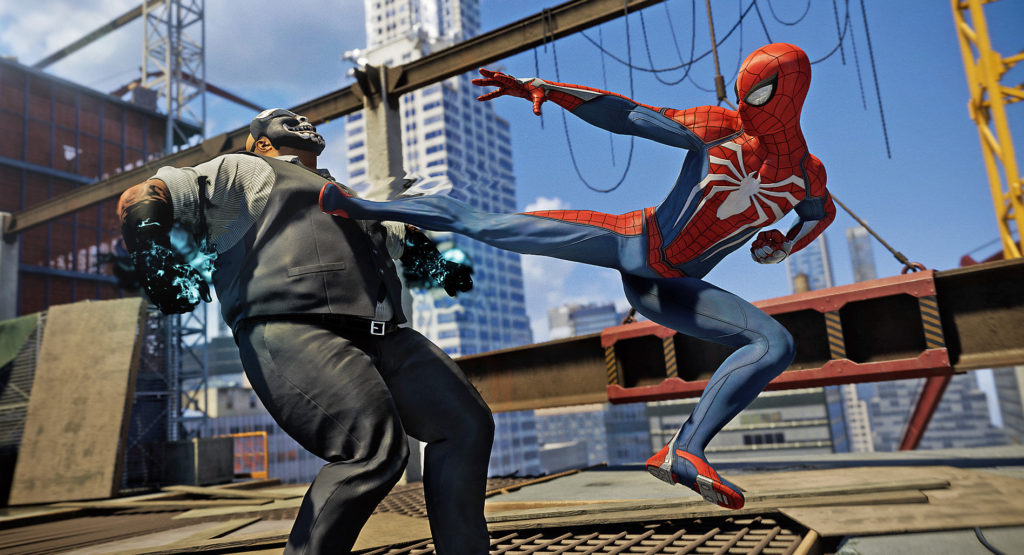 Ryan revealed that the guys from SIE have tested thousands of games for PlayStation 4 backwards compatibility. In the interview, he was proud to announce that "99 percent" of those titles can be played on the PS5 without any issues. This meant that consumers who have PS4 titles and are planning to transition to the PS5 can rest easy because they can still play those games on the next-gen console. There is no need to sell or give those away.
The SIE CEO is expecting that the PS4's expected life span will be up to four years more. He says that the PS4 community will continue to be important to their company. He also expects that many consumers will be transitioning to the PS5 so they have to do their jobs, but he also thinks that there will be more of them that will still be playing on the PS4.
PlayStation 5 will be released this coming Nov. 12 for a few specific countries, while the rest of the world will get it on Nov. 19.
Interview source: The Washington Post