A recent listing on the online shopping site Amazon UK might have possibly revealed the price of the upcoming next-gen PlayStation 5 console system.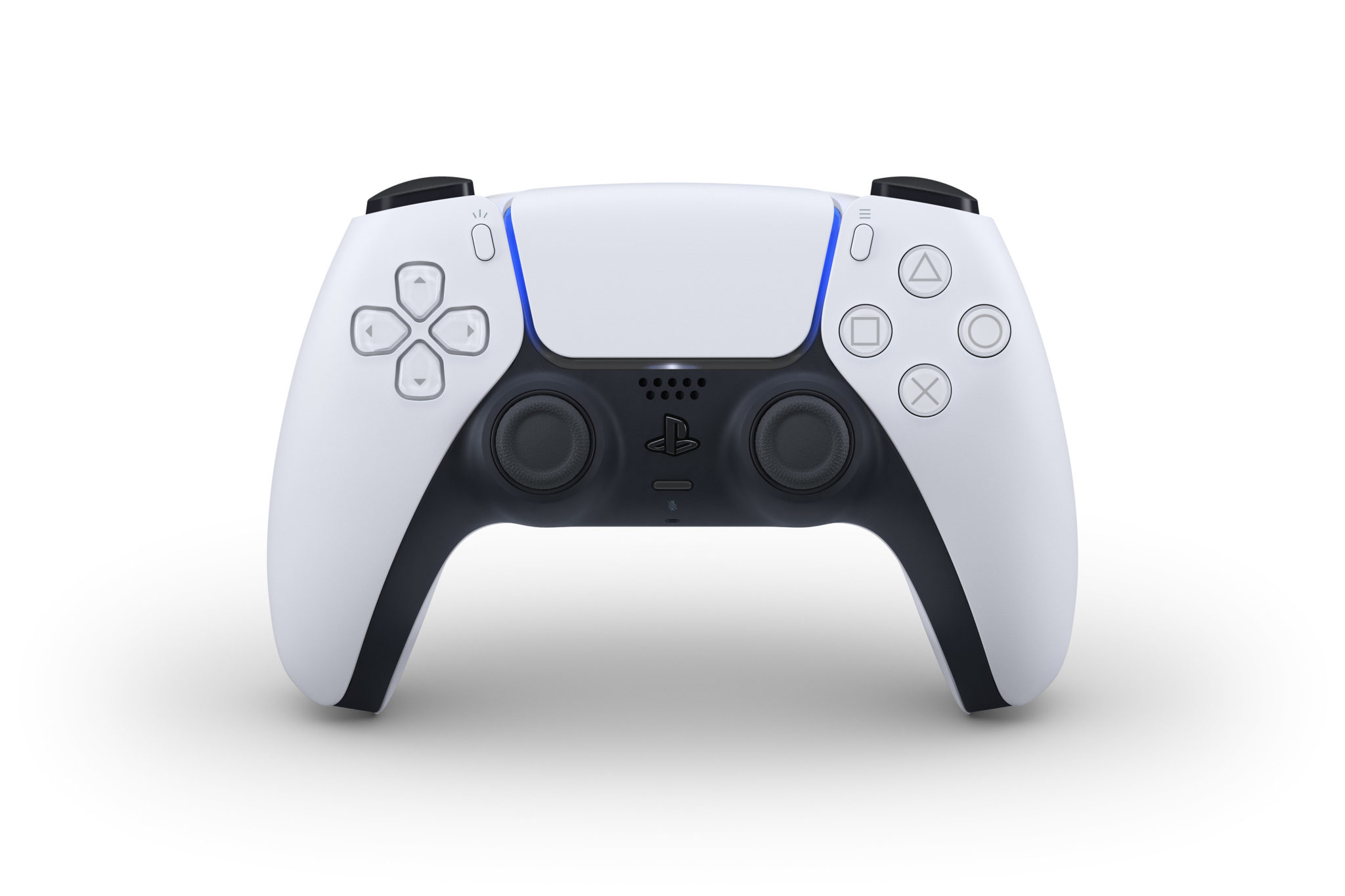 According to the placeholder page of Sony Interactive Entertainment's PS5 console, the price could be £599.99. The placeholder page is gone now, but somebody was able to screenshot it and share it online. It was even said that person was able to place an order of the said next-generation console. It was captioned PlayStation 5 2 TB. No other details were posted. If bought on Amazon US, this would be $599.99.
SIE has not officially confirmed this. The screenshot only revealed the placeholder price and might be changed when officially announced later.
The upcoming PlayStation 5 reveal event will be held on June 11.