A recent report showed a PlayStation 5 related accessory and was patented recently by Sony Interactive Entertainment.
PlayStation 5 controller has same look but with some changes
The patented controller seems to have the same look of the current controller for the PlayStation 4, DualShock 4. It has the same shape, but it has some slight changes to it. It could mean there are some new features to it, but the patent from Sony did not show a lot of details of the future controller.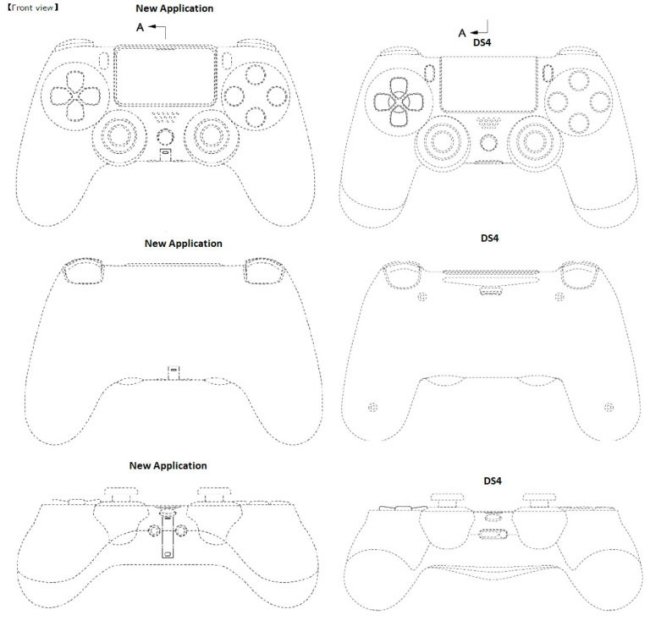 The new controller does look a bit thicker compared to the DS4. The sticks look smaller, while the triggers have slightly grown in size. The touchpad is still the same with the speaker beneath it. One clear change is noticeable, which is the light bar that is gone now. Aside from that, the inputs on the controller's underside were revealed. One space could serve as a spot for the controller's built-in microphone. The other could be dedicated to Sony's adaption of USB-C for charging purposes.
It was reported recently that the new controllers will have a haptic feedback and adaptive triggers.
The PS5 will launch on an unspecific date late in 2020.
Source: Japan Patent Office