PlayStation 5 confirmed to remove the optical audio out.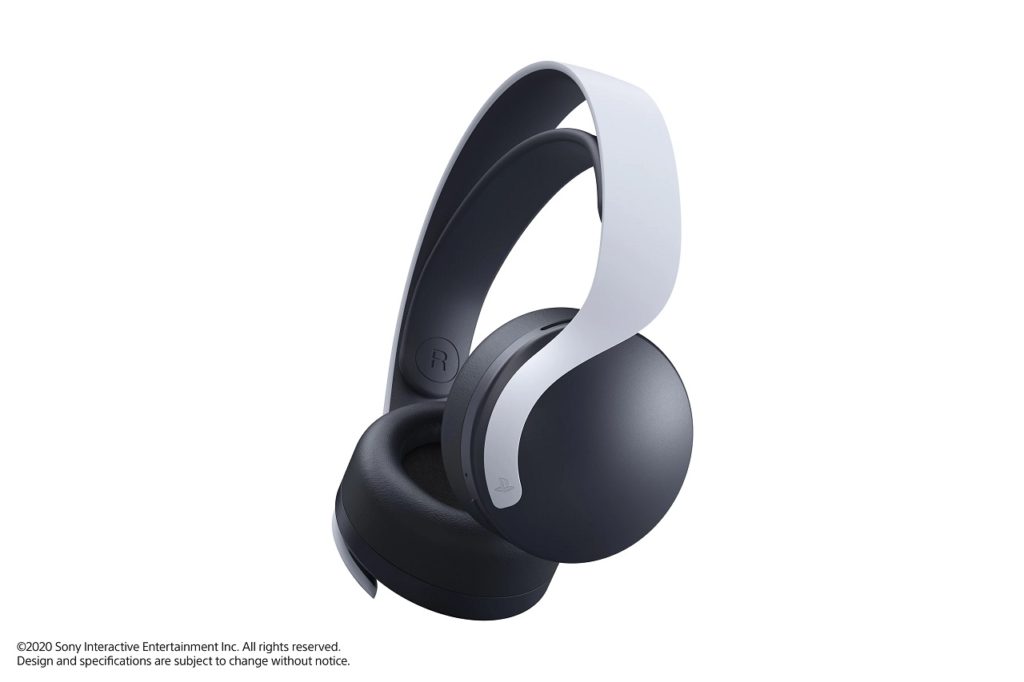 Unlike the predecessor PlayStation 4 and PlayStation 4 Pro, the next-gen console will not have the optical audio out port. This is the same move with Microsoft who also decided to do that with the Xbox Series X.
This information actually came from headset manufacturer Astro, which revealed this in a briefing that several gaming press attended. They were talking about which of its various headsets will be working on the next gen consoles.
Gaming publication Destructoid revealed that Astro confirmed that it will offer an HDMI-to-optical splitter on PS5 for its headsets to work. This will split the audio signal out of the HDMI while allowing 4K passthrough for video. The headset manufacturer assures the public that it will not give any lag to the signal and will support HDMI 2.1 and HDCP.
This is quit the big news despite Sony Interactive Entertainment not giving everyone the heads up for this and instead getting the information from a 3rd party. Hopefully more explanation will be given later on. In my speculation, they will be promoting more on their Pulse 3D Wireless Audio headset than going for the 3rd party headsets.
Source: Destructoid