Game company Sony Interactive Entertainment has officially revealed the new lineup of games coming to the subscription service PlayStation Now.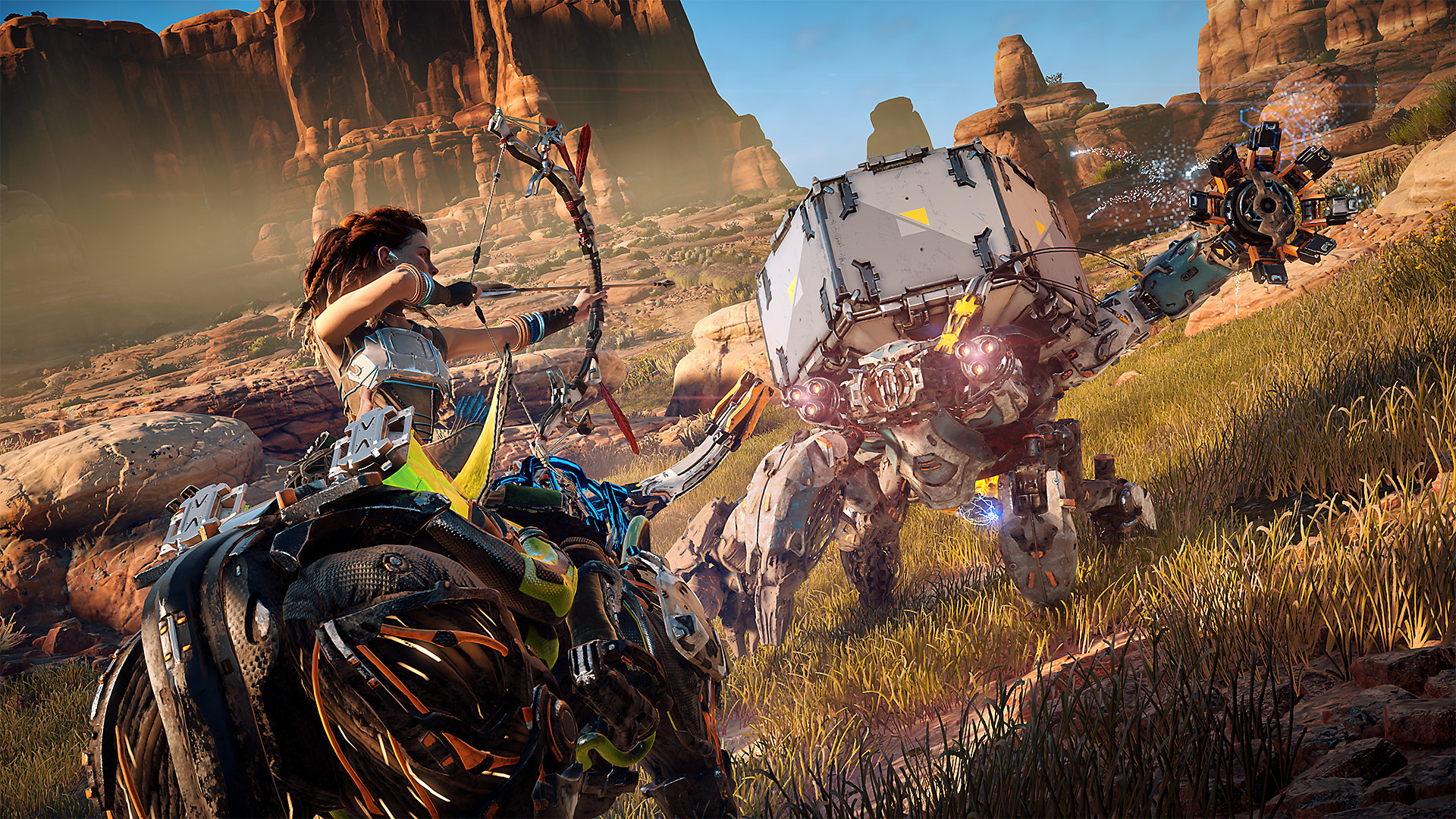 The new titles coming to PS Now are Horizon Zero Dawn, Wreckfest: Drive Hard. Die Last, Broforce, , The Surge 2, Stranded Deep and Darksiders III.
Horizon Zero Dawn follows the story of Aloy as she gets to adventure a post-apocalyptic Earth ruled by Machines. The PS Now version also includes the huge expansion The Frozen Wild with new lands, skills, weapons and machines to fight.
Stranded Deep is a survival open world video game where players are stranded in the middle of the Pacific Ocean. They will need to survive and craft tools, weapons, and shelter.
Broforce is a four-man team side-scrolling video game with platforming and shooting. It greatly reminds fans of popular old-school classic Contra.
Wreckfest: Drive Hard. Die Last is a full-contact racer game by the creators of FlatOut. Players can race and upgrade their cars, improve their looks and toughen up their body armor to survive many car crashes and fights in competitive races.
The Surge 2 is a third-person action RPG with elements borrowed from the Souls franchise mixed in with futuristic technology. Players fight monstrous threats and steal their valuable equipment to upgrade their own abilities to become stronger.
Darksiders III follows the story of Fury, one of the Four Horsemen. She fights against the Seven Deadly Sins in apocalyptic Earth with different weapons and forms.
Get them all with PlayStation Now.
Source: PlayStation Blog