A new report claims that there will be a new PlayStation State of Play this coming March 2023.
According to known insider Jeff Grubb, the allegedly upcoming PlayStation State of Play is happening in March 2023 and also claims that there will be a bigger showcase before the start of E3 2023. For the prior event, he says that it will not be what everyone expects.
Grubb advises fans not to get too hyped for the upcoming PlayStation State of Play event. They will need to lower their expectations as he claimed that the showcase will be "low key". There is a small chance that it will be showcased before March, but he is quite confident that this will be an early March event.
The informer also claimed that there will be another event scheduled before June 2023. This is going to be a bigger event that will be on the opposite of the upcoming E3 2023 as Sony has no plans to join. It is speculated that this is where Sony will showcase their upcoming big games like Marvel's Spider-Man 2 and more.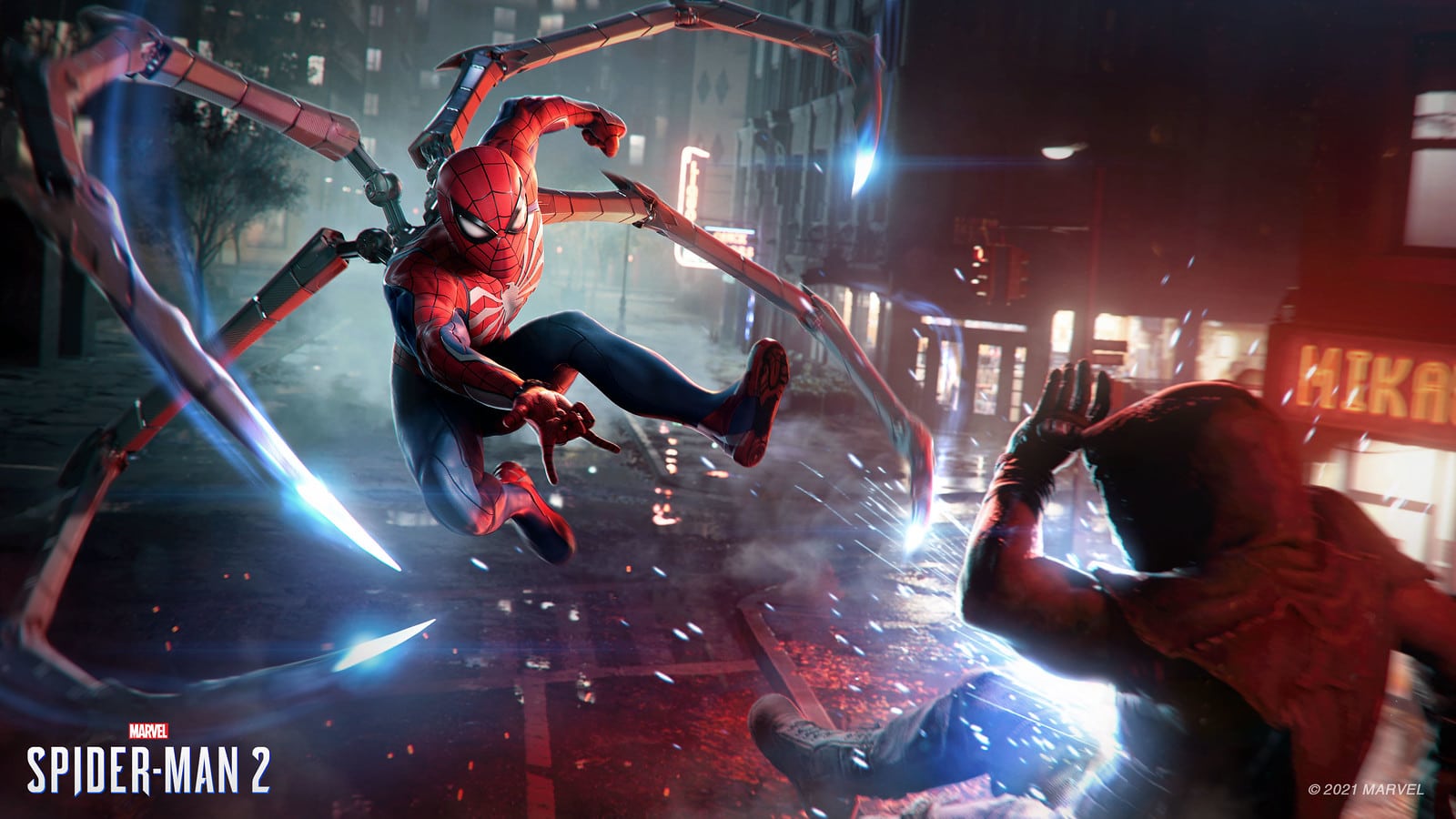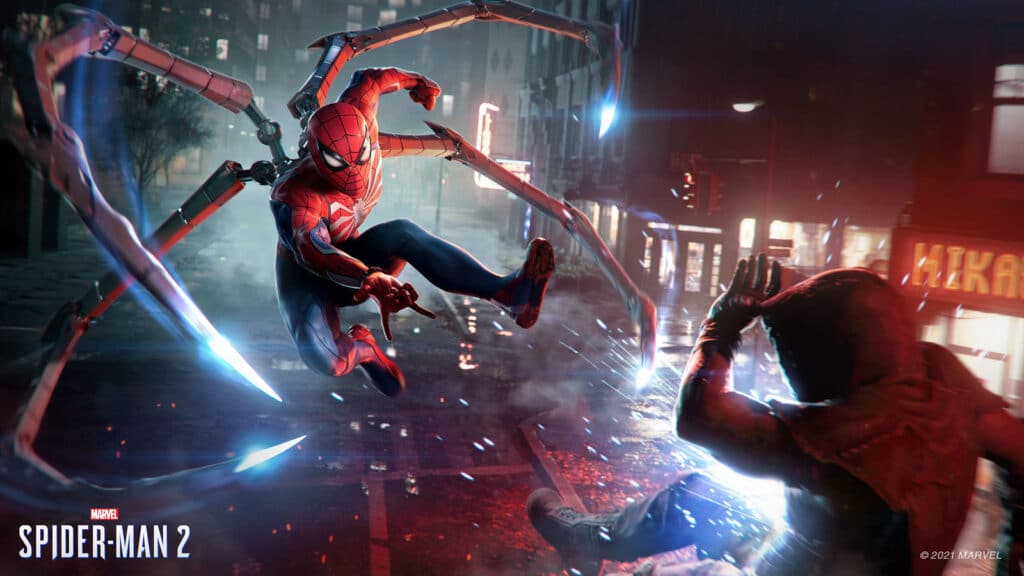 Sony has not made any statements to confirm or deny these claims.