Sony Interactive Entertainment has recently started its Black Friday Sale of several titles on the PlayStation Store in the US.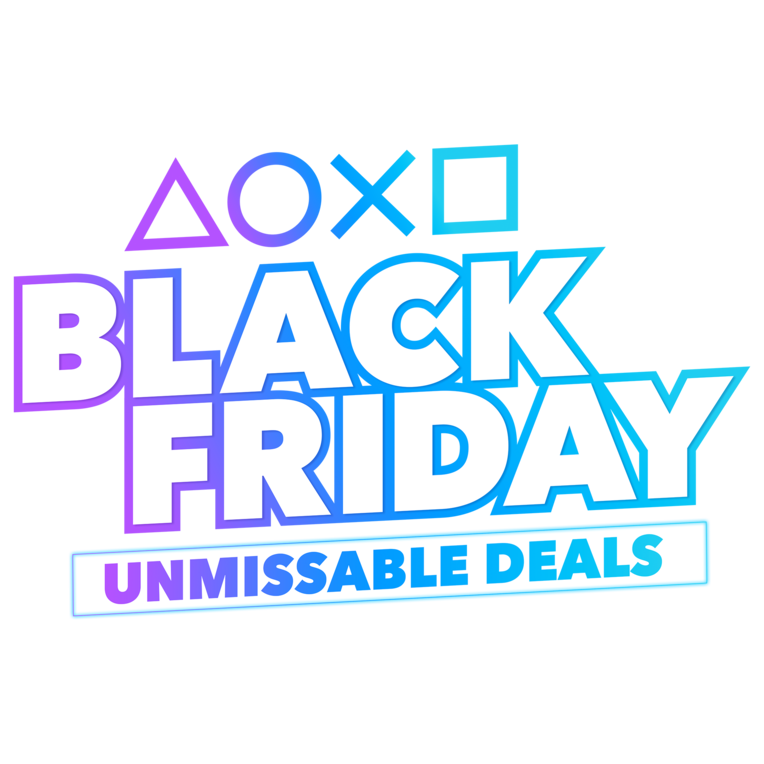 Several popular titles are now discounted from 25 to 80+ percent. These titles range from old to recently released ones on digital. Here are some titles that are highly suggested for purchase right now:
Watch Dogs: Legion Ultimate Edition $80.39
Watch Dogs: Legion $40.19
The Last of Us Part II Digital Deluxe Edition $39.89
Doom Eternal Deluxe Edition $29.69
Persona 5 Royale Ultimate Edition $49.99
Persona 5 Royal $29.99
Ghost of Tsushima Digital Deluxe Edition $49.69
Star Wars Jedi: Fallen Order EA Play Included $29.99
Star Wars: Squadrons $23.99
Nioh 2 $24.79
Final Fantasy VII Remake $39.59
Final Fantasy VII Remake Digital Deluxe Edition $52.79
Check out more of the list here.
The PlayStation Store Black Friday Sale will end of December 1.