Yakir Israel, CEO of Adventure4Life Studios, announces the release of a new Kickstarter campaign on June 22nd to fund the adventure game Plot of the Druid. This announcement comes with an exciting new trailer:
Plot of the Druid is about the adventures of a disgraced former druid apprentice who is pulled into a perilous quest to regain his honor and save the world from a terrifying imbalance of nature. During his quest, he'll have to enhance his powers and gain special abilities in order to deal with the harsh (but amusing) world around him.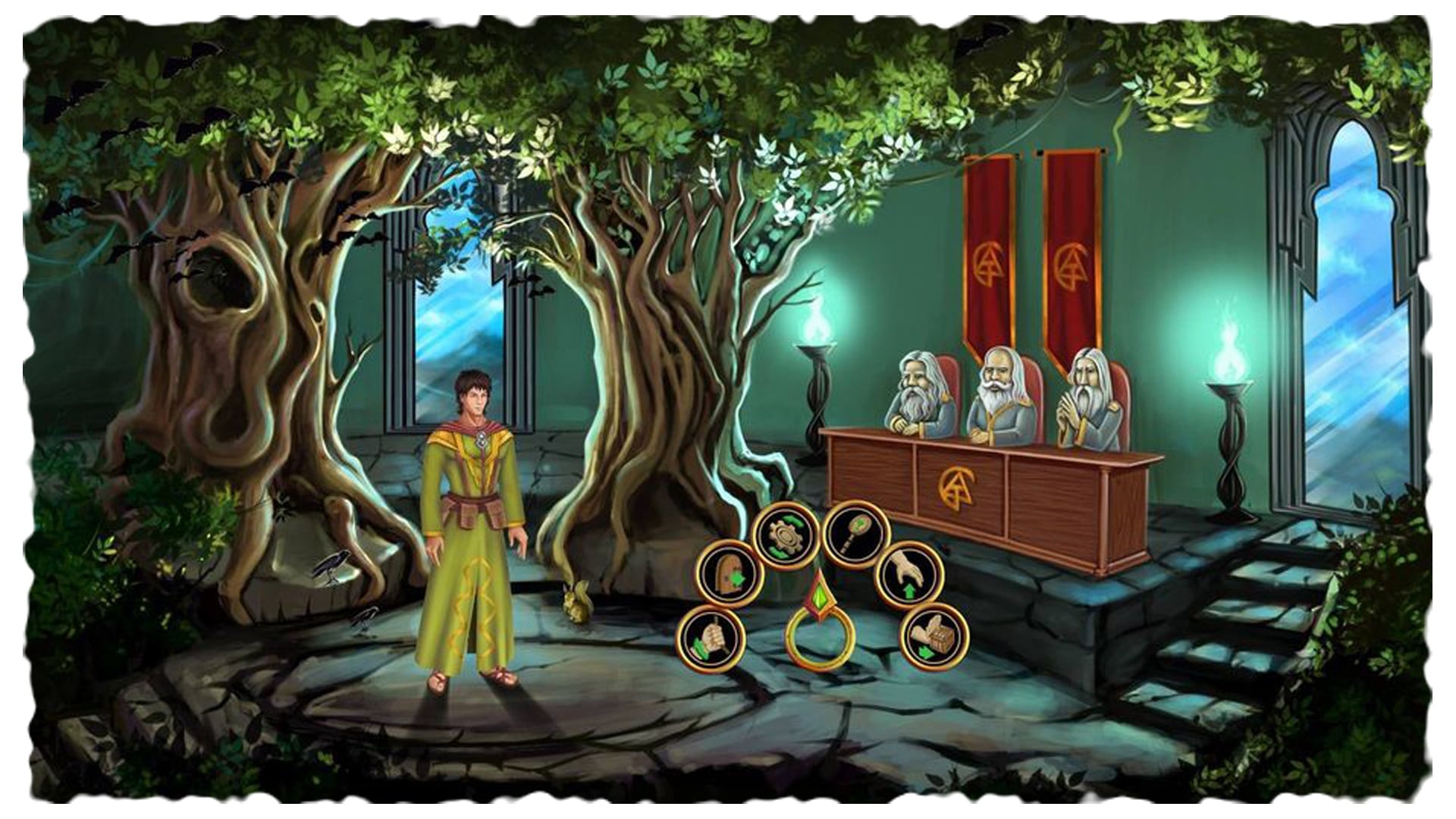 Key Features:
Laugh Out Loud: Sarcastic British humor that will have you giggling and cracking up.
Choice of Approach: Human or animal… What's the best way to solve a given puzzle? You will have to decide!
Flexible Difficulty: Two difficulty levels to choose from in order to provide a fun and challenging experience to all players regardless of their experience.
Magical Outcomes: Use elemental spells of nature to deal with epic evils or just minor irritations. It really depends on who you ask…
Beautiful Voice Acting: Be staggered by the dozens of wacky characters, ALL fully voiced.
Wide World: Explore the fantasy setting to your heart's content, with many objects to point and click on!
Chocolate Goodness: Yes, read that right! There are lots and lots of easter eggs in this game.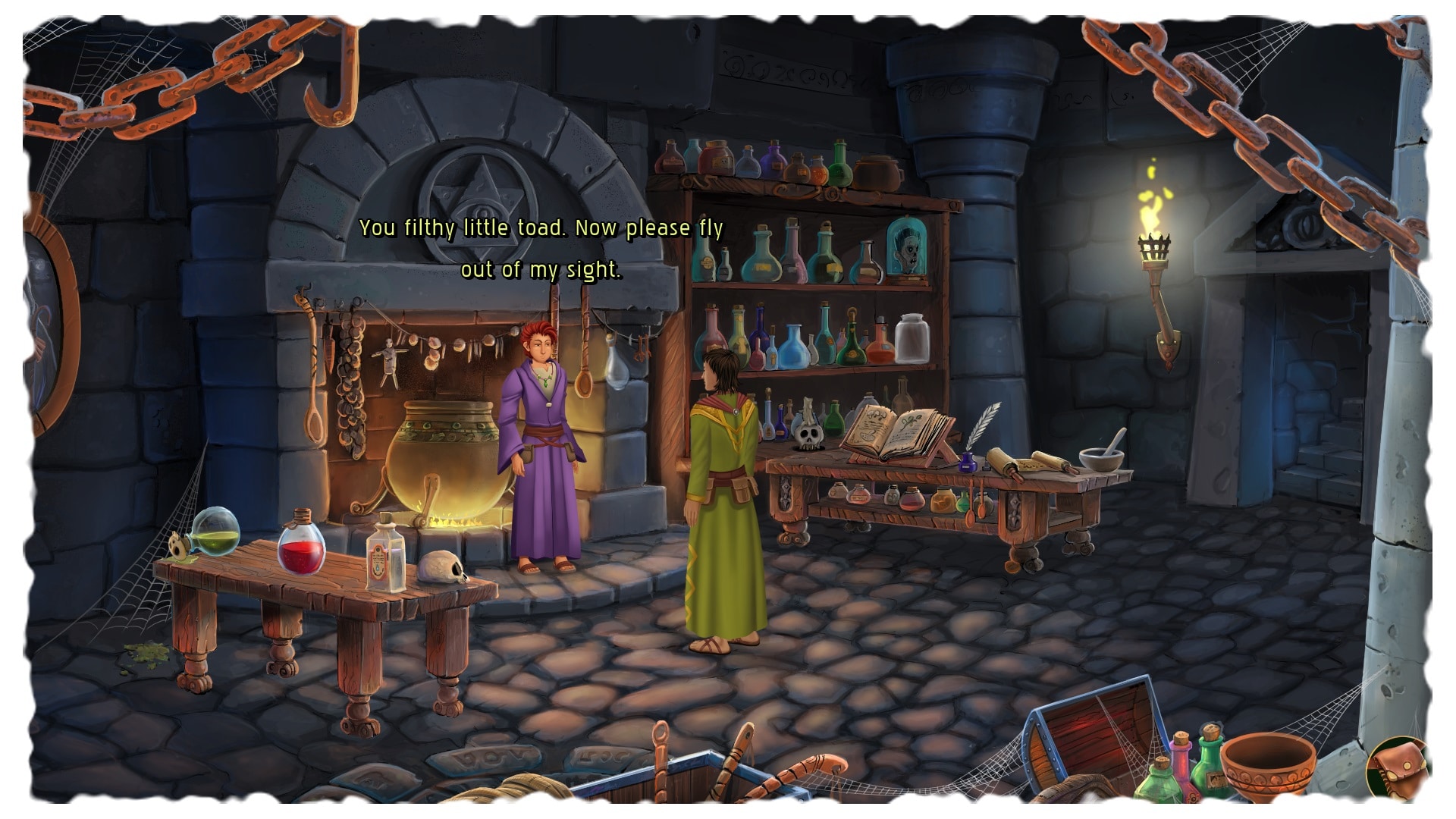 Plot of the Druid is a modern point-and-click adventure inspired by classic LucasArts and Sierra games. It's full of humor, magic, and shapeshifting. In other words, it's "Simon the Sorcerer meets Rincewind with a Monkey Island vibe!"
The goal of the campaign is to fund a the full game, but you can try the demo for free on Steam or Itch.io. The campaign will offer many incentive rewards such as a collector's big box edition, the opportunity to make creative contributions, or even appear in the game itself.
These rewards will only available for a limited time, so be sure to follow their campaign on Kickstarter and take the opportunity to help the creators bring this awesome game to life!
Source: Press Release