So far, Sony Interactive Entertainment has been giving its PS Plus subscribers the best free games for four months, and May might not lose that streak just yet. Just as always, three free games will be introduced next month, unless SIE will feel generous and offer up one more free game.
To claim these free games, PS Plus subscribers only need to have at least an Essential tier membership. Just to make things clear, the release date of these monthly freebies could change depending on what happens next month, so be on the lookout here for possible announcements.
PS Plus May 2023 Free Games Predictions
So here are our PS Plus May 2023 free games predictions:
Five Nights At Freddy's Security Breach – PS5, PS4
Saints Row (2022) – PS5, PS4
Guilty Gear –Strive- – PS5, PS4
Five Nights At Freddy's Security Breach – PS5, PS4
Five Nights at Freddy's Security Breach is the latest entry to the popular horror game series. Players will be taking on the role of Gregory who explores the eerily haunted Freddy Fazbear's Mega Pizzaplex. The goal is to survive the endless hunt, solve puzzles, look for items that can help them survive the night, and make the right choices.
Saints row (2022) – PS5, PS4
After the game crashed and burned at launch, it would be best for the new Saints Row the boost that it needs by getting offered as a free game in PS Plus this month. Recently, it was going to get a new update that promises to turn the tide, so giving it away would prepare the launch of its rebirth.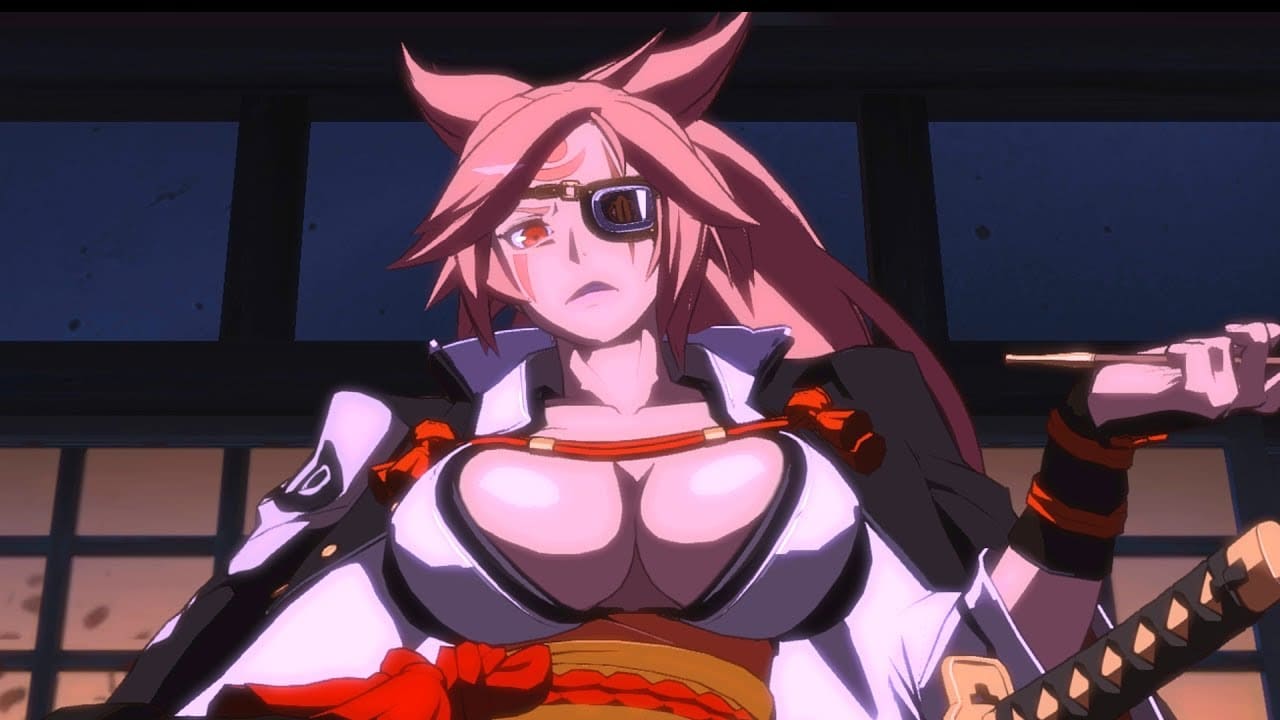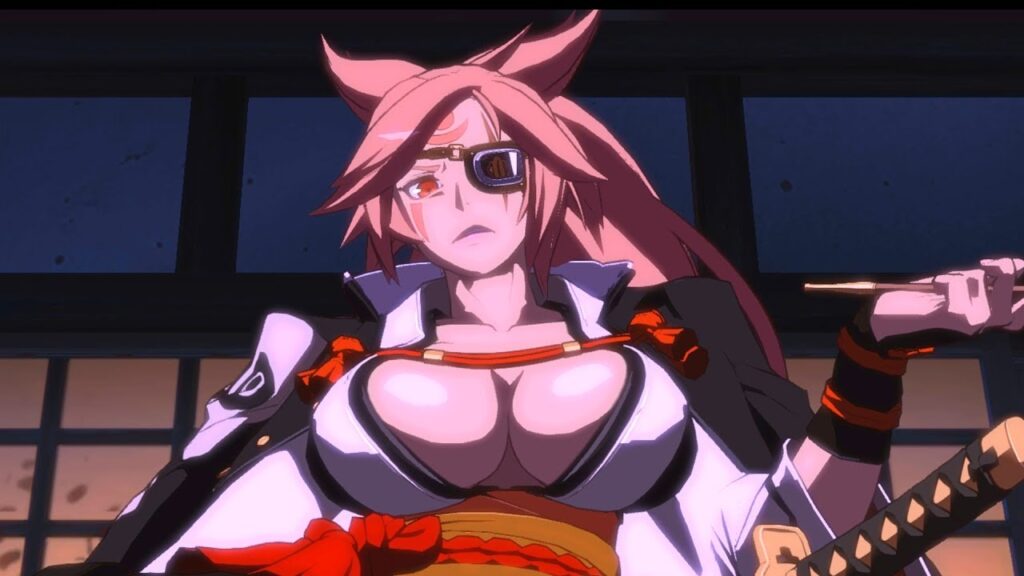 Guilty Gear –Strive- – PS5, PS4
First launched in 2021, Guilty Gear –Strive- is the latest entry in the Guilty Gear franchise. It has a new gameplay mechanic, but it has its own charm. Updates and new content are still being added to the game, and it has been 2 years since then so it would be best to give this away for a boost in popularity.
Leaked PS Plus May 2023 Free Games
Very reputable leaker Billbil-kun has not revealed any leaks yet of the next lineup for next month. This section will be updated later on when we get the information as soon as possible.
PS Plus May 2023 Free Games Reveal Time
Subscribers will have to wait until April 27, 2023 at 9:30 AM (PST) to learn of the new lineup of free games. Stay tuned for more updates on the latest PS Plus releases at a later time.