Game company Sony Interactive Entertainment has recently announced that it is launching a PS VR Mega Pack on certain territories this month.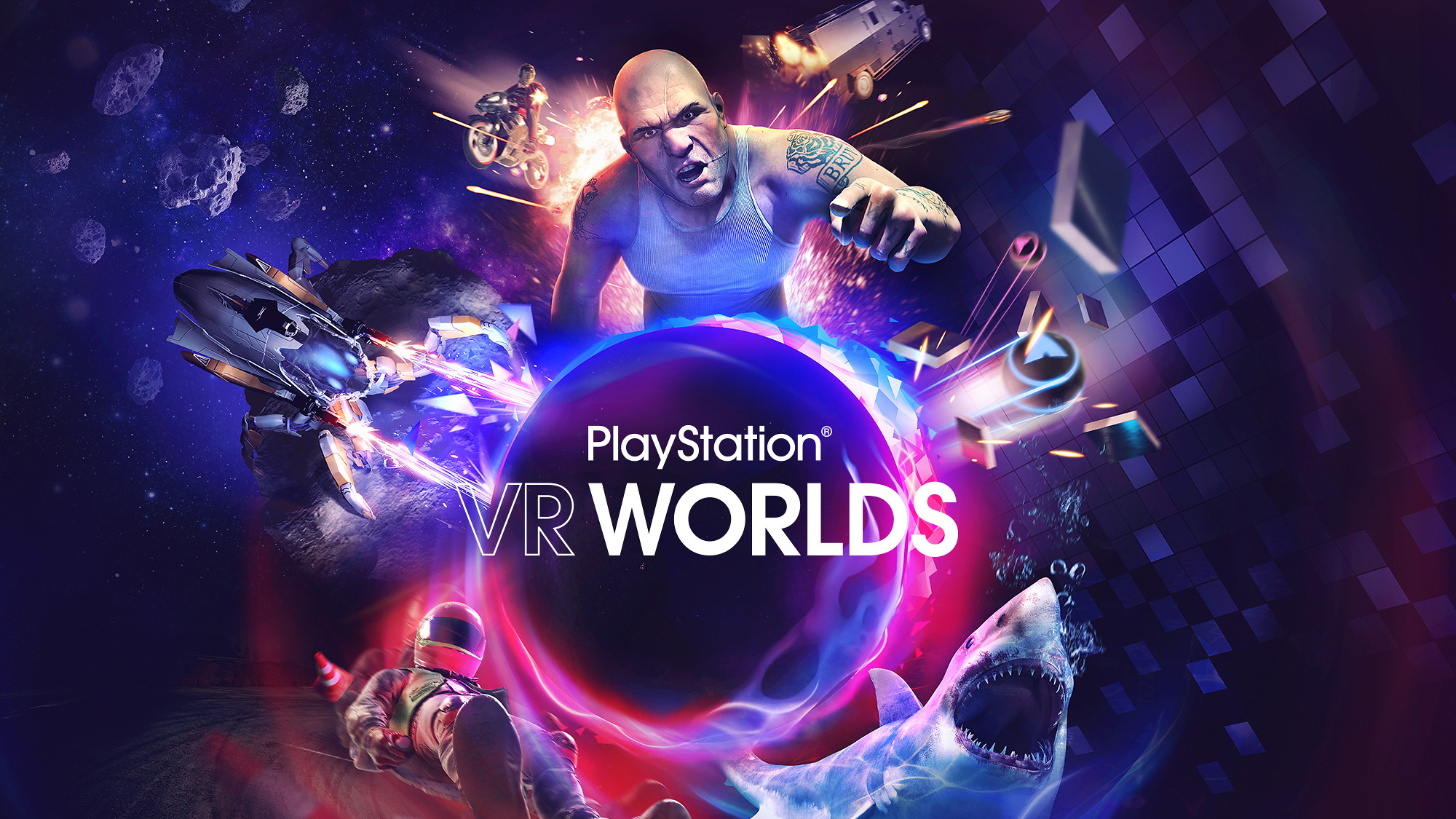 The upcoming bundle will be available this month on Europe, Australia, and New Zealand. It will include the following:
PS VR Headset
PlayStaiton Camera
PlayStation Camera adaptor for PS5
Voucher codes for five games.
PS5 console system owners will not have to worry about compatibility since this bundle will include the PS Camera adaptor.
The bundle contains five popular VR games, which are:
Blood and Truth – Players will be starring int heir own action movie blockbuster with this PS VR game.
Moss – Single-player game that has a heroic mouse as the protagonist. Players travel to forgotten realms and help Quill solve puzzles and fight baddies.
Astro Bot Rescue Mission – Epic platforming adventure with Astro saving his lost- crew-bots.
Everybody's Golf FV – Classic PS golf game with VR treatment
PlayStation VR Worlds – Five PlayStation VR experiences for players to play on.
Source: PlayStation Blog