More games are coming to the PSVR 2 as Sony Interactive Entertainment reveals two at CES.
PSVR 2 Gets Two More Games!
SIE President and CEO Jim Ryan recently revealed at CES that two more titles will be joining the PSVR 2 gaming library. These games are the popular driving sim Gran Turismo 7 and the awesome VR rhythm game Beat Saber.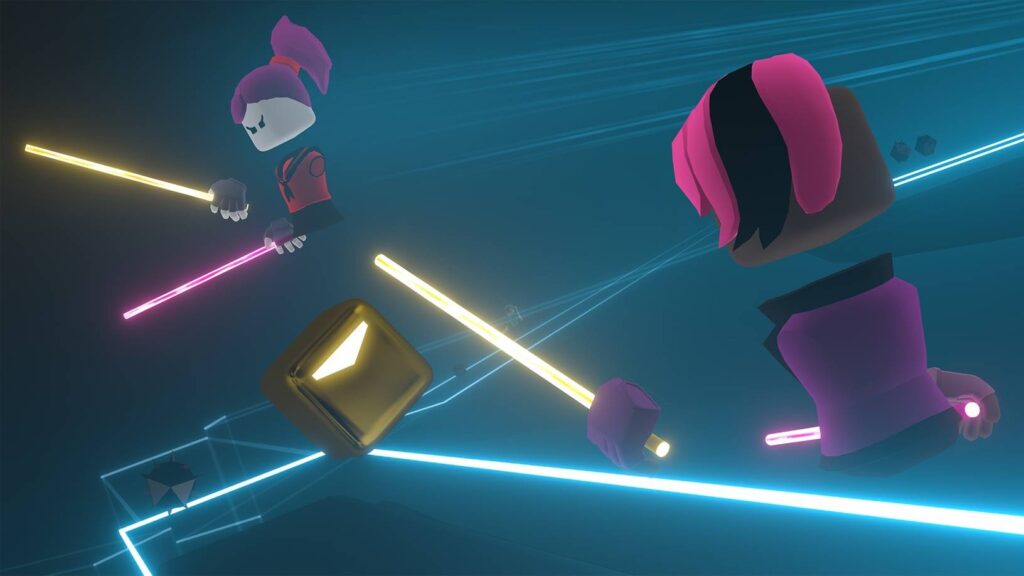 Free Upgrade!
Great news for those who already own Gran Turismo 7 on the PS5! They will get a free upgrade to gain access to the VR version of the game when the VR headset launches on February 22, 2023. No word yet on when Beat Saber will be available on the VR headset, but it should be announced in the coming days.
More Than Ready for Launch
At CES, the SIE CEO also claimed that more than 30 games are in development for the PSVR 2 when it launches. Last year, he revealed that the headset will have more than 20 games ready when it launches. Guess it is more than ready with this number of games getting revealed.
A Reminder
While everyone celebrates the addition of the two new games, let us remind ourselves that the PSVR 2 will not be able to play existing PSVR games as it is not backwards compatible. There is a small chance that could change though. Remember that the PS5 could not access its expansion slot for a few months? This could happen to the PSVR 2 as a new update would enable it to be backwards compatible at a later time. It could happen, but this is Sony we are talking about.
That's Expensive!
Also, the PSVR 2 is not that affordable. Not in the least. It costs $549.99 for the whole set, including the headset, the PSVR 2 Sense controllers, and the stereo headphones. There is also a $599.99 version which includes the voucher code for Horizon Call of the Mountain.
See you guys on February 22, 2023.