Game company Bethesda just announced that video game classic Quake 2 is now free to download on the Bethesda Launcher, but within a time limit.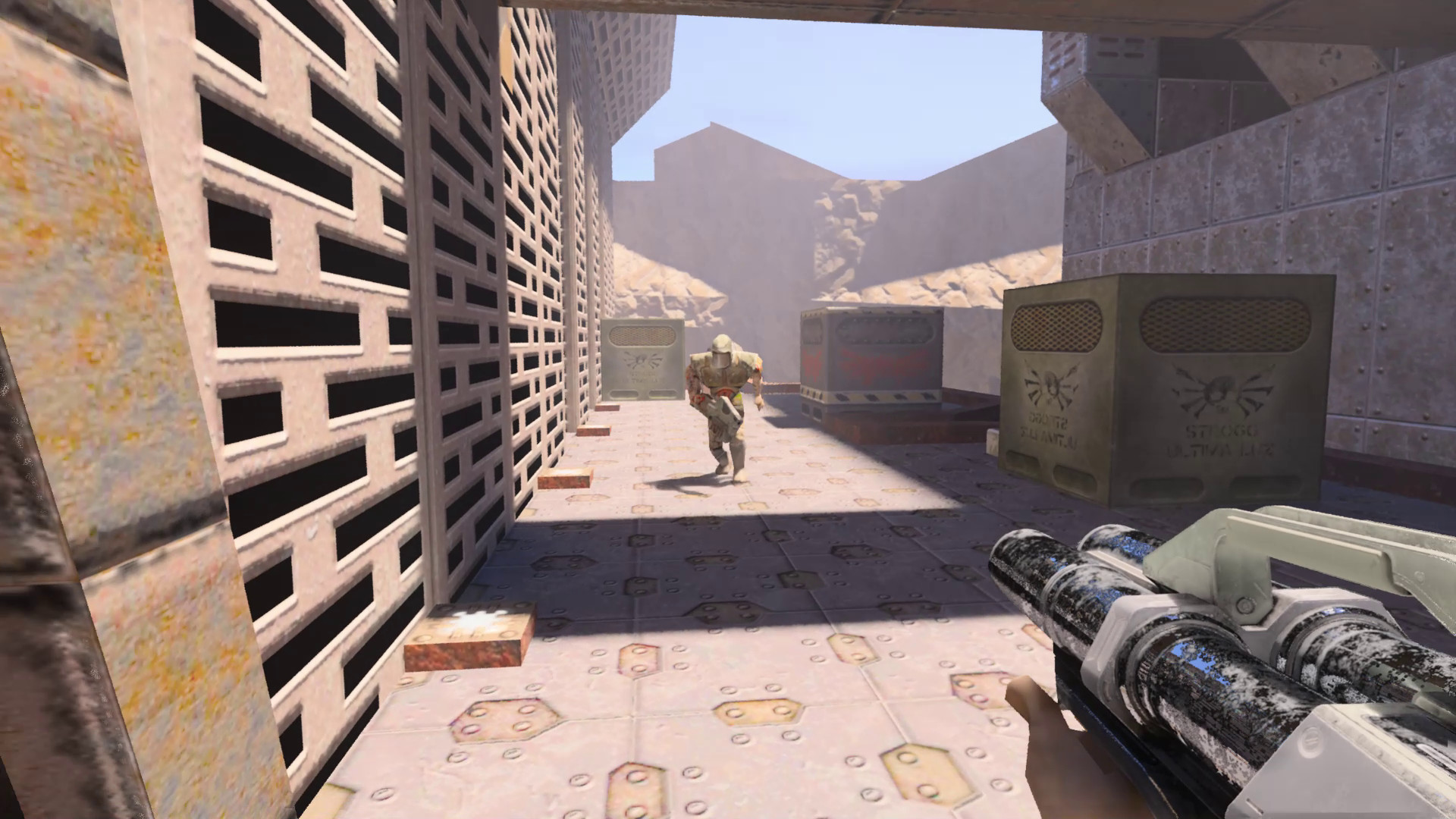 Interest gamers can get the game on the launcher within 72 hours starting today. This is only possible after their charity run raised a lot of money.
Bethesda previously stated that they will release the classic game and make it available for free if $10,000 was raised during its QuakeCon charity drive. It got over $30,000 in the end and so they offered up Quake 2 as a price and will be available for three days. They are also planning for Quake 3 to be free next week and also available for three days only starting Aug. 17.
It is a free game, so might as well grab it for nostalgia's sake.
Thanks PC Gamer!