Game publisher Perfect World Entertainment and developer Gunfire Games recently announced that video game Remnant: From the Ashes franchise has gained a new monumental milestone.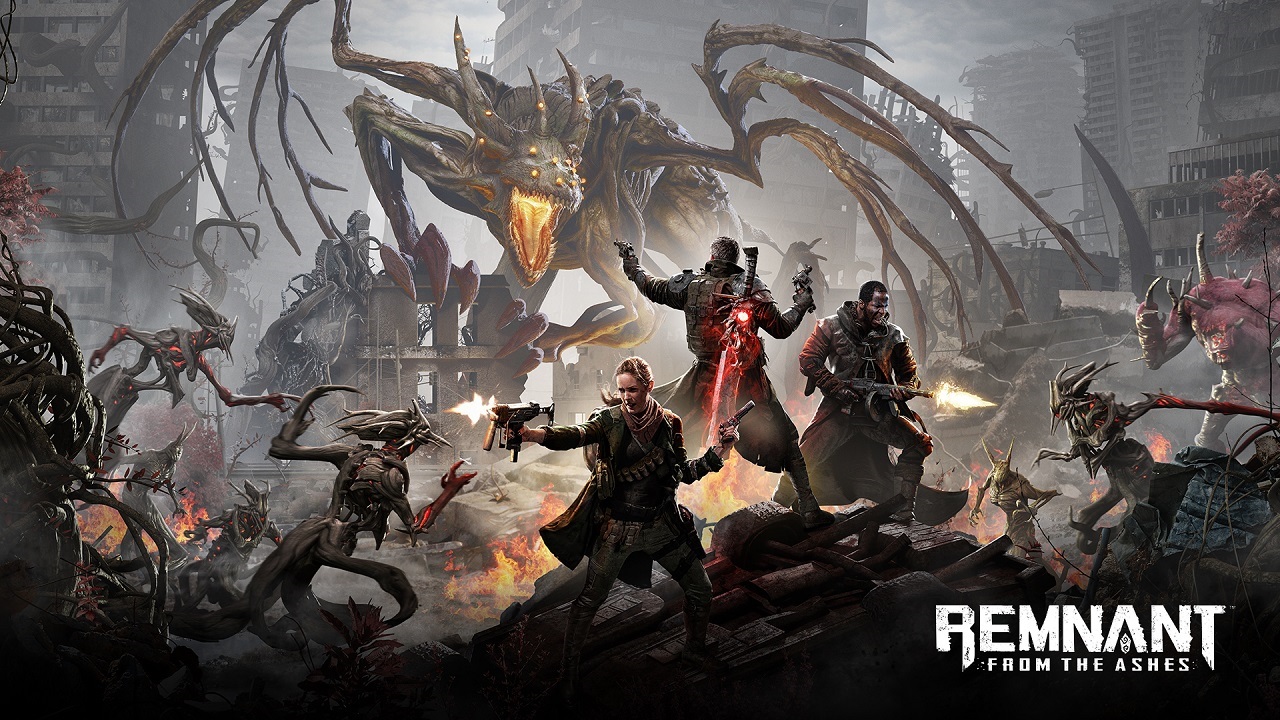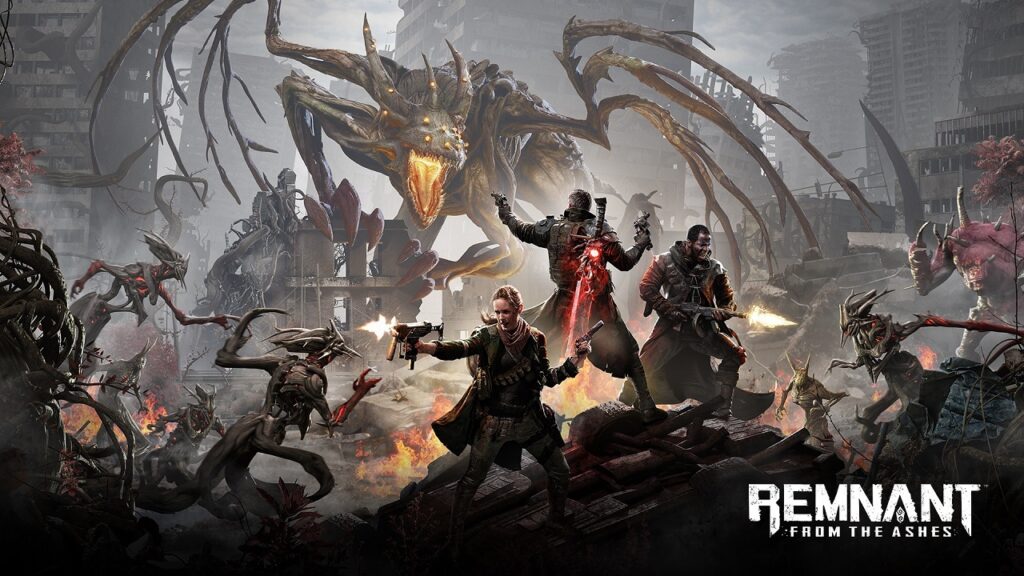 The game has now surpassed over 2.5 million units sold across all platforms to date. This is a third-person survival action shooter set in a post-apocalyptic world filled with deadly enemies and challenging boss encounters. Since its launch last year, the base game alone gained over 1.7 million units and both its premium DLCs that launched this year, Swamps of Corsus and Subject 2923, reached nearly 1 million units sold.
The new Remnant: From the Ashes – Complete Edition was announced too with both DLCs and base game in one bundle for PC via Steam and Epic Games Store, Xbox One, and PlayStation 4.
"The entire team has been overwhelmed by the amazing reception for Remnant: From the Ashes," said David Adams, President of Gunfire Games. "This game started off as a passion project. To see it grow into an epic franchise, enjoyed by millions of gamers, is both exciting and humbling. We're grateful for our loyal community of players and fans for putting their trust in us and supporting this new franchise."
"Reaching this milestone is a testament to Gunfire Games' dedication and incredible talent as game developers," said Yoon Im, CEO of Perfect World Entertainment. "From the very beginning, we knew that Remnant: From the Ashes would resonate with players in search of a satisfying survival action shooter with a post-apocalyptic twist. We're incredibly proud to see the thrilling multiverse that Gunfire Games has created be embraced by so many players around the world."
Remnant: From the Ashes joins the Black Friday Sale discounts with 50 percent discount on Steam and Epic Games Store. The Complete Edition has a 25 percent discount on the same stores.
Source: Press Release
Here's the Accolades Trailer: