Resident Evil Village was meant to be played in first-person view, but one modder has made it possible to be played in third-person view.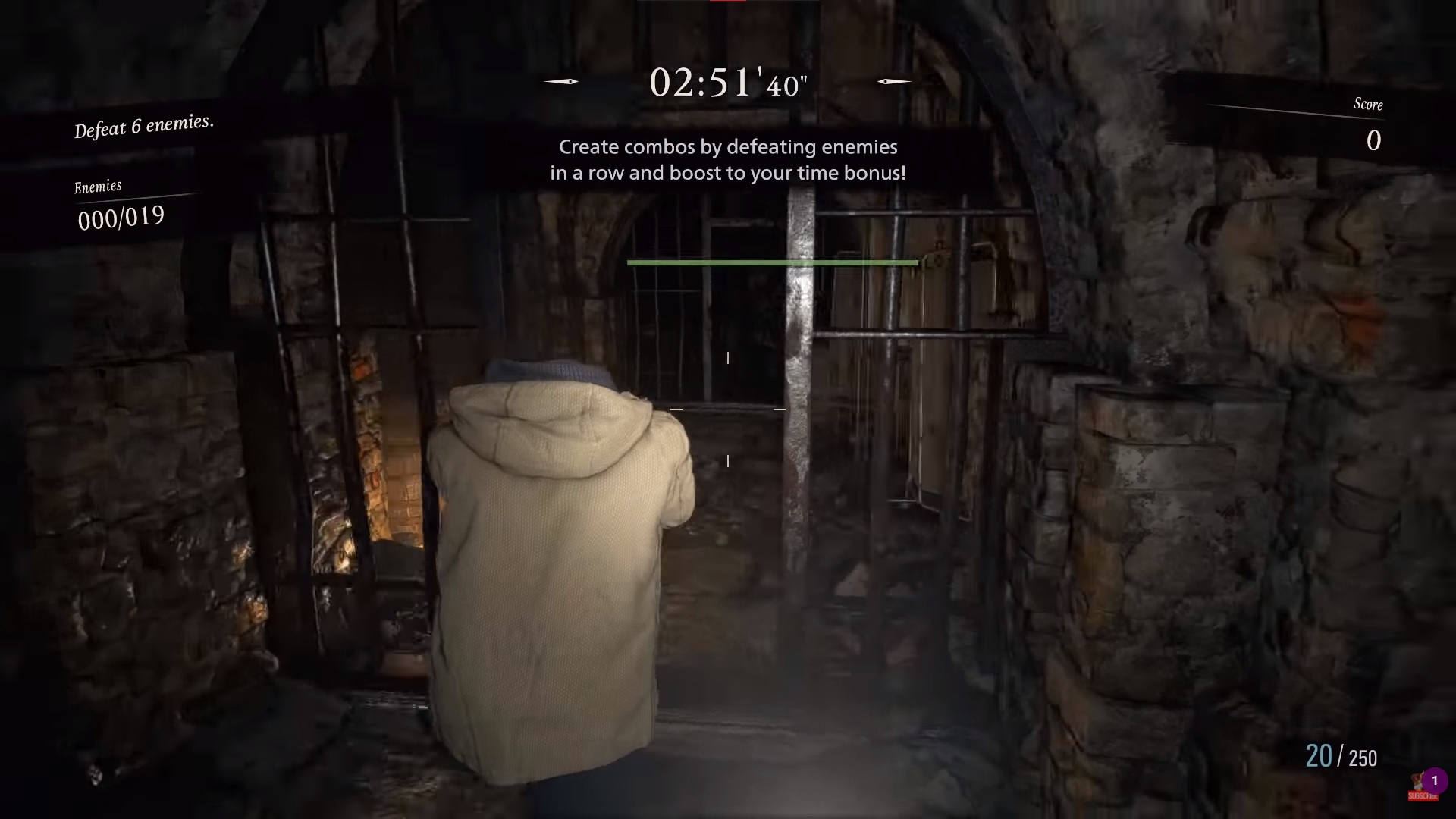 Modder FluffyQuack was the one to introduce this new PC mod for RE Village and it has actually revealed something to the public: Ethan actually does not have a head in the game. This does make sense since our protagonist is in first person view and was not meant to make his face seen. If he is seen somehow, it is some sort of a shadowy figure.
The mod, however, is experimental and has a lot of bugs. When shooting, the character model would look the other way for some reason, the flashlight is in the wrong direction, and the camera would clip through walls.
The modder clarified that his little project still needs a lot of work to do. He does have another mod where it replaces Ethan's character model with Cassandra in third-person view. Somehow, it works.
Resident Evil Village is now available on PC, PlayStation 4, PS5, Xbox One, and Xbox Series X/S.
Thanks Eurogamer!
Here are the videos courtesy of FluffyQuack: