Game developer From Software recently made a surprise announcement after for so long concerning about popular stealth ninja video game Sekiro Shadows Die Twice.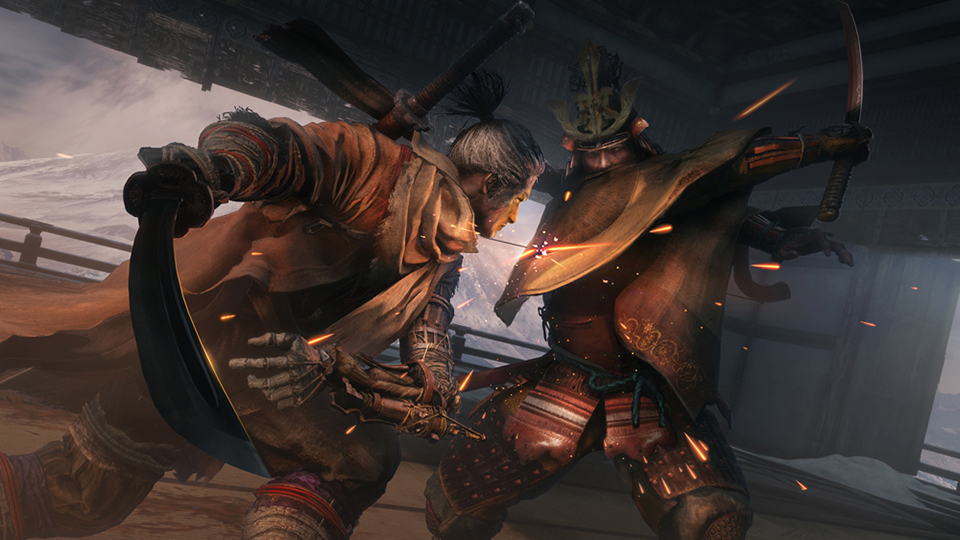 According to the developer, the additional features update is scheduled to launch on PlayStation 4, Xbox One, and PC on Oct. 29. It will add several new features to the game to make it look fresh again.
One of the added features is the Reflection of Strength/ Gauntlet of Strength where players can rematch previously defeated bosses in single and consecutive battles. Players can now battle against certain bosses again and again to their heart's content.
Another feature added is the ability of the players to change the look of the Wolf. There are three new forms to choose from and it includes the Old Ashina Shinobi and Tengu looks. The new forms can be unlocked by meeting certain in-game conditions.
The last feature that will be added with the upcoming update is the Remnant feature. It can send recordings of the players' actions to worlds of other shinobi. It can record up to 30 seconds long and can add a message to it. This allows players to share strategies on how to approach certain enemies.
Source: Official Website