It seems there is a new Silent Hill game and it just got rated in South Korea.
New Silent Hill Game Rating Spotted
The new Silent Hill The Short Message just got rated by The Game Rating and Administration Committee of Korea. No platforms were mentioned, but it was published by UNIANA, a publisher with close ties with Konami in South Korea. It usually publishes the game company's titles in SK most of the time. eFootball 2023 was also mentioned.
New Screenshot Found
Dusk Golem has recently shared a new screenshot that he deleted but unfortunately, someone took a screenshot and posted it again. This was, apparently, from a new Silent Hill game. No confirmation yet if this is the new game that got rated in South Korea.
Old Leak Connection?
Way back in May 2022, there was a leak that featured the face of a woman which was made of post-it notes. The pages had hurtful phrases written on them.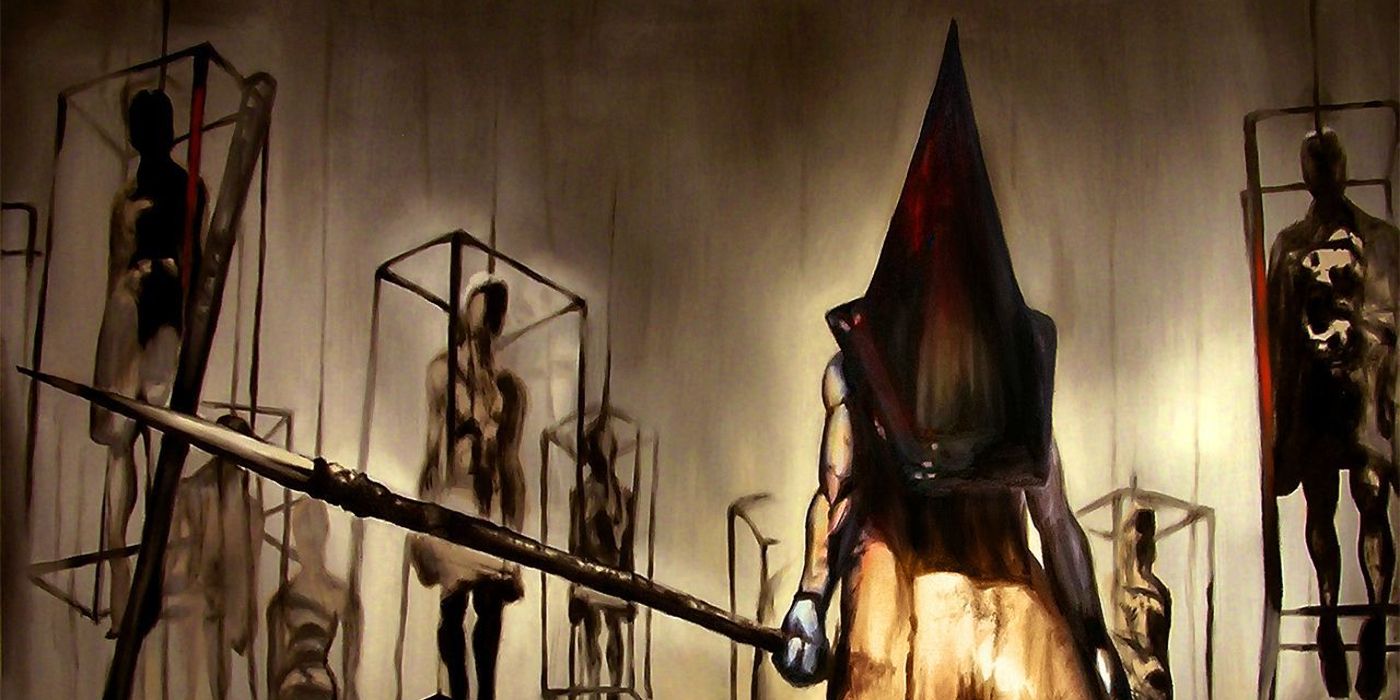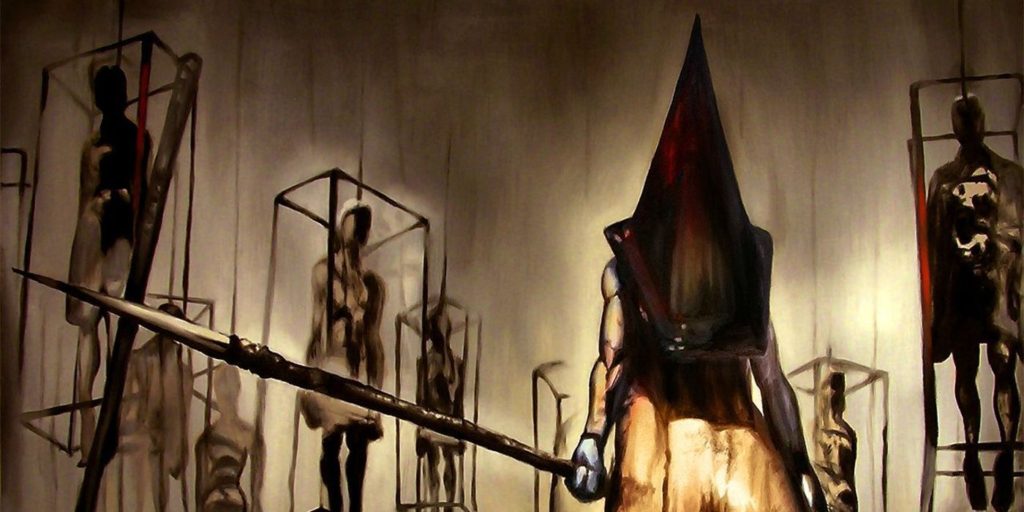 Konami could be gearing up for a big announcement in the future so wait for more updates.