Bethesda Game Studios Executive Producer Todd Howard describes how upcoming video game Starfield will be different than the studio's previous titles that they have developed.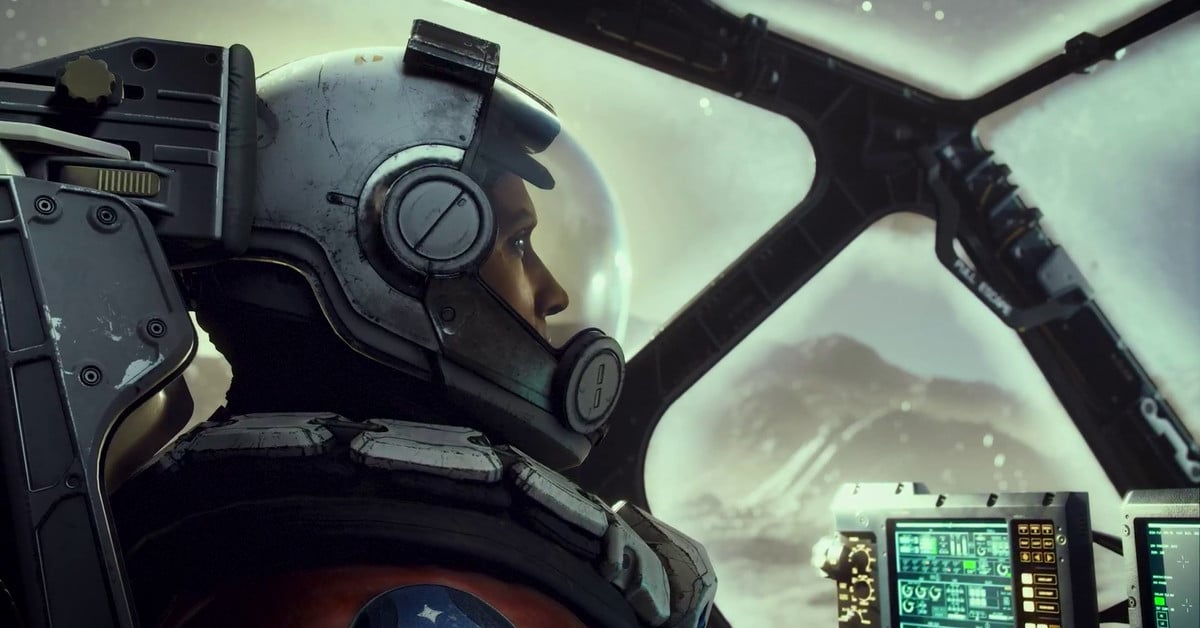 Most titles that Bethesda has ever made throughout its years were mostly role playing games or RPG for short. Players take on a role to play in the game and they follow the narrative until the end. Only in the recent titles, it got expanded as an open-world RPG, where players could follow the story straight, but they have the option to go around and check out the whole world and go back to the main quest whenever they want.
Howard revealed that this upcoming space-themed game will be much larger and more "hardcore RPG" compared to older titles.
"It's also a bit more hardcore of a role playing game than we've done," shares Howard. "It's got some really great character systems – choosing your background, things like that. We're going back to some things that we used to do in games long ago that we felt have really let players express the character they want to be. So I think when you see it being played, you would recognize it as something we made."
From what Howard is saying, it seems this game is going to be like The Elder Scrolls, particularly Skyrim, only that it is set in space. Imagine that.
Starfield launches on November 11, 2022 for Pc and Xbox Series X/S.
Interview source: Telegraph