A new rumor states that Bethesda's upcoming new video game Starfield could be launching within this year.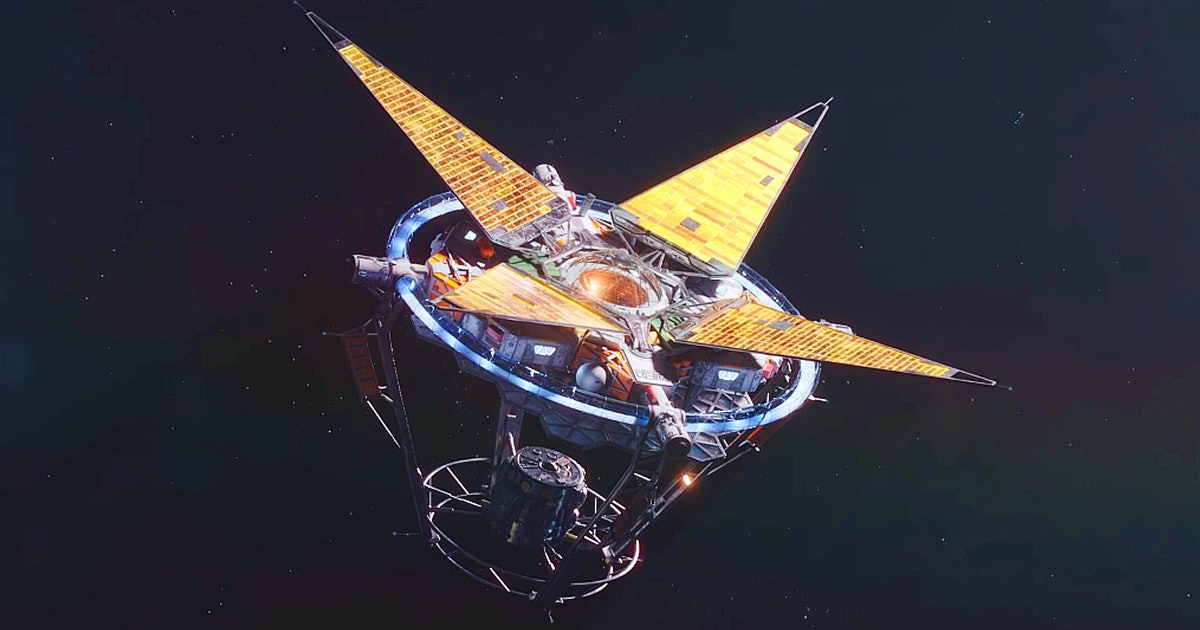 Industry veteran and VentureBeat reporter Jeff Grubb recently shared a new rumor about the upcoming RPG set in space. In his latest Dealer Gaming stream, he noted that there is a "90 percent chance" that it will be announced this coming E3 2021. He also stated that it will be released by November 2021. It is possible that it will be revealed during Bethesda's own E3 event.
Grubb clarified that this is not 100 percent certain that it will be revealed and possibly released within this year. There is a high chance it could happen, but there is a possibility that Bethesda will change their mind. After what happened to CD Projekt RED and Cyberpunk 2077, everybody in the gaming industry is tip toeing with their announcements and releases.
No official announcement when Starfield will be released, but it should be coming to PC, and Xbox and PlayStation consoles.