Game company Valve has kicked off the Steam Game Festival: Summer Edition today.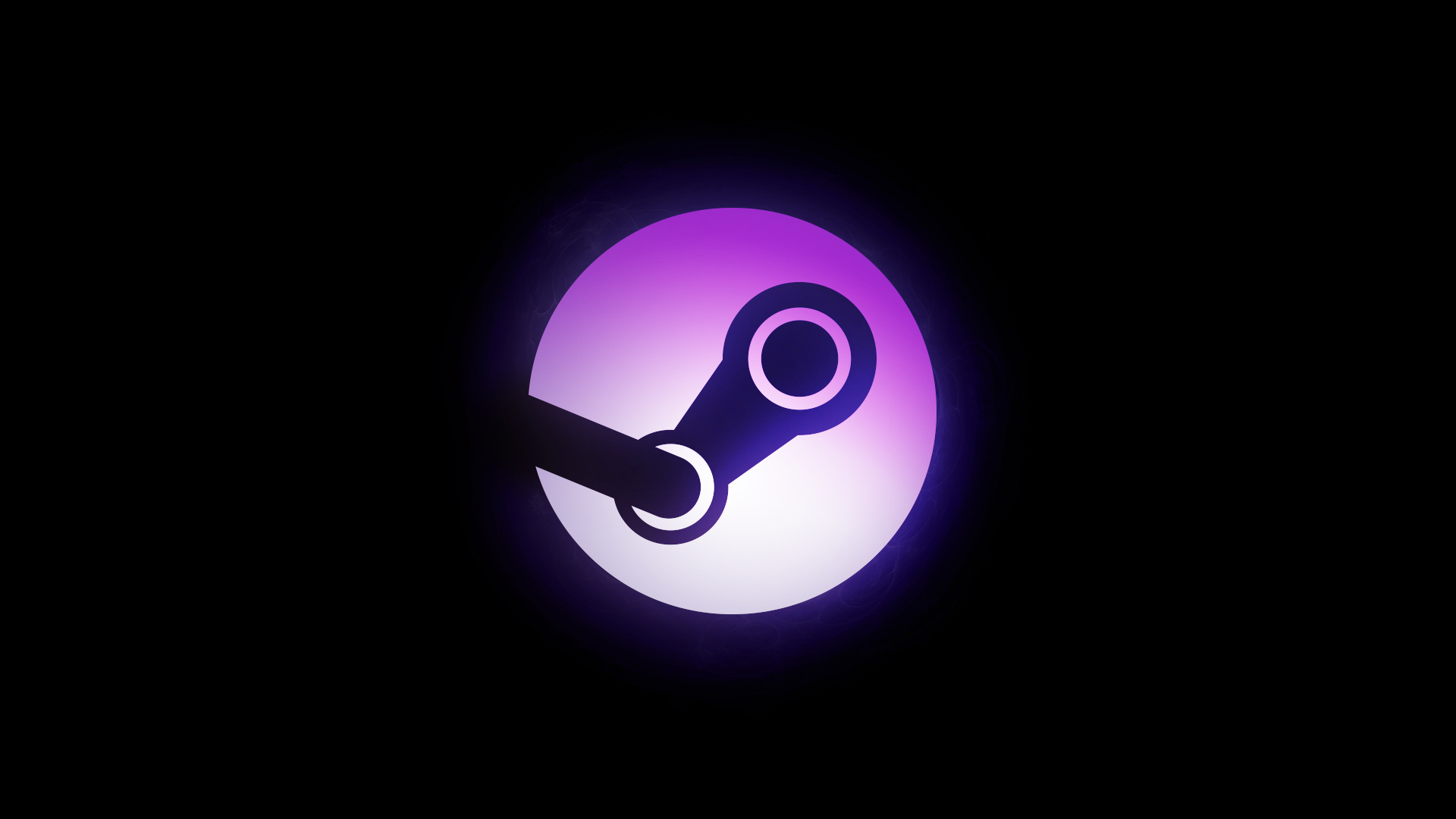 Several demos from different games are now available for download. Various indie games are now available for testing via the event, which will start today until June 22. Like the previous Steam Game Festivals, players can test out free demos, watch others play games, preview developer talks, and live Q&As from special guests.
The festival will be located in one special Steam hub and the listings will take players to the game's respective store pages if they are interested in purchasing them.
Source: Official Website