A leak recently revealed the official launch of the Steam Lunar New Year Sale.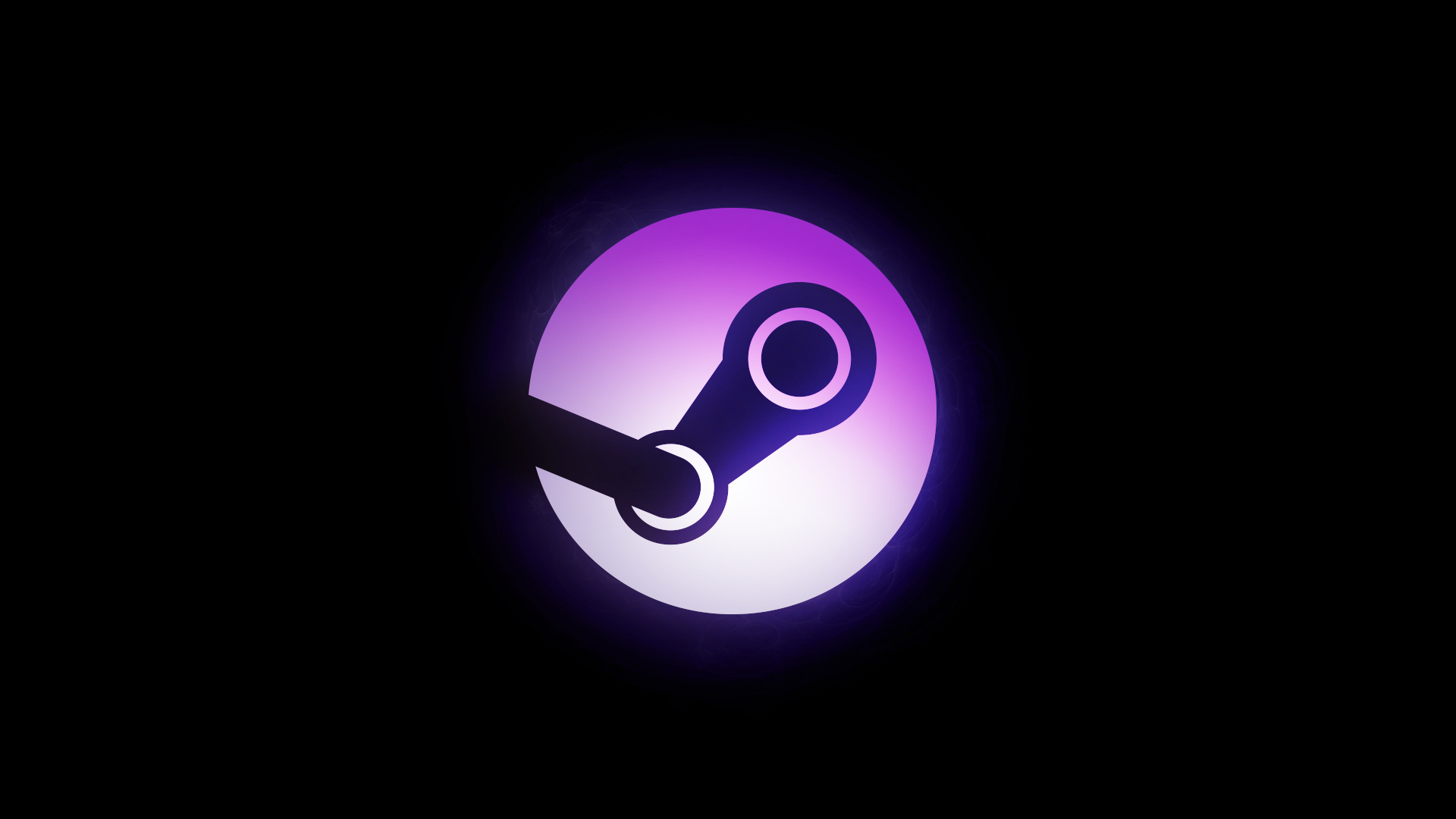 According to the website Steam Database, the date for the Lunar New Year Sale will start on February 11 and will go on until February 15. It will only be for five days, but the discounts will soar high.
This upcoming sale is also in line with the upcoming Chinese New Year that happens on February 12.
It is usually said that the one who leaks these dates are Steam developers, who in turn have been given this information from game company Valve. This is usually the times new sales appear, so it could be the truth.
Be on the lookout for some big discounts, but be informed that this is not one of the biggest sales there is on Steam. Still, there could be some hidden discounts on your favorite Steam games, so it might be worth the time to check them out.