Game publisher Capcom recently announced that popular fighting video game Street Fighter V will get new costumes and updates soon.
Street Fighter V new costumes
Capcom recently revealed that their fighting game will get some awesome costumes from Devil May Cry. This is to celebrate the announcement of upcoming video game sequel Devil May Cry 5. A Dante costume for Ken and a Neo costumed for Ed will launch as DLC on June 25 for a price tag of 3.99 each.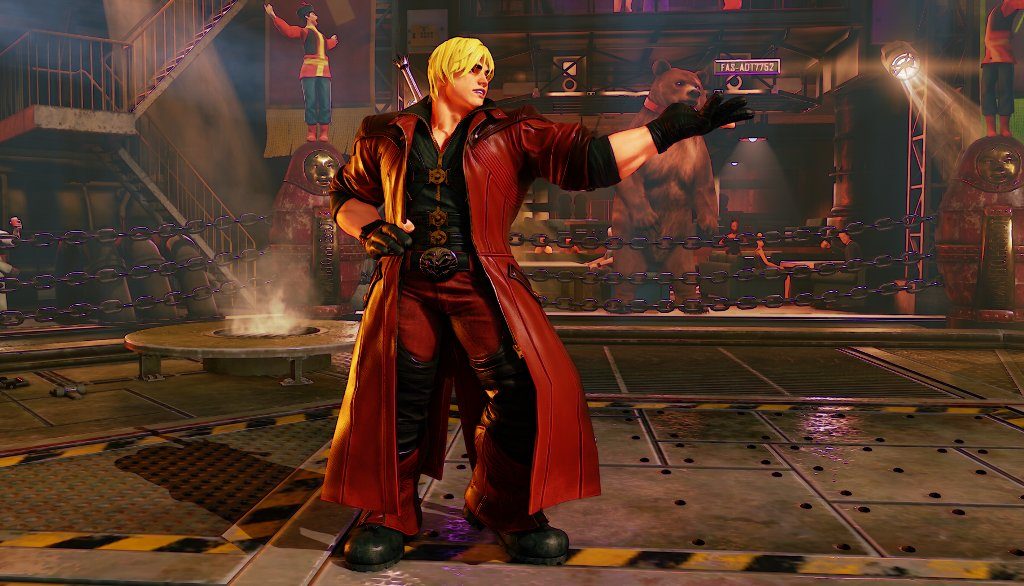 A new Gloria costume can be acquired via the Extra Battle mode. This will have four challenges and will be available from July 5 to Aug. 2. It was also teased that Rashid will turn into Air Man with another crossover costume for the Mega Man series.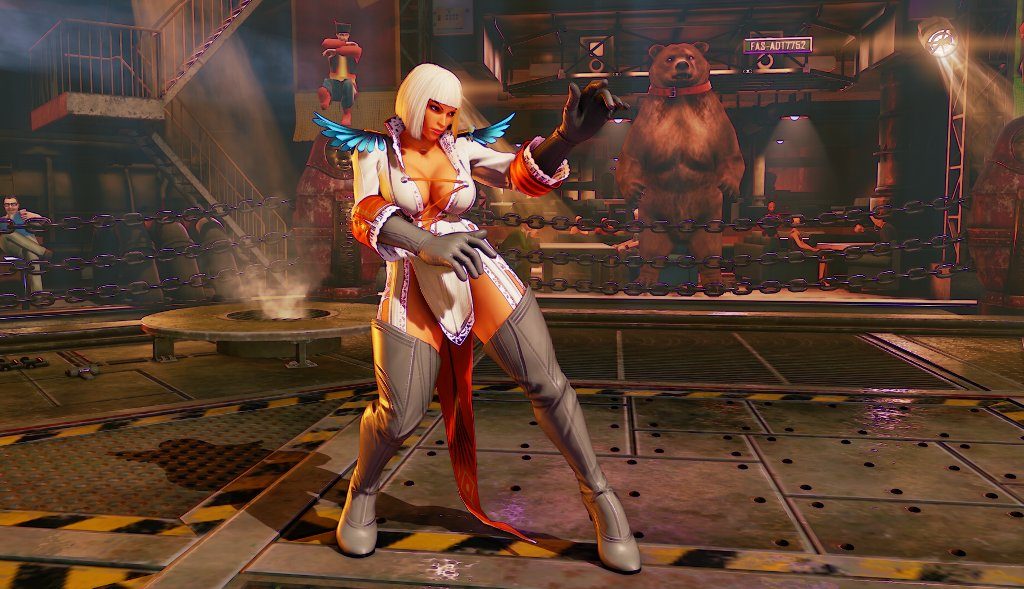 Survival mode updated
Capcom announced that Survival mode will be updated. They will add Battle Goods, which are consumable that can help with progress. These are helpful items in the Survival and can be earned by completing it.

Continues and saves were added. Continues will cost 1000 fight money and can allow players to save their progress and quit after clearing each stage.
Fighting Chance was added, which is a new feature that shows Menat performing fortune telling that costs 500 fight money. Each attempt will reward players with multiple items like battle goods, new colors exclusive to the fighting chance, Cammy's new Cannon Spike costume, and the classic Street Fighter art.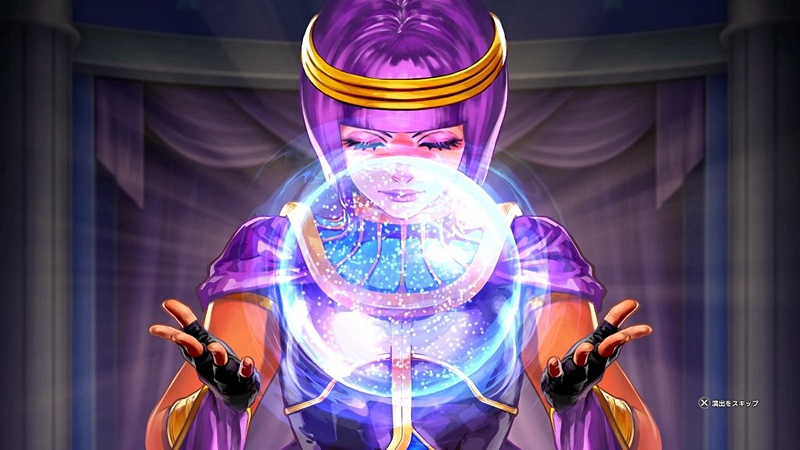 Source: Capcom Blog