Game company Nintendo has recently released the full trailer of upcoming video game Super Mario 3D World + Bowser's Fury.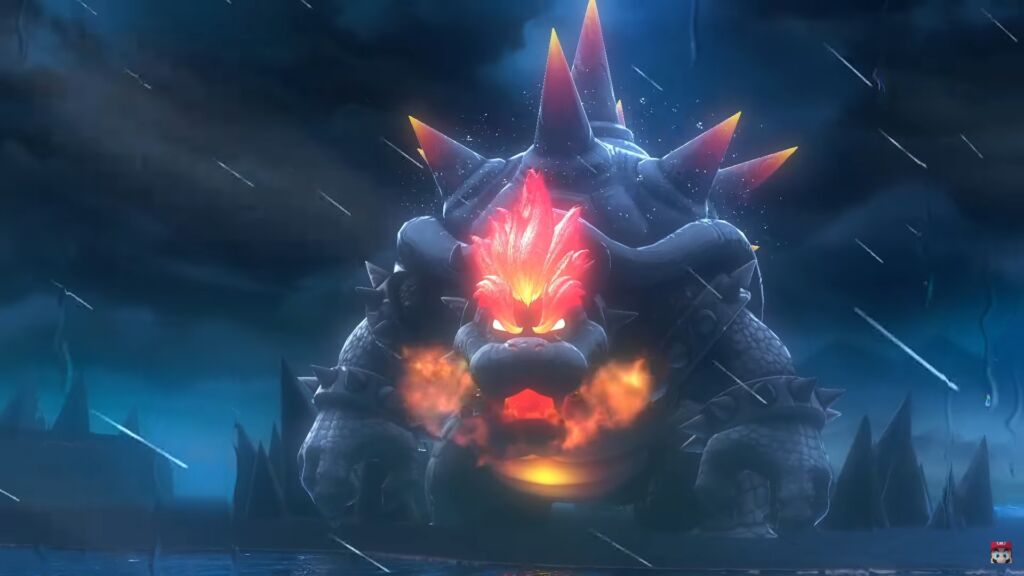 The newest trailer features a lot of gameplay footage from the base game with Mario in full golden cat costume. He is accompanied by Bowser Jr. throughout his adventures as he hops and jumps to different islands, buildings, contraptions and more.
The trailer then gets a bit darker as a new monster arrives. Bowser awakens, gets large, and has lost all control. He spits flames everywhere and even chases Mario all over the place. In the end, he acquires the big golden bell and turns large himself to battle the Godzilla-like Bowser.
Super Mario 3D World + Bowser's Fury will be coming exclusively to Nintendo Switch this coming February 12.
Here's the trailer: