After all the rumors surrounding the newest character for Super Smash Bros. Ultimate, Nintendo officially reveals the new character.
Kazuya is the newest character to join the roster of SSBU. He seems to play like a Tekken character in the game and retaining his famous moves from his original series. He is a formidable fighter to fight against with and is seen throwing his defeated enemies into a pit. Except Kirby. Kirby is eternal.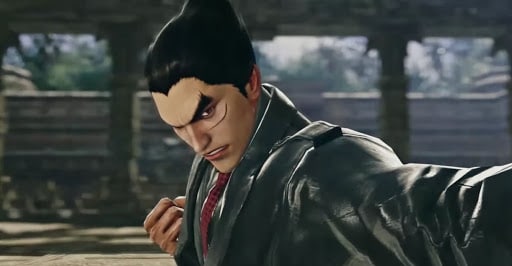 Also, everyone who thought it was Master Chief that will be the next fighter were totally off the mark. Sorry guys.
More details will be released later on.
Super Smash Bros. Ultimate is now available on Nintendo Switch.
Check out the live stream here: