Game publisher Ubisoft recently announced on its Q1 earnings call that it is not going to raise prices for the next-gen titles.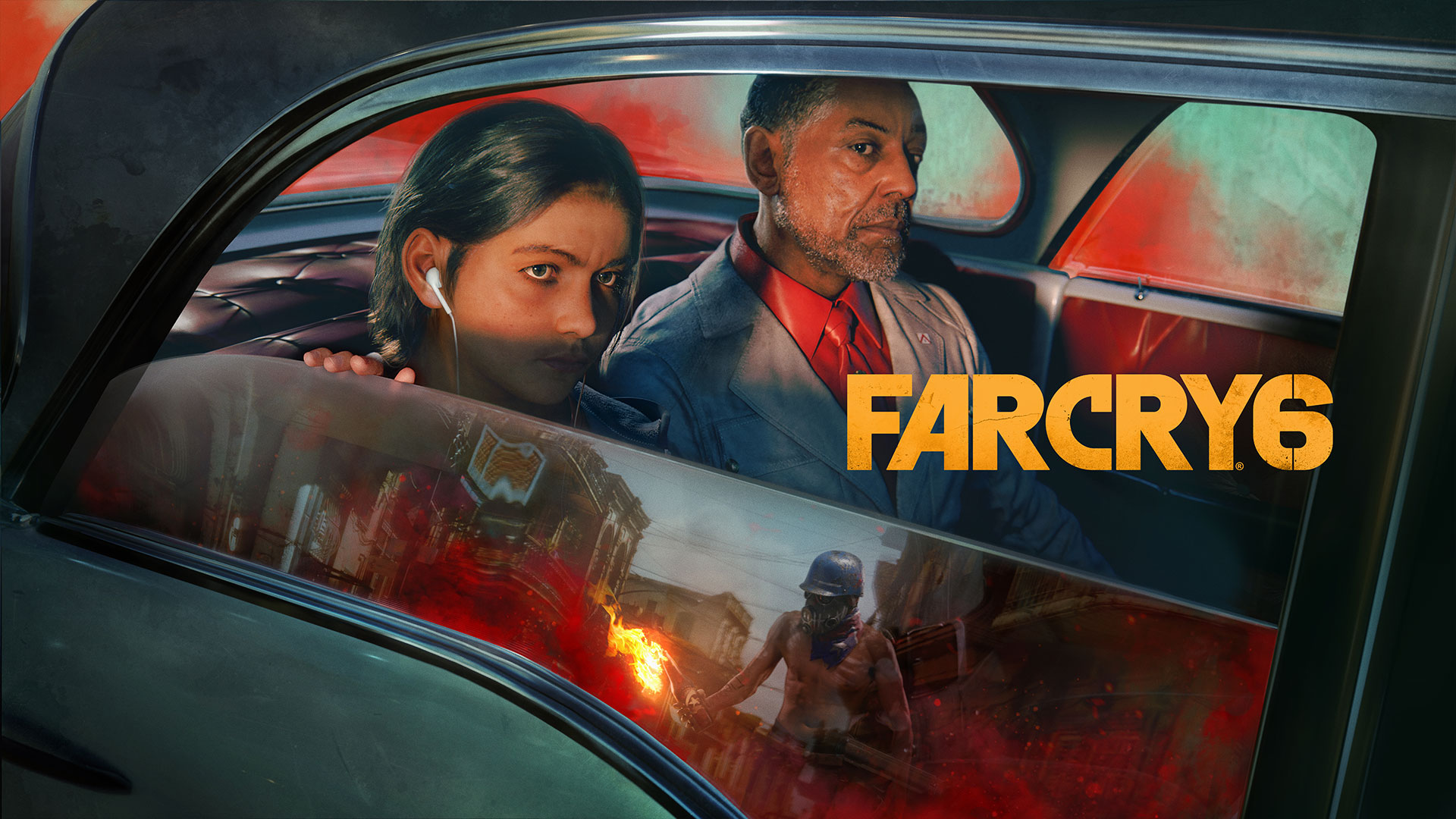 After 2K recently revealed that the next-gen version of NBA 2K21 will have a price hike of $10 making it $69.99 opposed to its current-gen version, the gaming community speculated that other gaming companies will follow suit. Apparently Ubisoft will not be doing the same thing as they did with the latest information they announced.
Ubisoft CFO Frederick Duguet stated this on the call:
For the Christmas games, we plan to come with the same price than previous generation of consoles, and that's what we're focused on at the moment.
Duguet shared his excitement for the next-gen consoles. He promises that when they launch the company will prepare a lot of great games for owners to try out. Three upcoming titles will be launching for the next-gen consoles like Watch Dogs: Legion, Assassin's Creed Valhalla, and Far Cry 6. The latter will be launching next year, but with Duguet's promise it seems it will still have the same price.
Source: Ubisoft via GameIndustry.biz