Game company Microsoft officially revealed the current Xbox Deals with Gold for this week.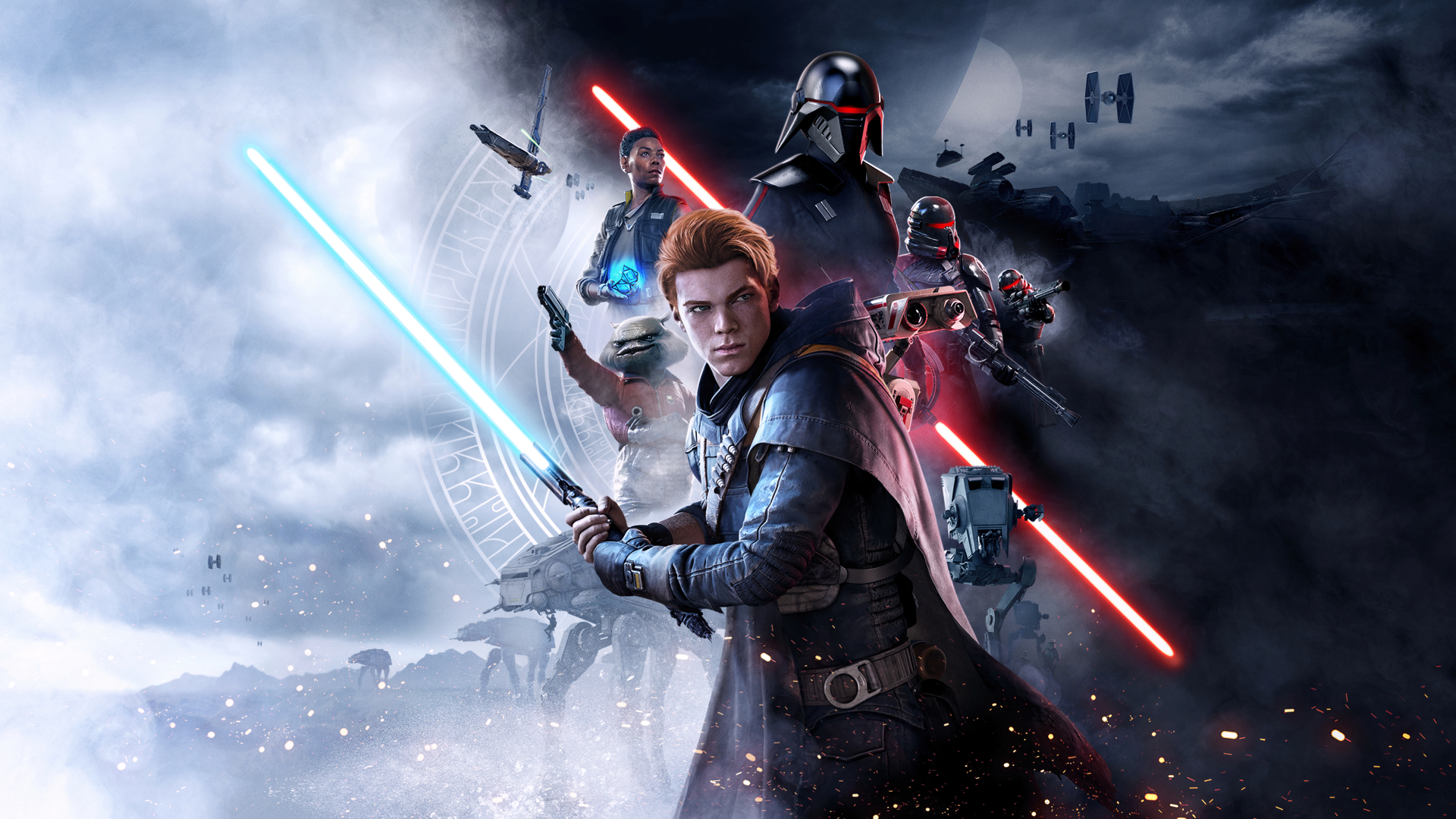 The latest deals for this week include the popular action adventure video game Star Wars Jedi: Fallen Order, several of Call of Duty titles, and Borderlands 3 who got its latest DLC just recently. Up 90 percent discount is being offered for all Xbox One and Xbox 360 titles.
Some of the sales are part of Deals With Gold while others are part of the Spotlight Sale plus Publisher Sale. Microsoft notes that the prices and availability will change depending by region.
Here are some of Xbox One titles that are recommended by Sirus Gaming:
Here's for the Xbox 360 titles:
For the full list, check it here.