Microsoft has recently revealed the next Xbox Game Pass March 2023 lineup including recent triple A titles.
Xbox Game Pass March 2023 Lineup
Six titles are coming to Xbox Game Pass March 2023 lineup starting today and it includes popular titles like Guilty Gear Strive, two Dead Space titles, and a few more. These games will be available to download via Xbox Game Pass subscription for Xbox consoles, PC, and Cloud. Check them out below:
Guilty Gear Strive is now available on Cloud, Console, and PC. The latest entry of the Guilty Gear series and has raised the level to a whole new level. Follow Sol and the rest of the gang again and possibly the end of the whole series as it all ends with this story.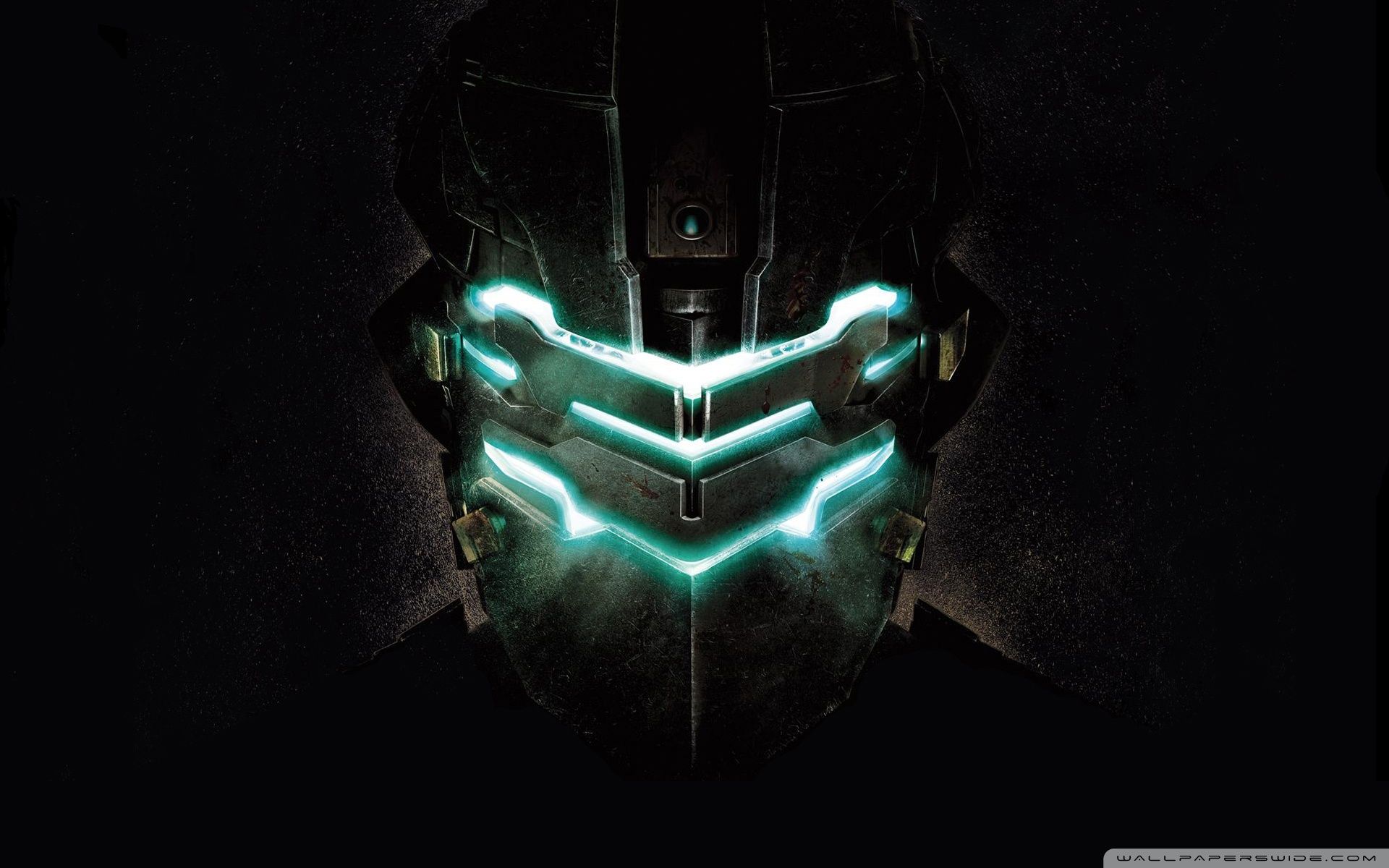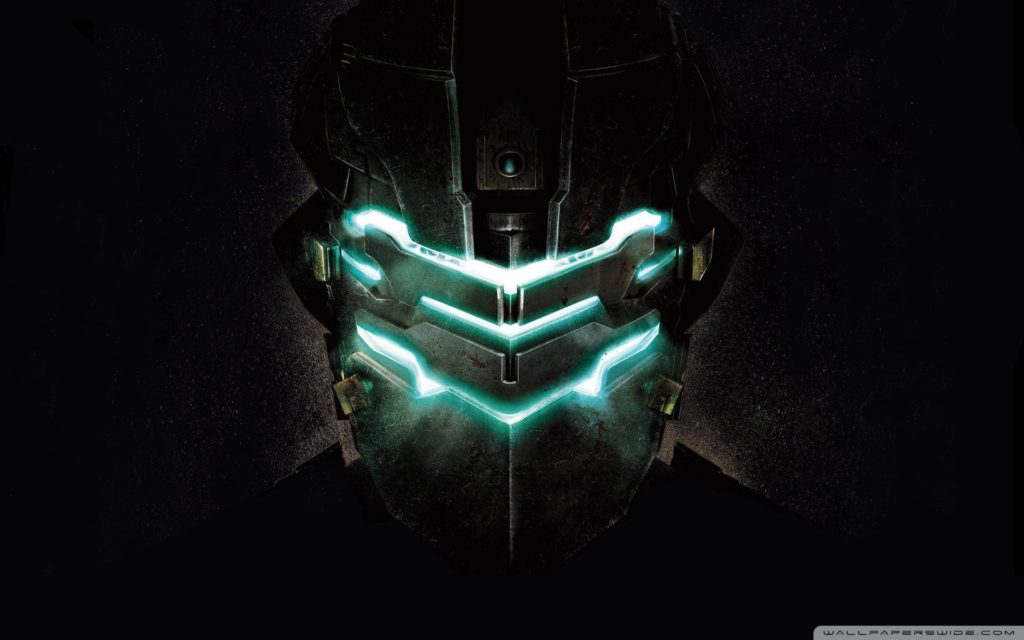 Dead Space 2 will be available in the Cloud via EA Play on March 9, 2023. This takes place three years after the Necromorph infestation aboard the USG Ishimura. He is now in a space station and has awakened from a coma and is accused of being mentally unstable. Unfortunately, all of the things he saw in USG Ishimura were true and now it has spawned inside the space station. He has now to fight his way out of this before it consumes him.
Dead Space 3 The third and final entry of the series, players will be going to the icy planet of Tau Volantis with Isaac Clarke and Sgt. John Carver finally destroys the source of the Necromorph outbreak. It features co-op gameplay, which ultimately became its weakness. It is available on March 9, 2023 on Cloud via EA Play.
Valheim (Game Preview) will be available on Console starting on March 14, 2023. It is now available on PC Game Pass and is finally coming to Xbox consoles. This is a brutal exploration and survival game for 1-10 players set in a procedurally generated world inspired by Norse mythology.
Sid Meier's Civilization VI will be available on March 16, 2023 on Cloud, Console, and PC. The game offers unique ways to interact the world, expand the empire across the map, advance the culture, and compete against history's greatest leaders to build a civilization that will stand the test of time.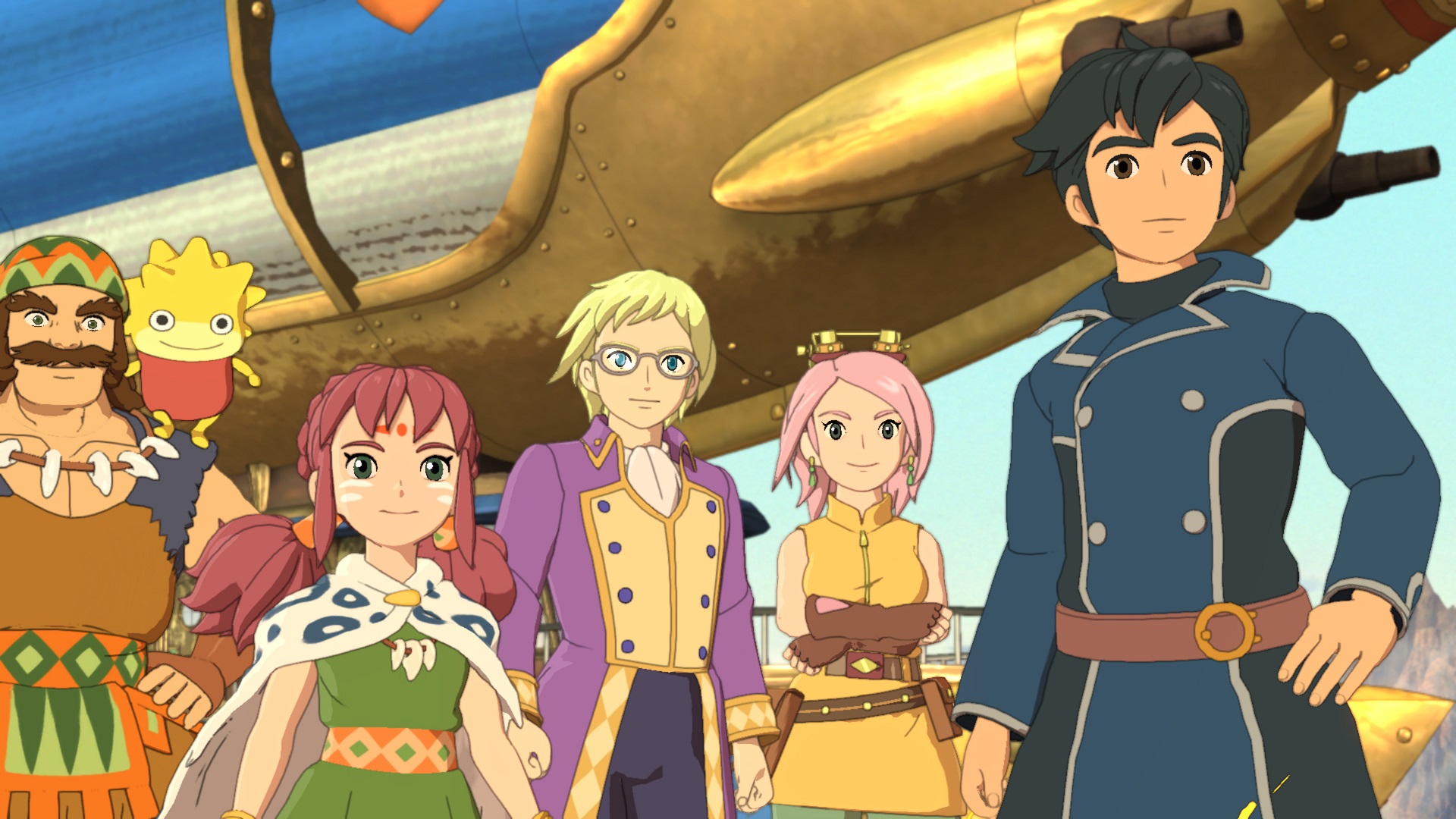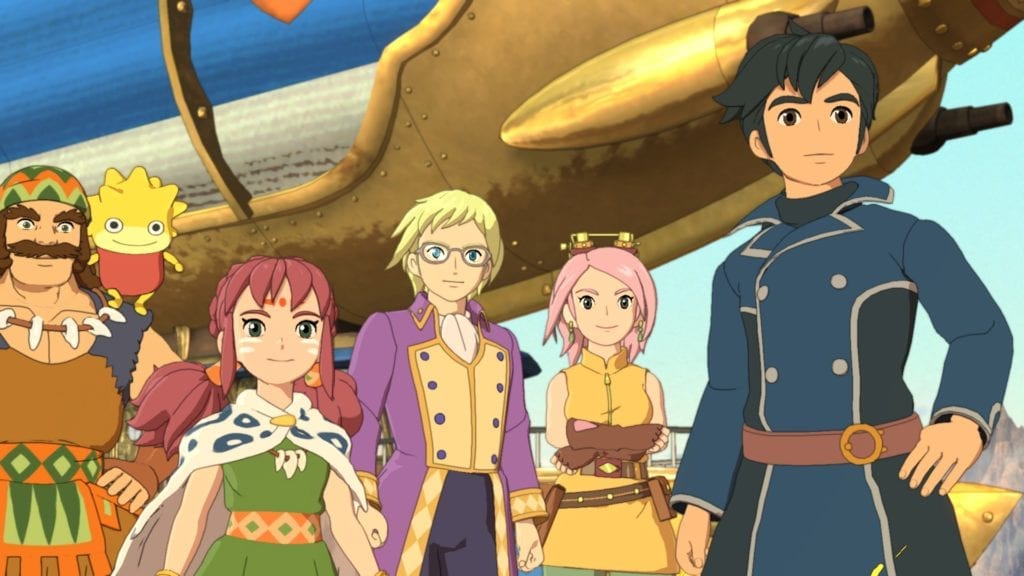 Ni no Kuni II: Revenant Kingdom – The Prince's Edition launches on PC and Console on March 21, 2023. Once upon a time, there was a world torn by endless war. But then came a great king who would change this world forever. Join the young king Evan to found a new kingdom in the Prince's Edition, which includes all DLCs.
Titles Leaving
There are eight titles leaving Xbox Game Pass this coming March 15, 2023. Check out the list below:
F1 2020 (Console) EA Play
Goat Simulator (Cloud, Console, and PC)
Kentucky Route Zero (Cloud, Console, and PC)
Marvel's Guardians of the Galaxy (Cloud, Console, and PC)
Paradise Killer (Cloud, Console, and PC)
Undertale (Cloud, Console, and PC)
Young Souls (Cloud, Console, and PC)
Zero Escape: The Nonary Games (Cloud, Console, and PC)