It was recently confirmed that Xbox Game Pass will add a new game to the library tomorrow.
The official Twitter account of Xbox Game Pass has recently shared a new post online and confirmed that a new game will be coming to the subscription service soon. It was revealed that Chivalry 2 will be added to the lineup on October 4, 2022.
Aside from this popular online multiplayer medieval game, there are other titles that will be coming to Xbox Game Pass that have been confirmed. On October 6, 2022, Medieval Dynasty will be added, October 11, 2022 will add Coral island for PC Game Pass and Eville. Dyson Sphere Program will be added on October 13, 2022.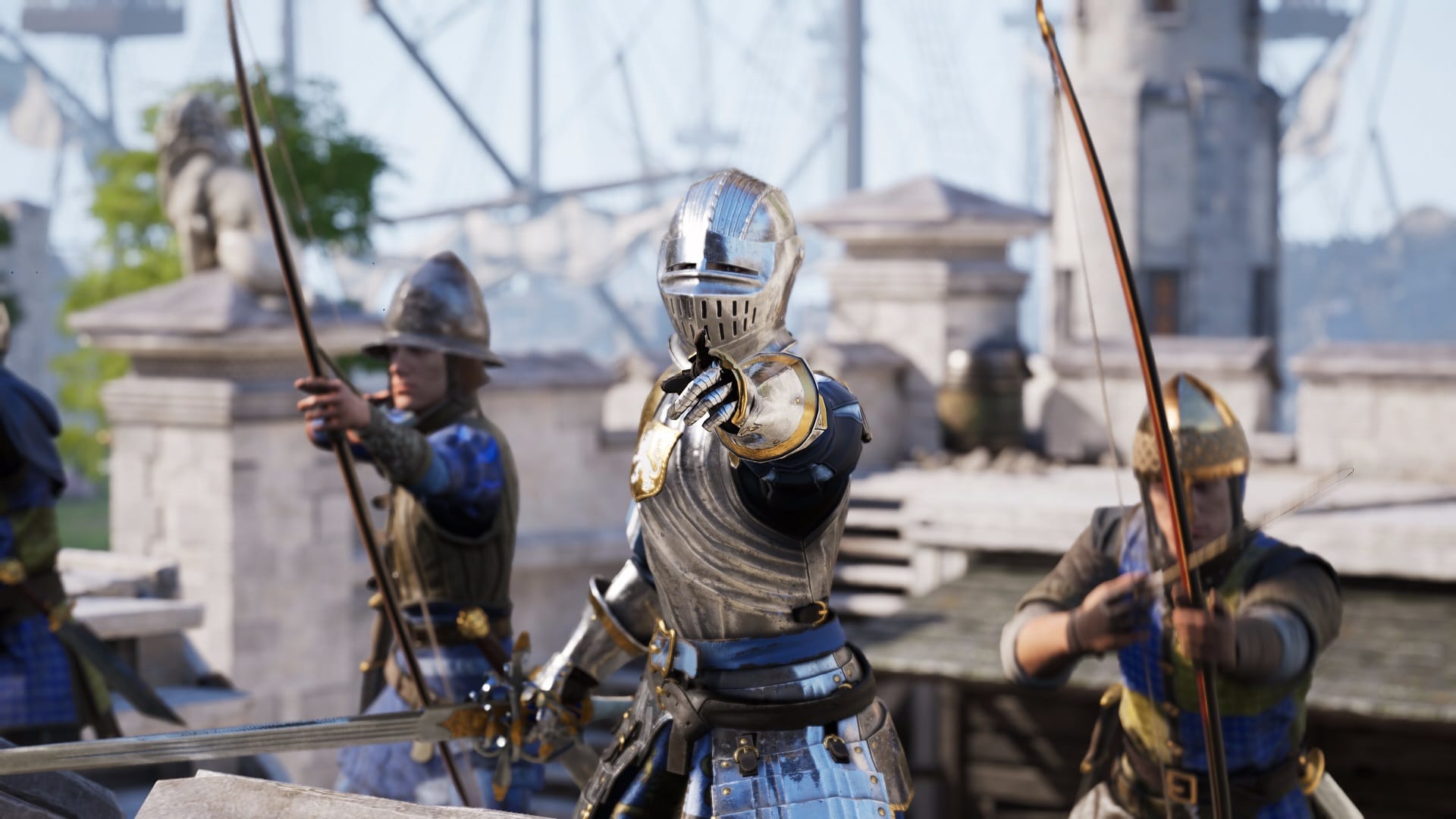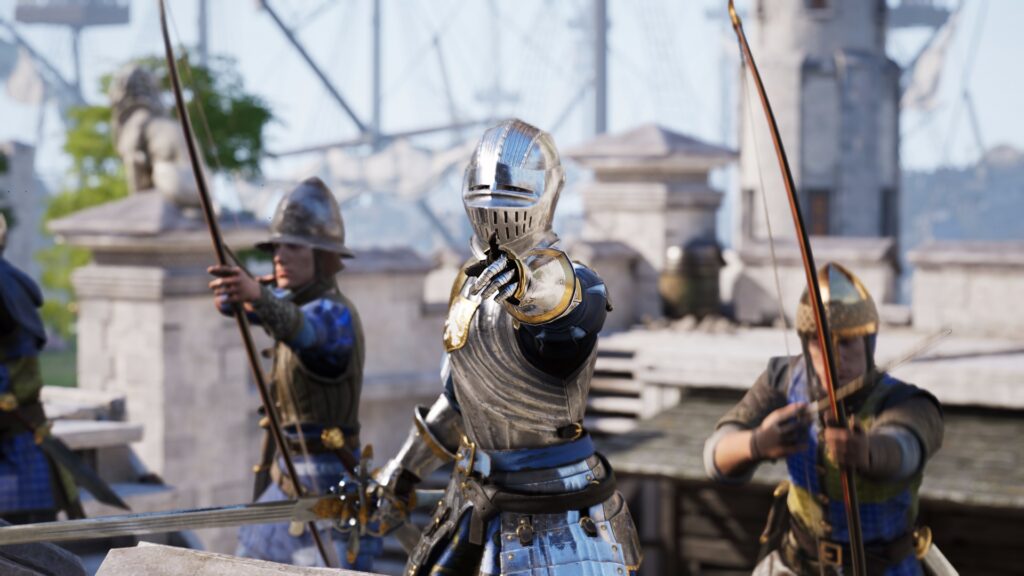 Later this month, Norco will be added on October 20, 2022, Persona 5 Royal on October 21, 2022, and Gunfire Reborn will be on October 27, 2022. More titles will get added later when the Xbox Game Pass October 2022 will be announced.