It seems Xbox Series S has been confirmed by the packaging of the next-gen console's controller that someone has bought early.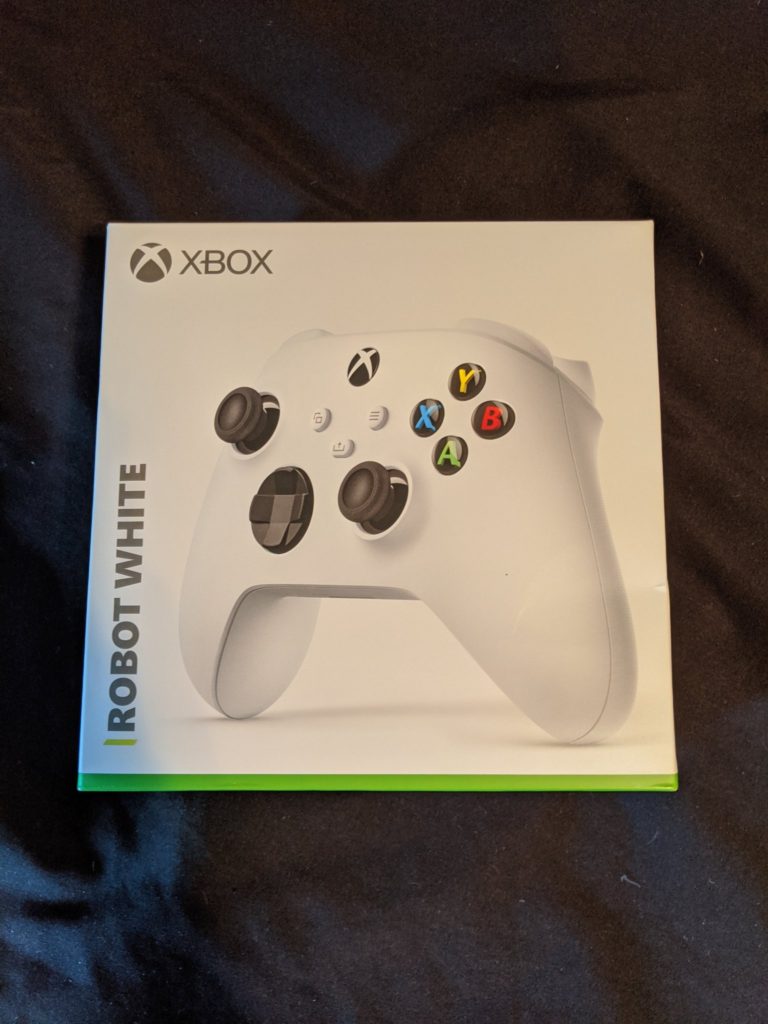 In a recent tweet by Twitter user @Zakk_exe, he revealed some images and a video showcasing his brand new controller for the upcoming next-gen console Xbox Series X. For some reason, his controller has a label of what kind of consoles or platforms it will be compatible with and two of it showed the Xbox Series X and Xbox Series S.
A gaming publication, The Verge, has already made their own investigation about this and has confirmed it is the genuine article/controller/packaging labels. So, Xbox Lockhart is actually Xbox Series S.
Since game company Microsoft has not officially confirmed this, there is no way we can just make it official. We will have to wait for their announcement to complete the circle. For now, this is just strong evidence.
Xbox Series X and supposedly Xbox Series S will be launching sometime in the holiday season.