Game publisher SEGA recently released some new images focusing on the beautiful ladies of the hostess club from upcoming Yakuza 3 PlayStation 4 remaster.
Yakuza 3 PS4 Remaster showcases beautiful ladies
The new screenshots that SEGA revealed are the ladies from the hostess club in the game. The feature two new ladies that will make an appearance in the remaster: JAV actresses Kana Momonogi and Yui Hatano.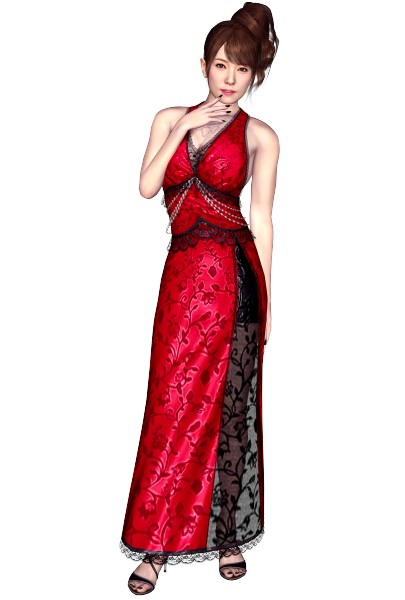 There are actually three clubs present in the game: SHINE and Jewel in Kamurocho, while Flores in Okinawa. Players will have to select a girl, order drinks and food, have a conversation with them, and get some mail messages from those girls after leaving.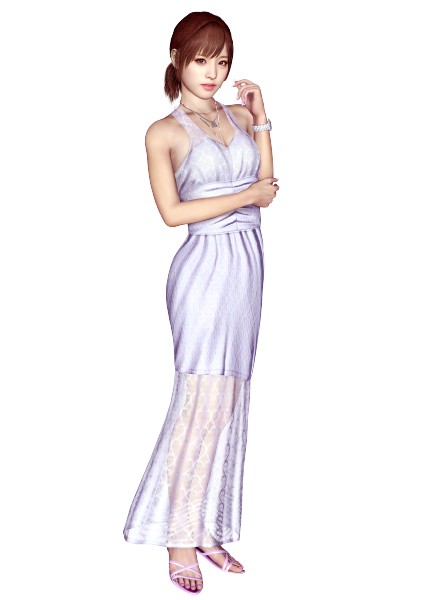 This minigame has a purpose, which is to increase the affection of the girls that the player has dated. This is actually the same as the previous title: Yakuza 0, which has a similar minigame. This unlocks special options, dates, and substories.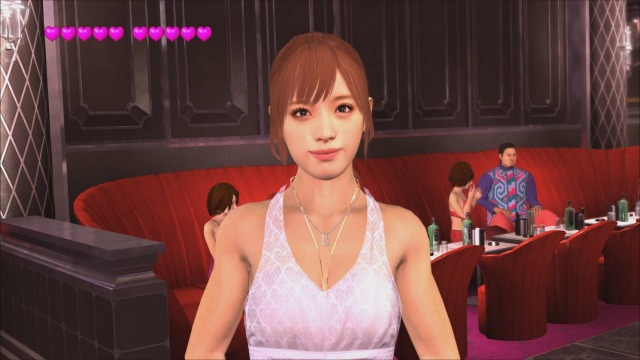 Censored in PS3 version
The first western version of the video game was actually censored and somehow changed the content of the whole Hostess Club element. The following titles of the Yakuza saga did not follow suit, which redeemed SEGA in return.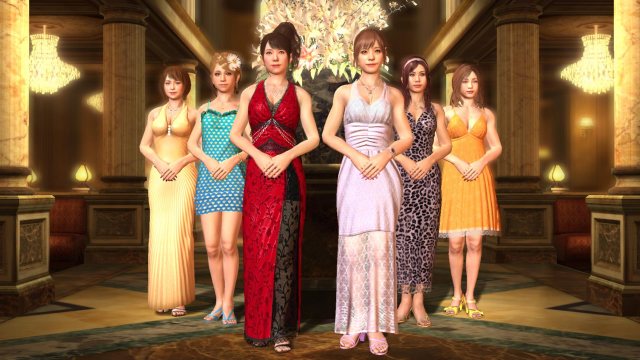 The game will launch in Japan on Aug. 8. There is still no western launch date revealed.