With the release date of the recently announced Valve Steam Deck is set for December, with preorders starting to go live, many are asking the question in terms of success, Is this the next Vive, or the next Steam controller? I'll be looking at it factually, giving pros and cons, then you can decide for yourself if it's worth the risk, or getting yours before they sell out for the next 3 years.
Firstly, the Pros:
Valve Factor
Steam's track record is spotty, however, its highs have pushed genres, such as the HTC Vive, which has helped support and even evolve VR gaming.
Nintendo Dominance
Since other than PlayStation's attempt at the handheld market, Nintendo has had full reign. Even if you don't think the Steam Deck is a good buy, the fact that competition would exist in an otherwise monopolized sector of gaming, which would push Nintendo to improve on the switch, after its lackluster announcement of its improved and updated version of the Nintendo Switch. Competition is good for all sides, but especially the consumer!
All-in-One Workstation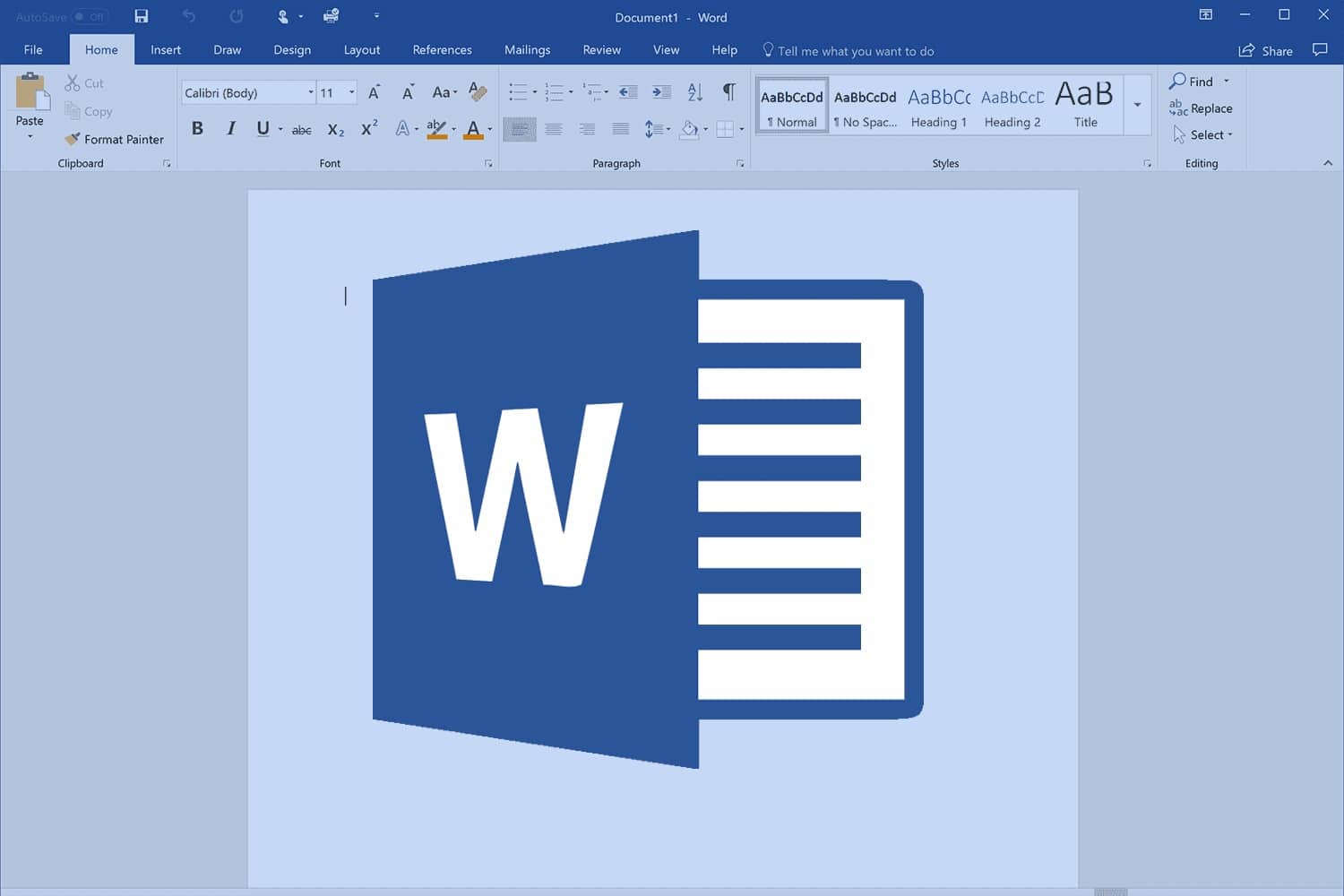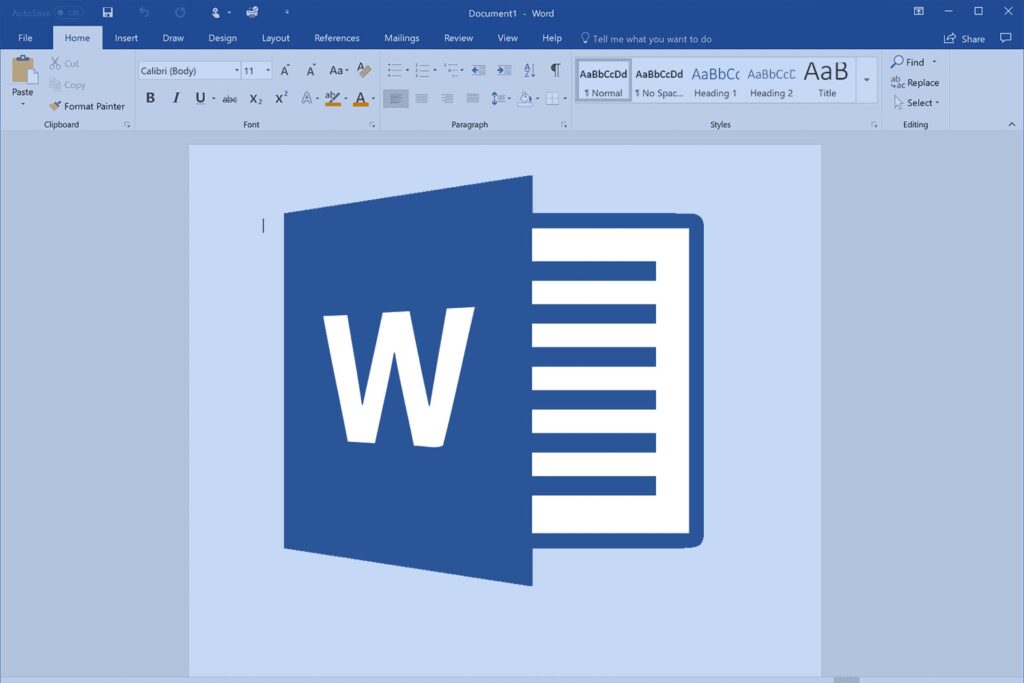 The Steam Deck would not just be for gaming, Windows can, in theory, support office or even more complex programs, allowing for an on-the-go workstation. This mobility will even give laptops a run for their money for certain apps, with also has a great library of games once you're finished.
Frames for Goodness
The device supports 60 fps, which some major consoles can't even manage at the same price point. This means that it's a smoother experience, with you enjoying a great portable device that knocks out other competitors at this point in time.
Your entire Steam Library
Works with the Steam library, allowing access to its entire catalog and store, which would blow out even console libraries, let alone its competition in the handheld space.
—–
Now, let's get to the not-so-good sides of the device, the constraints it has, and what it also has on the other side of Steam's backlog. Namely, these are the Cons I've seen while researching the company and the device itself:
Poor Power Consumption
Firstly, even if it has great performance under the hood, its power consumption is left to be desired, with some games, such as portal 2 set to 60 fps, which could be as low as 2 hours of playtime between charges. A battery life between 2-4 hours is not going to go over well with players who are used to playing games within extended periods of time.
Steams Bad Backlog
Steam also has a backlog of failures, for example, does anyone even remember the Steam Controller? It's either game-changing or it's a gigantic failure that's dropped, for over 500 dollars on some versions, that's a big amount of money on a gamble
Dock Is a Seperate Purchase
The dock doesn't come with the device, meaning that even if you buy the most expensive versions, some will still have to spend even more for features that just come bundled together with a Nintendo switch.
Storage to Price Ratio
The storage on the cheaper versions will become a harder sell with games going upwards of 100 GBs with patches and such, meaning you'll have a giant library, but only have access to maybe 3 of those games at a time.
Unneeded Additions to Rack Up The Price
For the high price, finding out that it has a touch screen felt weird to me, as with the switch, games can be designed with it in mind. However, with the Steam Deck, as it is made for PC games, most if not all won't use this feature, adding another 100 dollars for no real reason.
—–
By the time of reading, if you are even able to get to the store to buy the Valve Steam Deck, the wait time will most likely push its December sale closer to the year after, as with the Vive situation with it taking years for it to recover its stock for buyers.
And that's the pros and cons of the device, with its date set for late this December, now's the time to ask, is it worth it? For some, that answer will be yes, with Valve once again pushing a sector of the industry, and to others, this will seem like money that already is very tight due to outside factors.
For more news on the Valve Steam Deck, check back with us here on Sirus Gaming. And also check out our other article where we get Nintendo into the picture!