The latest issue release of Weekly Famitsu revealed a new character for upcoming video game Warriors Orochi 4. It introduces a new playable character that will be included in the 170 characters being offered by the game.
Warriors Orochi 4 adds Athena to the mix
After the reveal of Greek god Zeus, another new Greek god was introduced with the latest issue of Weekly Famitsu. Instead of a god, the fans will get a new Greek goddesses in the form of Athena. She looks rather great with her sexy armor and golden mask that covers the upper half of her face.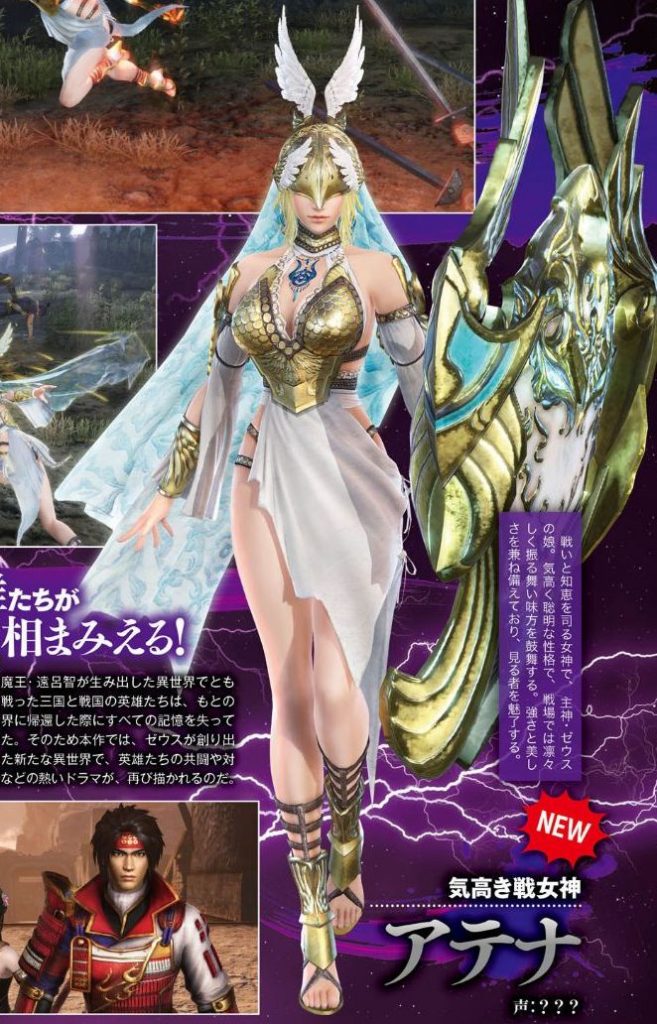 The new issue also revealed some new sacred treasure weapons and the deification feature. This allows some human characters to look like gods for a limited time. Some of these characters come from Dynasty Warriors and Samurai Warriors.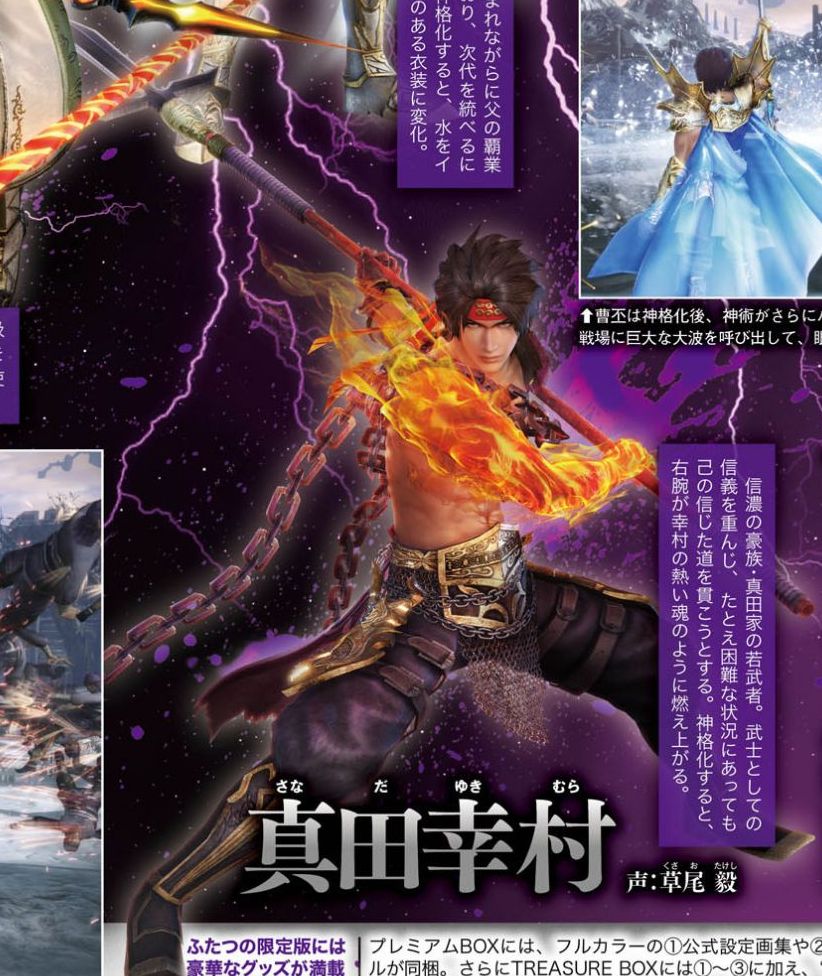 The video game will launch on PC, PlayStation 4, Xbox One, and Nintendo Switch. It will be released on Oct. 16 in North America and Oct. 19 in Europe.