It has been revealed and confirmed that Activision Blizzard is now forcing its employees to come back to the office soon. It is claimed that working full-time from home is now being abolished and has now sparked the anger of many workers.
According to two social media users claiming to Activision Blizzard employees, they said that the company's US staff will be returning to the office in the coming months. This is the 'return to office plan' according to the posters.
Twitter user @LeastMyHairIsOk claims that Activision Blizzard employees will be coming back starting in April/June, depending on the studio. They also claim that the company will see a large reduction in force if this happens.
"The majority of employees at ABK have no interest in returning to office either full or part time. This isn't to say that nobody sees the value in an office environment, but we've overall decided the risks do not outweight those benefits."
One of the reasons that many employees still want to work at home is the continued risk of COVID-19. Some have also chosen to live further away from the city or sold their vehicles in order to save costs. Coming back would only make them live again in expensive apartments in cities or purchase a vehicle for transport.
Another post related to this topic was also seen online, this time from Reddit. User Dr.Hilarious_PHD claims that they work for QA at Activision.
The user claims that a number of workers have now walked out or stopped working today after they got the news that they are being forced to come back for three days a week and two days to work virtually of the week. They also claimed that an internal email has been sent by Activision's HR department to any staff that are asking for leeway in regards to working from home.
The HR email says that Activision will be requiring employees to come back to the office starting on April 10, 2023.
"Our working model for Activision QA in El Segundo, Austin, and Minneapolis requires employees to be in the office three days a week and work remotely two days a week.
"The expectation is for employees to be within a reasonable commute to the office they were hired for. As a result, there are no permanent remote work opportunities within QA."
The user said that coming back will be difficult for them as commuting is not possible anymore. They took the remote job because it was ideal for them to work from home. Many employees cannot find transportation at 3:30 AM, they claim.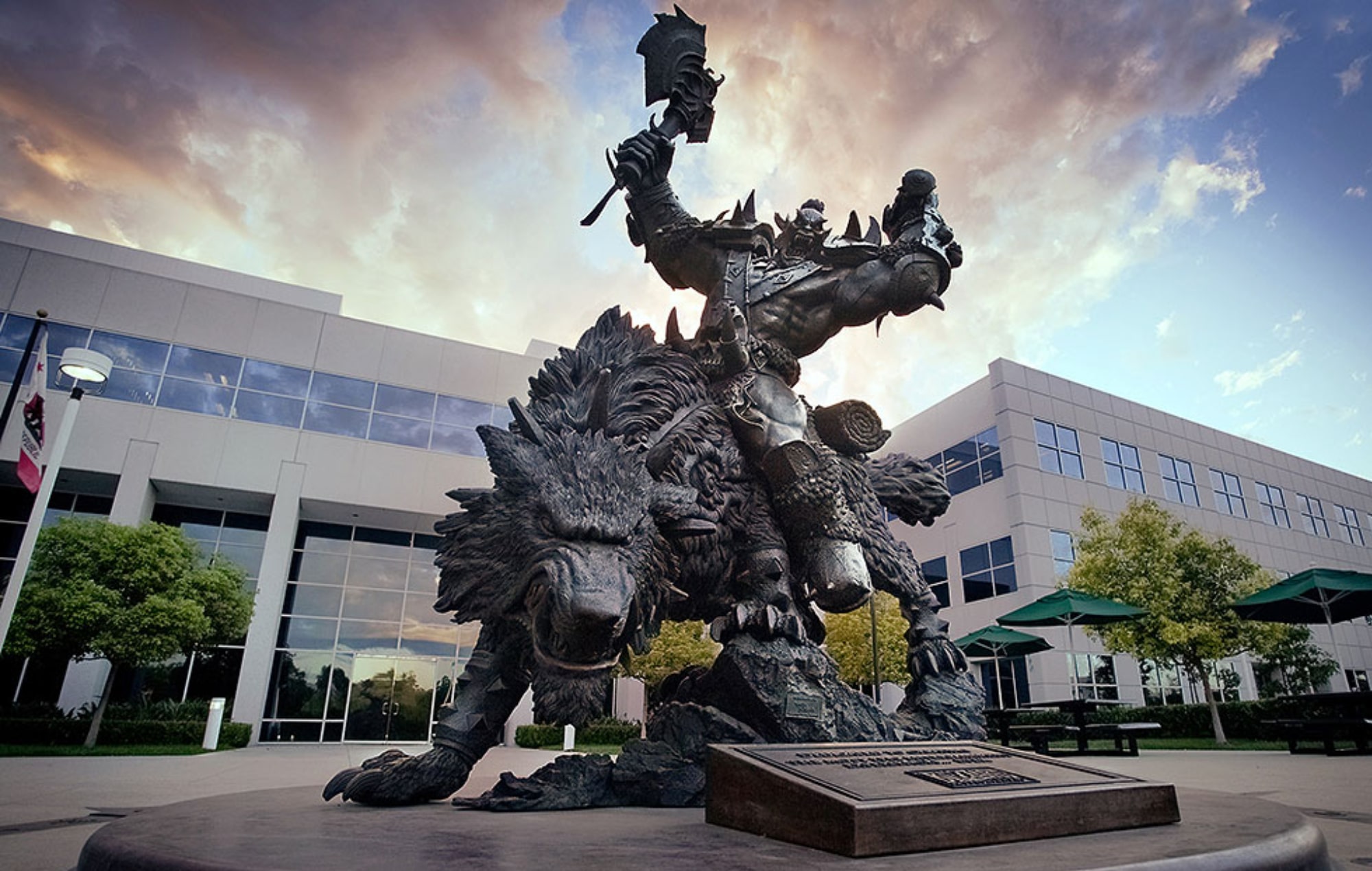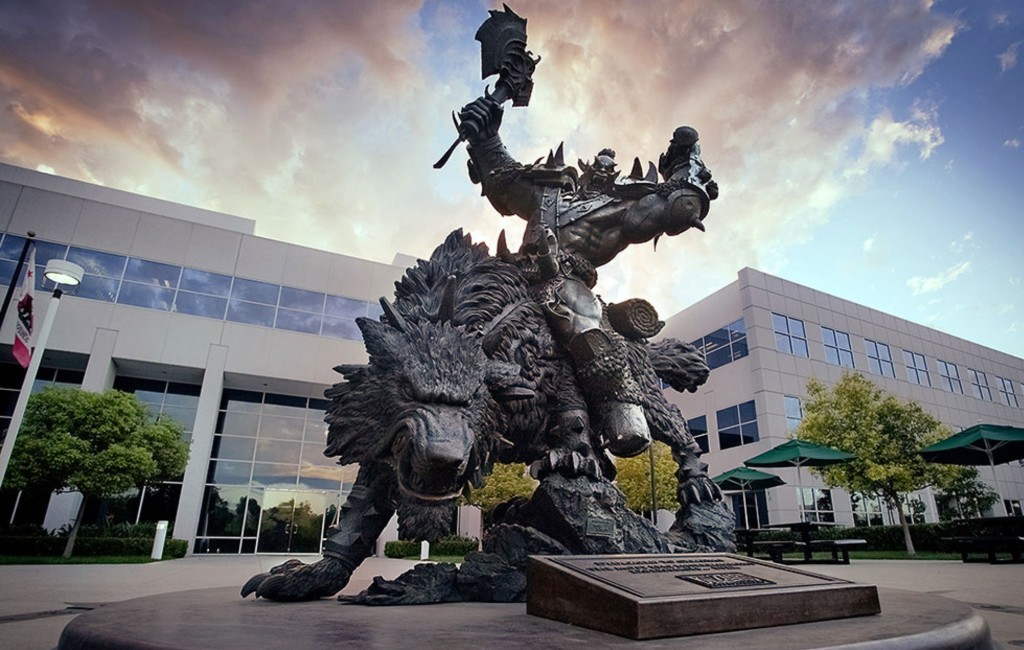 Activision Blizzard has now confirmed in a statement that it has now updated its work plans this week.
"Activision Blizzard has been returning teams to the office over the past year, and on February 13, we updated our future-of-work plans," said a spokesperson to VGC. "In close partnership with each leadership team, we customized a plan based on what's best for our business and our teams.
"We look forward to the increased real-time, in-person collaboration and opportunities this change will foster."