Game studio Frictional Games recently released a new gameplay trailer for upcoming video game Amnesia: Rebirth.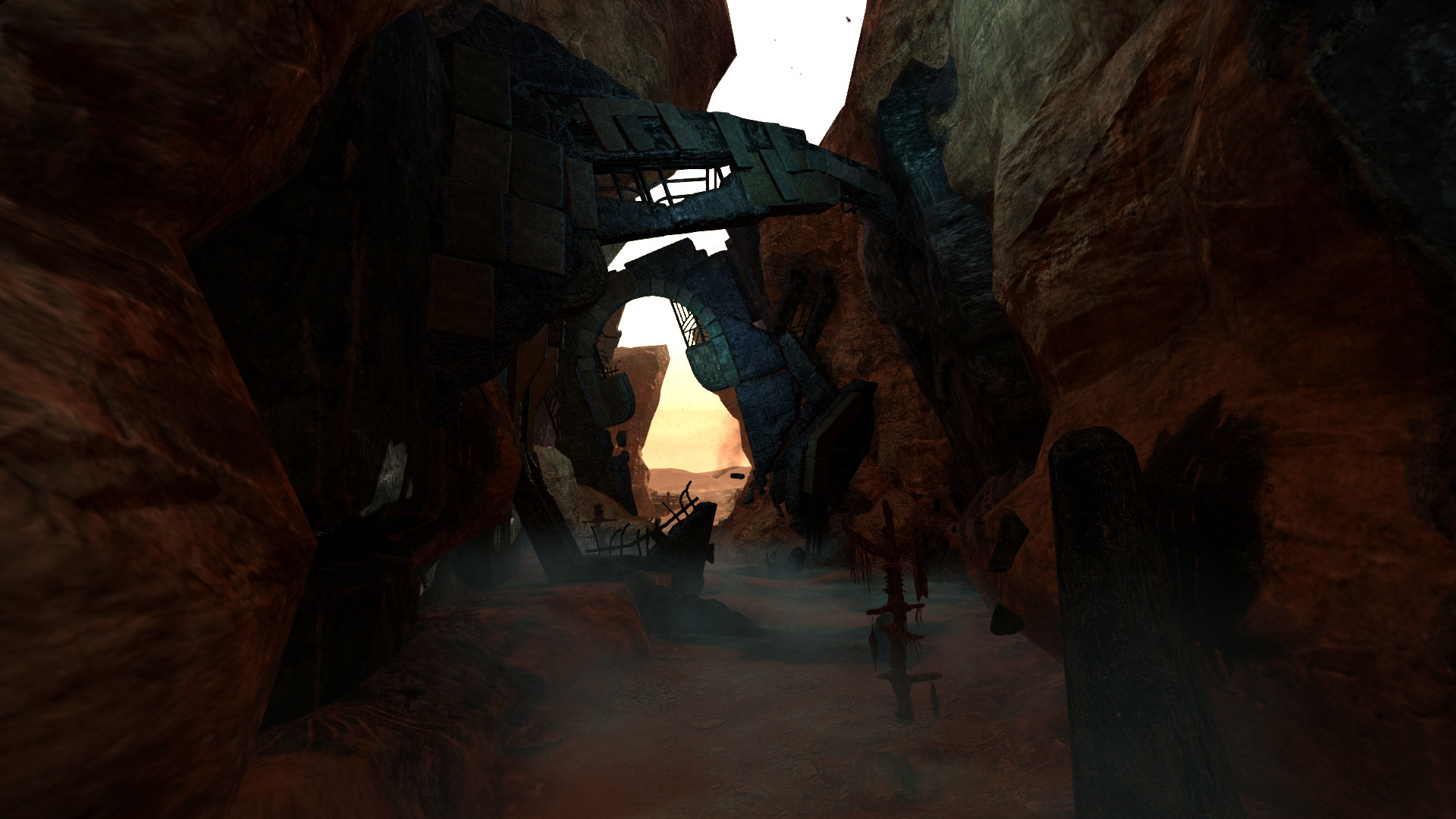 The latest gameplay trailer via media outlet IGN showcases tons of elements that make a horror game, horror. It features scary enemies and puzzles that could any person break into sweat. Tension and the feeling of just trying to survive and the desire to make it out alive are shown in every scene.
The puzzles will be environmental and need some thinking before solving it. It just means that if a player makes a mistake, their character dies and they will have to start all over again. There are also many traps to get away from and everything they do must be as minimal as possible. Unnecessary movement will only end up in a deadly disaster.
Amnesia: Rebirth will launch on PC and PlayStation 4 this coming Oct. 20.
Check out the trailer here courtesy of IGN: