Game developer Frictional Games has announced the official release date for horror video game sequel Amnesia: Rebirth.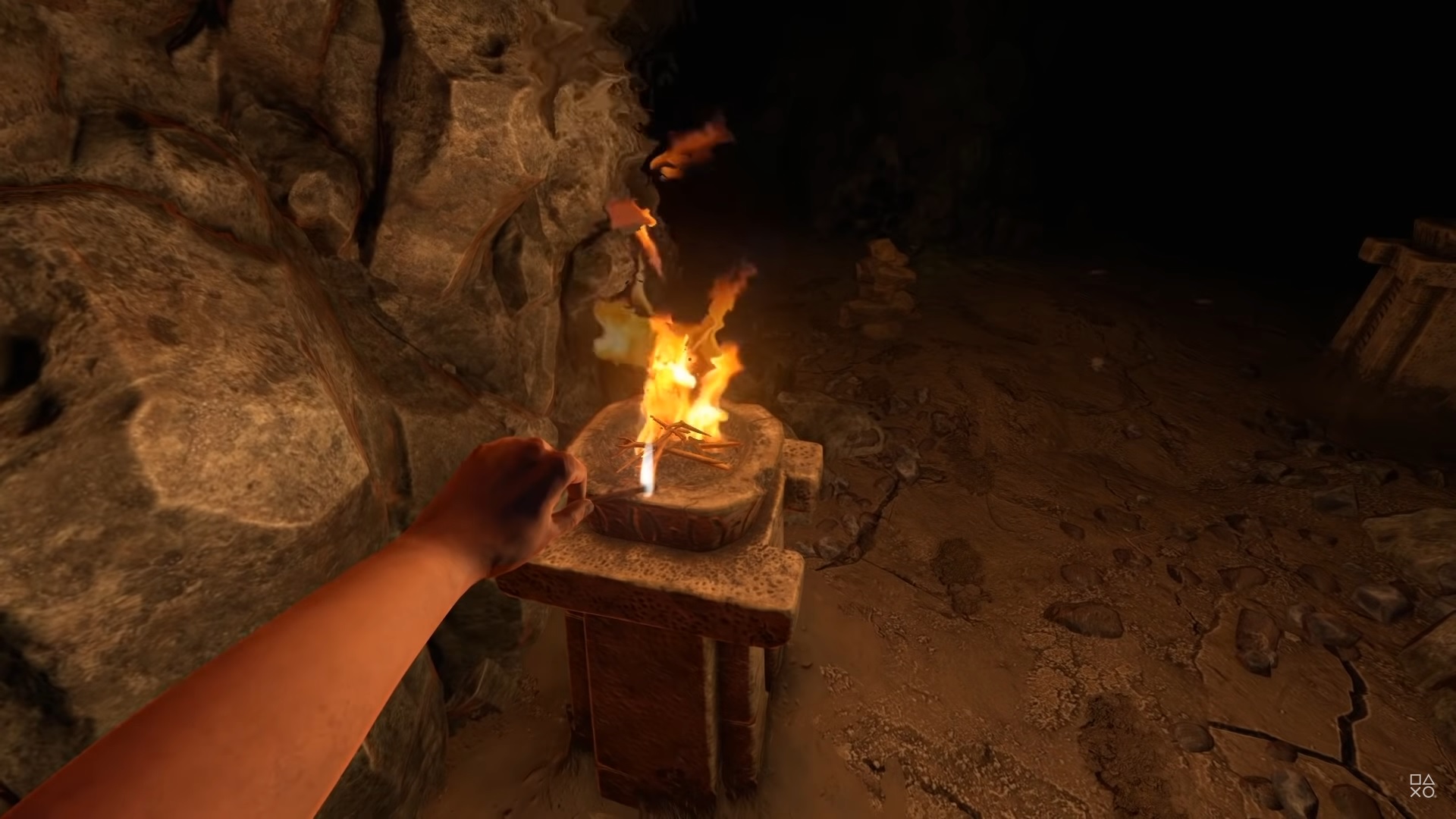 The latest trailer for the upcoming sequel has revealed the official release date of the game, which is on Oct. 20 and will be available on PlayStation 4, and PC. Pre-orders are already available on Steam, GOG, Epic Games Store, and the PlayStation Store. It has been ten years since the release of Amnesia: The Dark Descent.
The new trailer focuses on the protagonist Tasi Trianon who finds herself trapped in the Algerian desert trying to fight against fears and pain in order to survive. This new video gives players a preview of how twisted the story is.
This new sequel tells the harrowing journey of Trianon through desolation and despair.
Check out the trailer here: