Isabelle on the Animal Crossing account has recently announced that Animal Crossing New Horizons is preparing to celebrate New Years 2022 earlier than expected.
She is so excited, in fact, she is practically skipping Toy Day altogether. And since Animal Crossing: New Horizons follows the world clock, we can join in the anticipation… in real time.
New Year's items will be available through Nook Shopping from now through the end of the year. We don't know the specifics of the items so far, but a closer look at the attached image suggests items such as: a 2022 balloon arch and what appears to be new food items.
The twitter message also says that items focused on New Year's Eve will be available up until the end of the year. New Year's Day items, however, will be available from now to January 5th, 2022.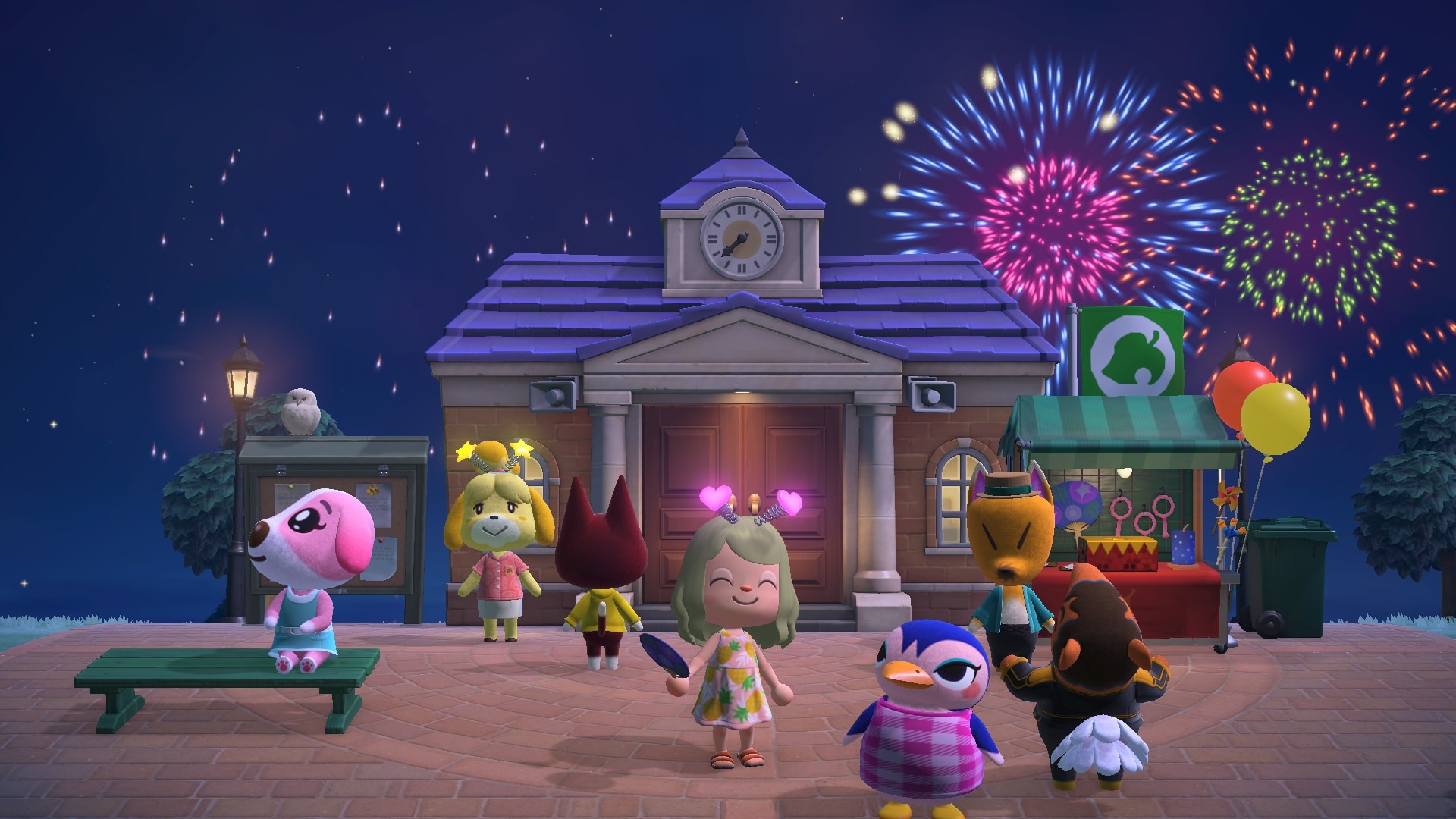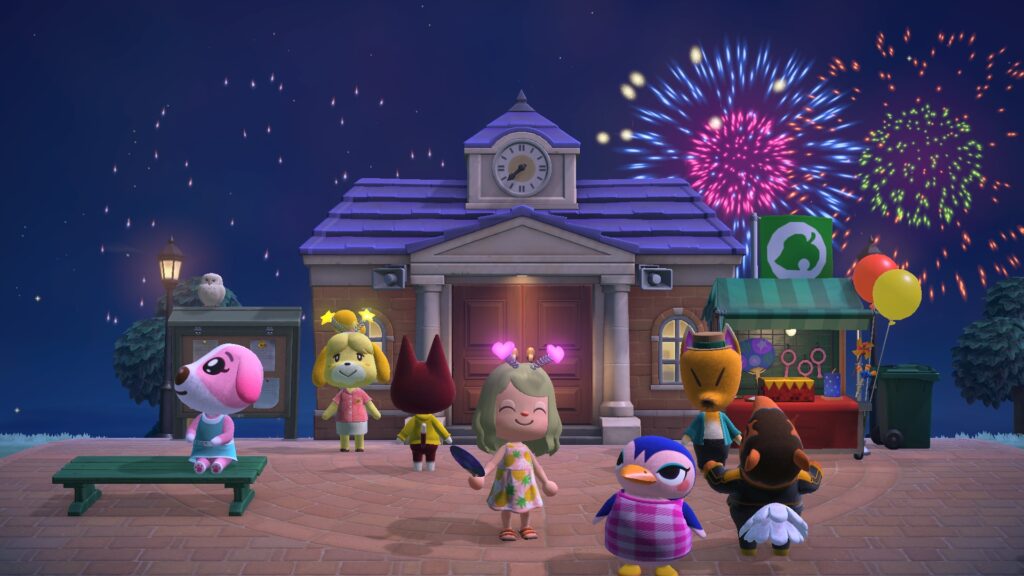 Nintendo has already confirmed that the 2.0 update will be the last major update the game will receive. Regardless, the game itself has enough to do for a long time, with plenty of community support.
Animal Crossing: New Horizons is available on the Nintendo Switch.
Source: Twitter