Game developer Respawn Entertainment announced that popular battle royale game Apex Legends will get some limited time content for Steam.
According to the developer, Steam account owners will be to get some exclusive Valve-inspired gun charms when the game will launch on the platform this coming fall. They will be giving away these charms to Steam players as a way to saying welcome to the Arena.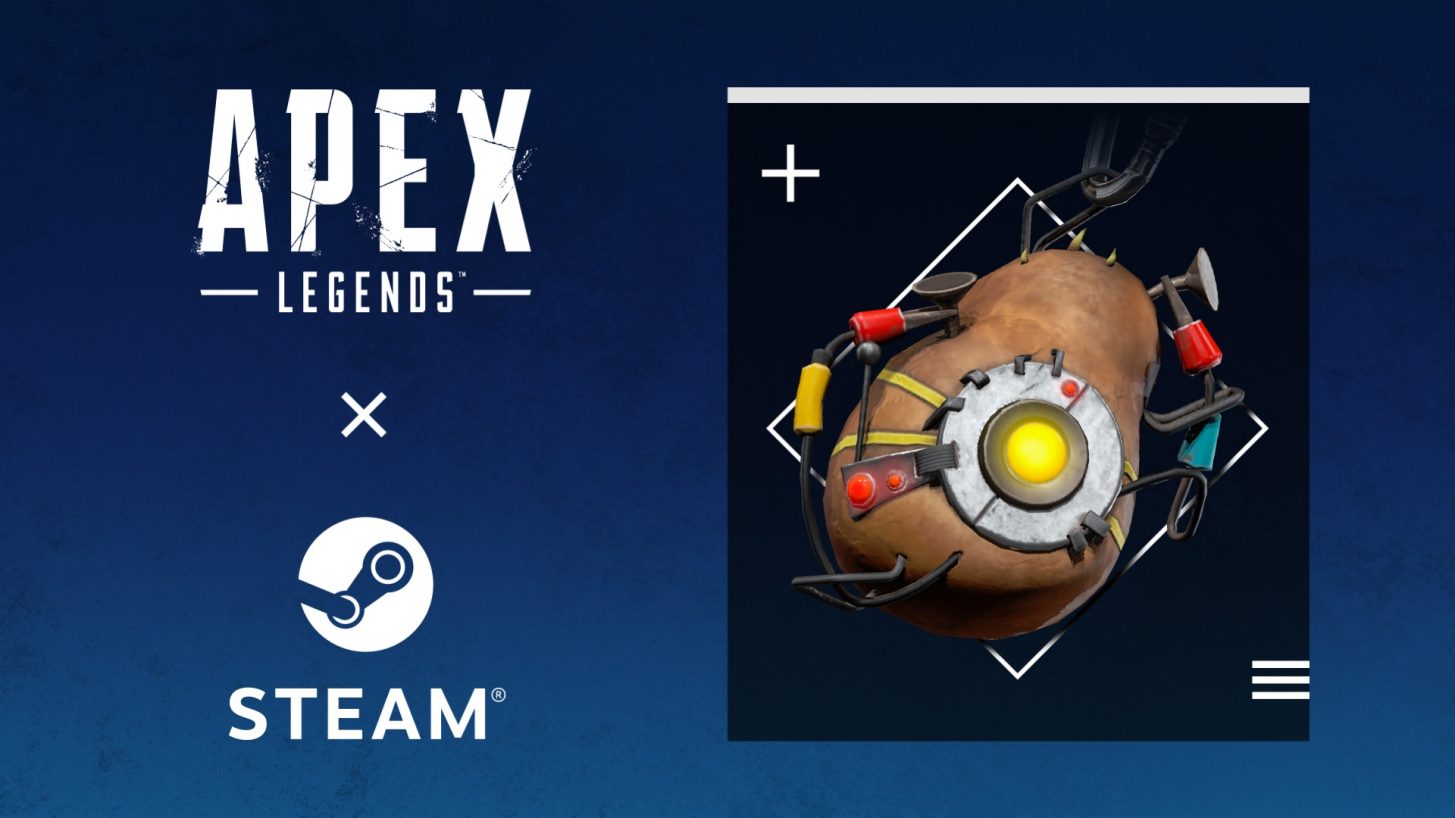 Players will get to enjoy some gun charm designs from Half-Life and Portal games. First is the horrifying Headcrab Runner Gun Charm for those who just want to terrify their enemies to death. Another gun charm is the PotatOS Gun charm, which allows them to "bring" GLaDOS to the Arena. The last one is the Wire Companions Gun Charm for those who are nostalgic for the Portal boxes.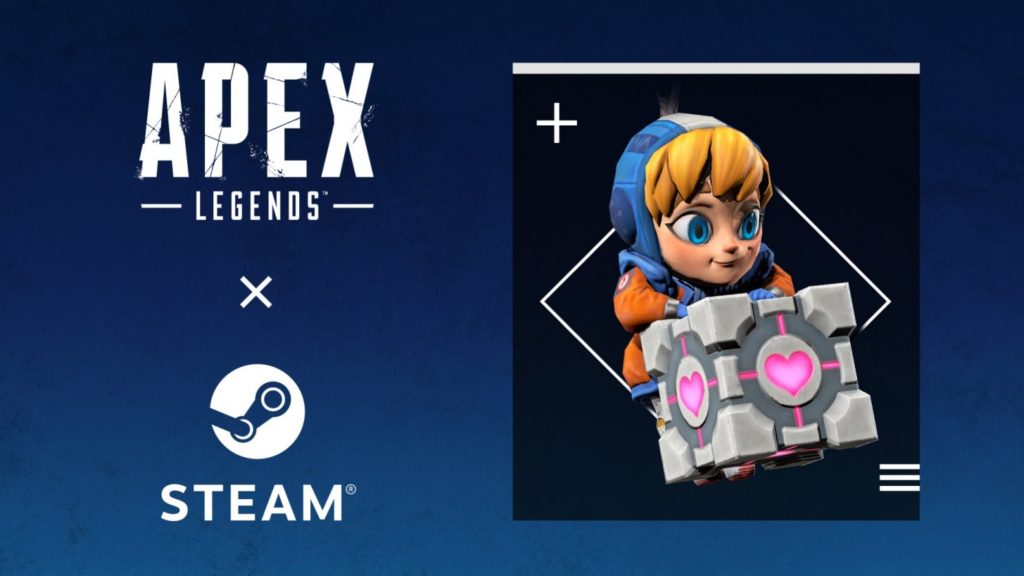 Remember, these are free limited-time login rewards for the Steam players so get them when you get the chance.
Source: Official Website