Game company Ubisoft has released a new server-side hotfix today to address a certain issue in video game Assassin's Creed Valhalla.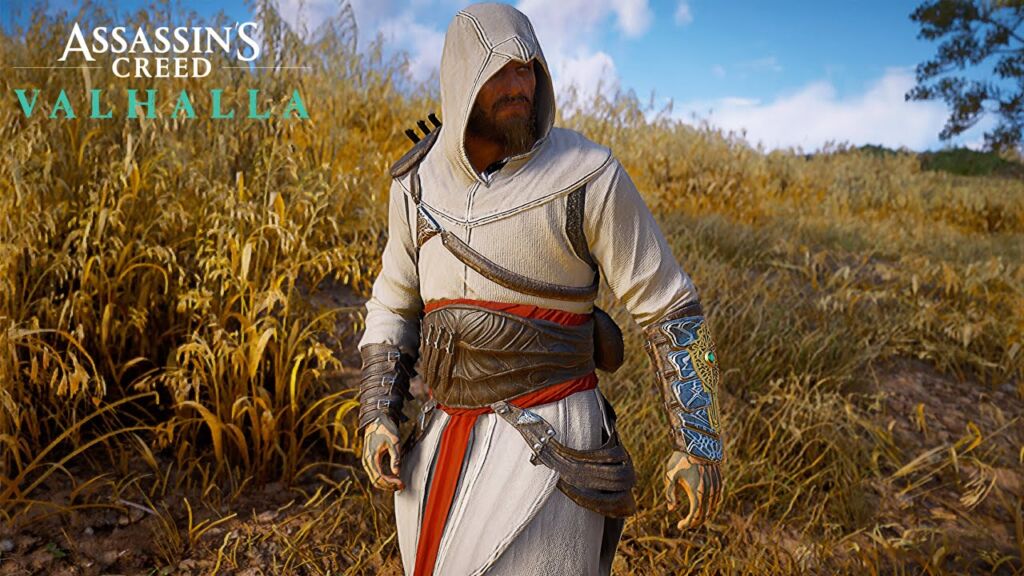 After several players complained about not able to claim their Godly Reward if they do not have any Helix Credits, the developers released a quick hotfix for the server-side. The issue is now fixed and players are able to claim it. They note that players should close the game first and then restart it for the fix to be effective.
For now, the team is currently investigating the cause of the problem and trying to prevent further issues when claiming the reward.
So, what is this Godly Reward that everyone is talking about? This is a new community appreciation gift that Ubisoft released and can be claimed for free in the Animus Store. It includes the iconic Altair's Outfit that would definitely go well with the new protagonist in Valhalla. It also comes with the Yule Festival rewards and 300 Opals.
After the announcement, several players quickly got in the game and tried to claim the reward, only to be deterred by a recurring error. Everyone complained on social media and prompted the development team to take action. Good thing it got fixed right away, and within the day only.
Assassin's Creed Valhalla is now available on PC, PlayStation 4, PS5, Xbox One, and Xbox Series X/S.