Game company Ubisoft recently released a brand new trailer for upcoming video game Assassin's Creed Valhalla featuring the sneak peek of Eivor's fate.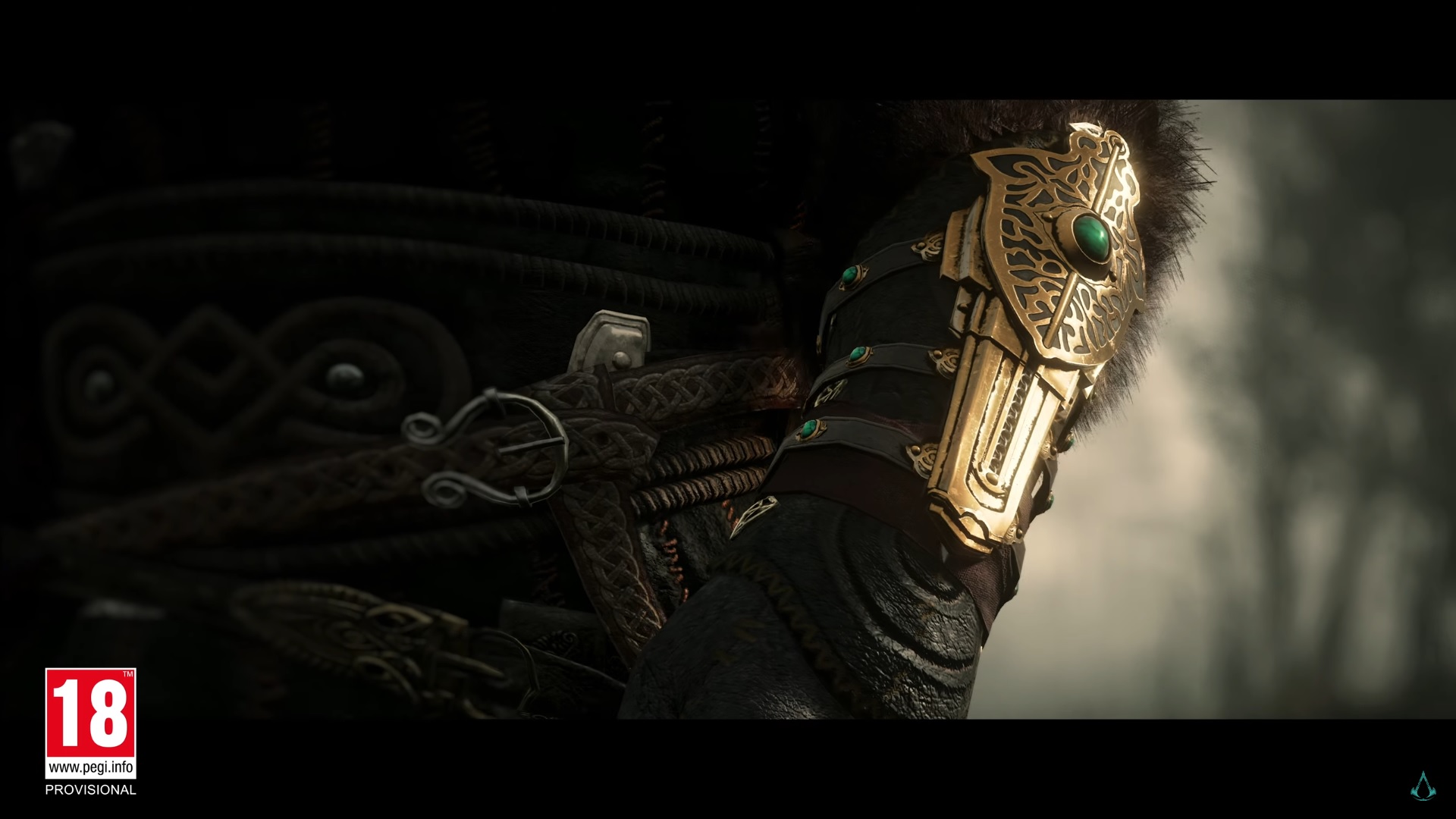 Driven from Norway by wars and dwindling resources, Eivor is a Norse Viking raider who gathers their clan to sail to England in search of a new home. Facing strong resistance in England, Eivor is forced to confront not only enemies in battle, but also internal conflicts. In the fight to save their clan and attain glory, Eivor may stand to lose everything.
Valhalla features the epic story of Eivor, a fierce Viking raider raised on tales of battle and glory. The game offers a captivating Viking experience bringing players to beautiful and mysterious lands in an open world set against the brutal backdrop of England's Dark Ages. There are new features like raids, settlement building, and power building to earn a place among the gods in Valhalla.
The game will launch on Nov. 17 on Xbox One, PlayStation 4, PC via Epic Games Store and Ubisoft Store, and Stadia. The Xbox Series X and PlayStation 5 versions will launch when it the next-gen consoles get released.
Source: Press Release
Check out the new trailer here: