Position
Founder | Editor-in-Chief
Remembering the good old days when I played endless hours of LEGO Star Wars: The Videogame on the PlayStation 2...
In just a month's time, Matt Reeves' successful debut of The Batman was met with nothing but praise from the...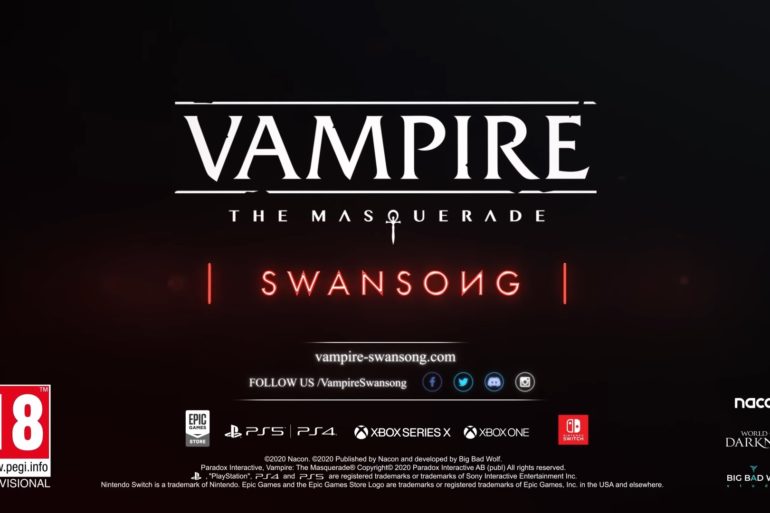 As you have noticed, video game releases are actively being released throughout the month of April. If none of these titles tempt...
Mobile Gaming has come a long way from being categorized as a casual gaming platform to becoming one of the...
Fortnite Chapter 3 Season 2 definitely made some noise with the removal of the ever-popular building mechanics when it started....