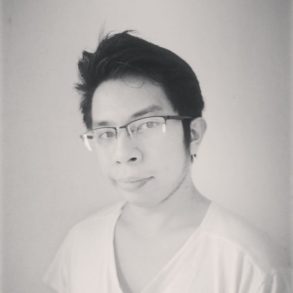 Position
Co-Editor-in-Chief
An aspiring author, programmer, and critic. In other words, a guy with a lot of dreams. He looks for the fun in games and lives for the experience.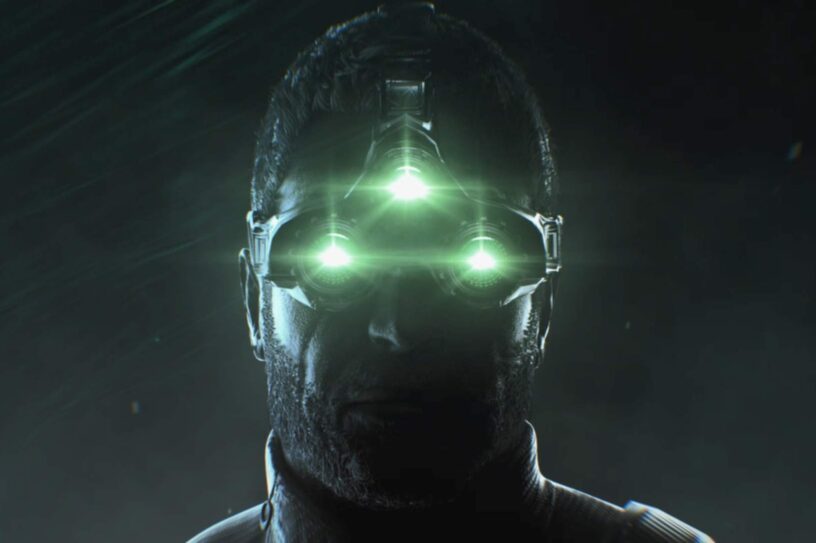 Splinter Cell is undoubtedly one of the most beloved stealth action franchises that ever existed, rivaled only and surpassed by...
F1 2021 is a great racing sim, but not to newbies like me.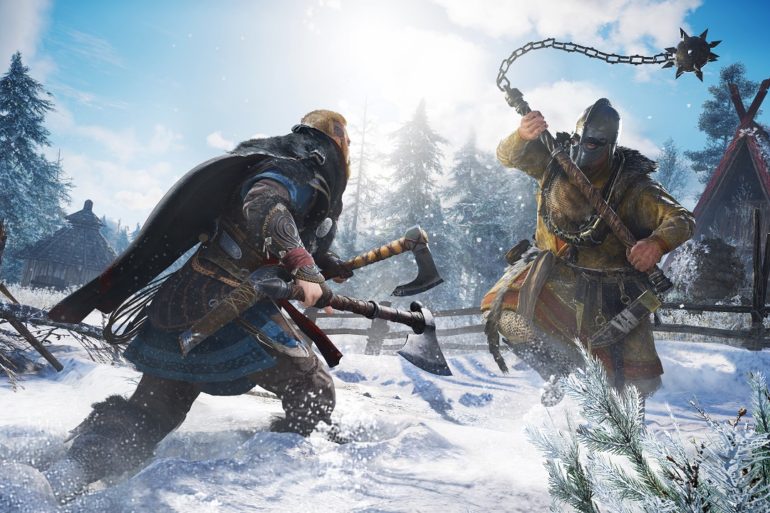 "Assassin's Creed has shown how the decisions we make now, no matter how big or small, can influence the events...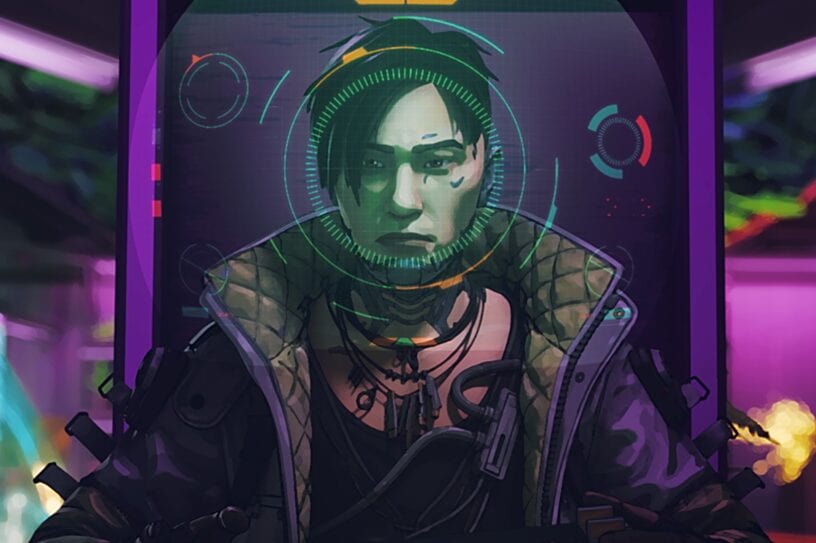 Imagine sitting down and opening up Apex Legends for a few matches only to get the message "SAVE TITANFALL" plastered...